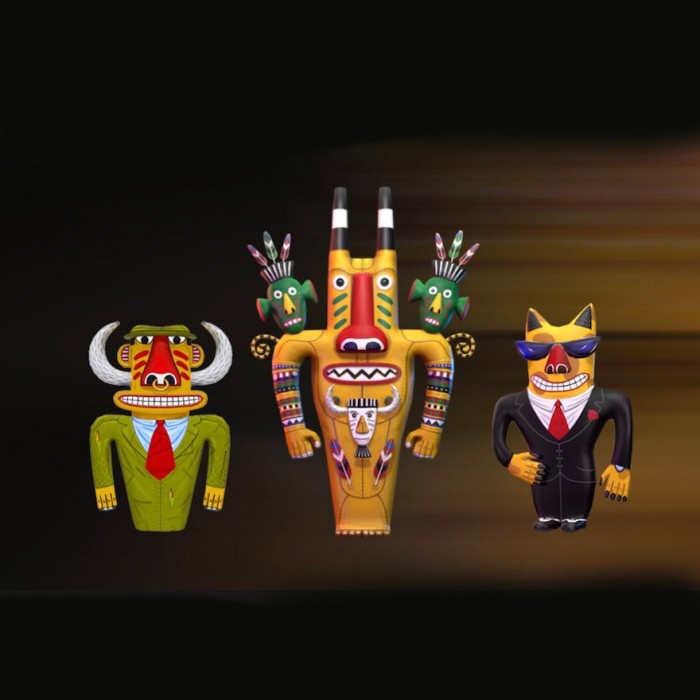 Ubuntuland, a new virtual world created by Mann Made, is creating a link between African innovation and the digital economy. The 3D reality immersive hub allows people to enter as virtual avatars and develop their virtual personas, start a crypto portfolio, join tribes, and enjoy a marketplace of creative and innovative tech.
Ubuntuland's design is inspired by traditional African architectural features such as circular community enclosures and dwellings, creating a digital land with African roots. The Metaverse is host to 204 642 plots of land that are positioned and priced according to a tiered value system in which central plots are reserved for Africarare's custom-made experiences such as virtual safaris, meditation spaces and virtual concerts.
Once purchased, title deeds and certifications of ownership are issued and landholders will be able to customise their 3D spaces into hubs that host virtual conferences, shops, rent digital services, develop games or other applications. It's a feast for creatives – artists will be able to exhibit their work and sell artworks as non-fungible tokens (NFTs), and two virtual galleries – the Mila and Inuka galleries – will host the cream of established and up-and-coming African artists. Creatives can also purchase or rent a piece of Ubuntuland to set up their own virtual shop.
The $UBUNTU Token is an Ethereum blockchain currency created specifically for the digital hub. It can be used to buy land or NFTs in Ubuntuland, or it can be traded, or kept for use in virtual exhibitions, games and experiences. Even if you aren't a potential landowner or crypto trader, you can still join the Metaverse to explore the various exhibitions.
Africarare hosted the official NFT debut of world-renowned South African artist Norman Catherine, where a collection of 52 digital pieces of his artwork fetched a price tag of R765 400 in digital currency. Catherine's Normunda Tribe figures will soon be available to purchase.
"The earliest Ubuntuland settlers were artists. Their insatiable creative drive and artistic wanderlust compelled them to surf the zeitgeist straight to the heart of the Africarare Metaverse. The first of these pioneers joined to form the Normunda Tribe," Africarare reveals.
The unique platform's untapped potential can be used for fashion, entertainment, sport and tech, and will also eventually include staking, DAO (decentralised autonomous organisation) and play-to-earn gaming. Watch this space.
Read more:
Credits: Africarare + Mann Made Media