Where Virgil Abloh led, others invariably followed. King of luxury streetwear, entrepreneur, internationally respected DJ, engineer, sneaker aficionado, edgy album cover artist… There was little the American designer did not turn his hand to with complete assurance.
Born to Ghanaian immigrant parents, Abloh realised the American Dream with an almost obsessive drive and a love for wide-ranging experimentation and collaboration. Rapper Kanye West (now known as Ye) recognised his multifaceted talent and appointed him creative director of his agency Donda, which nudged him into the world of music, fashion and marketing. He founded his fashion house Off-White in Italy in 2013, focusing on high-end streetwear.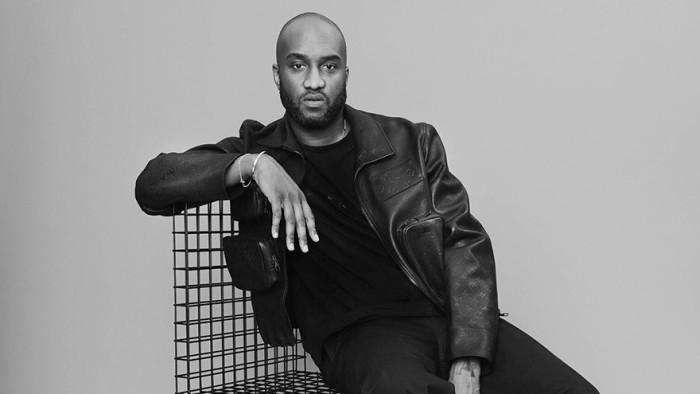 In 2018, Abloh became artistic director of Louis Vuitton's menswear ready wear line, the first man of Black African descent to do so. He showed his first collection for the brand at the 2018 Men's Fashion Week. In 2019, his Spring/Summer Read-To-Wear Off-White ™ collection married fashion and athleisure to stylish effect, modelled by Bella Hadid, Kendall Jenner and Kaia Gerber. Other fashion high points were dressing tennis player Serena Williams and designing Hailey Bieber's wedding dress.
Branching out from fashion, Abloh started the furniture arm of the company, Grey Area, in Japan in 2018. He collaborated with IKEA in 2019, making a range of furniture items for millennials.
The final project Abloh was working on before his untimely death was Project Maybach – the design of an electric Mercedes-Benz that expresses our pandemic-driven longing to connect with nature.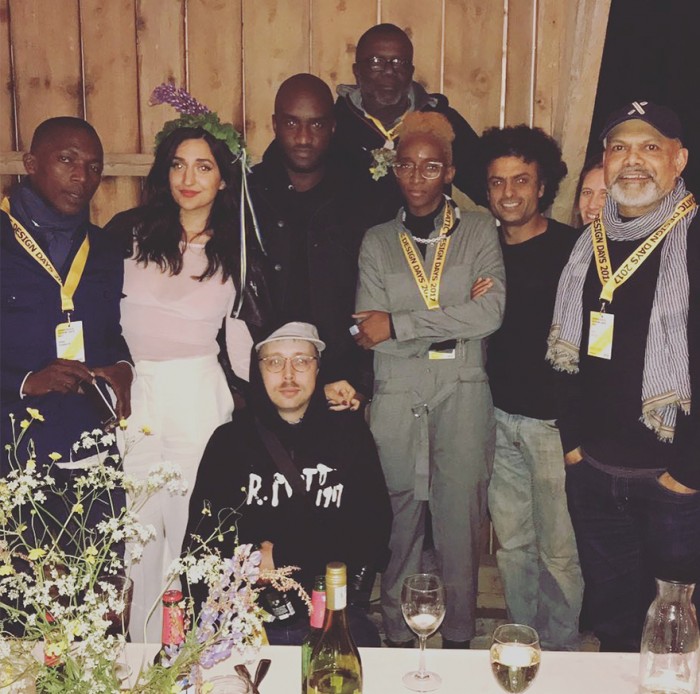 The Design Indaba alumnus, who teamed up with architect Dong-Ping Wong to design a city in 15 minutes at the Design Indaba Conference in 2019, was a generous collaborator. One of his most long-lasting collaborations was with Japanese artist Takashi Murakami. However, his solo art also garnered respect – he held his first solo exhibition at the Museum of Contemporary Art in Chicago in 2019, and his touring Virgil Abloh: Figures of Speech exhibition has showcased a multitude of his inter-disciplinary projects.
Abloh was also passionate about giving back to society. He started the Virgil Abloh TM "Post-Modern" Scholarship Fund for Black students, managed in partnership with the non-profit Fashion Scholarship Fund, with the aim of fostering equity and inclusion in the fashion industry. He also teamed up with DGK and the Chill Foundation to launch a skateboarding programme for Boys & Girls Clubs in Chicago, of which he was an alumnus.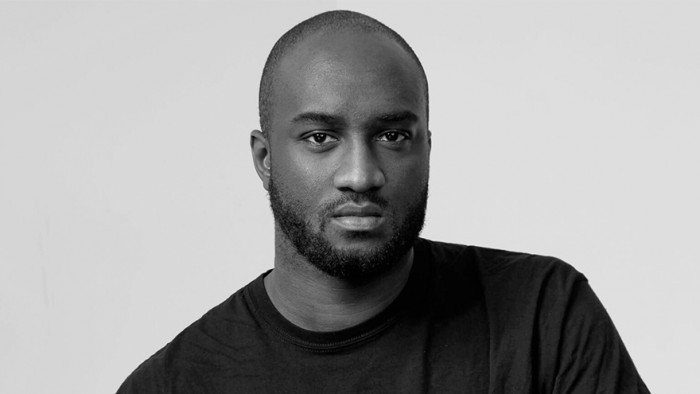 Abloh passed away on 29 November 2021, having privately battled a rare form of cancer, cardiac angiosarcoma, for some years. True to form, he continued to work undeterred by his diagnosis, leaving an extraordinary professional and personal legacy behind. He will be sorely missed.
Images: LVMH.
Read more:
New Off-White store set to change the retail game.
Dong-Ping Wong on his ambitious work at FOOD architecture studio.