In Oroville, California a new first has occurred. The stretch of highway became the first highway in the country to be paved in part with recycled plastic, using over a 100 thousand plastic bottles in the process.
According To president of TechniSoil, the startup who has engineered this new type of movement - the use of plastic makes the pavement stronger.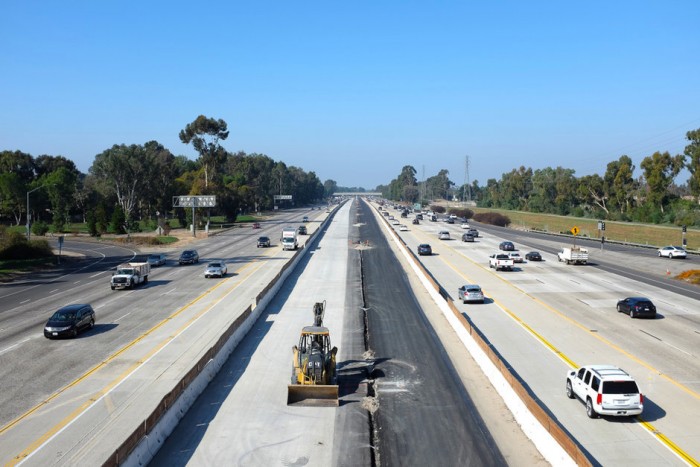 "Traditional asphalt roads rely on rock for the strength of the road. With our pavement, it relies on the matrix of a plastic binder for the strength, and the rock is simply a filler. The new type of road resists potholes and cracking and can last two to three times longer than standard asphalt," he explains.