Kicking off the first day of Design Indaba Conference 2019 in no small way, NM type spoke the audience through their works for some of the world's biggest brands, before launching into the showstopper: a solo dance piece by Andile Vellem.
The movements of the piece inspired Movement, the new font family they've just launched.
NM type is based in both Stockholm, Sweden and Santiago de Compostela, Spain. The pair launched it in 2016 with the aim of creating customised fonts and distributing their own typeface designs.
They worked with South African choreographer and dancer, Andile Vellem, who is the artistic director of the Unmute Dance Company and performs with such grace despite not being able to hear the music, rather interpreting through the vibrations of sound.
Ramos and Pretorius first met in England while completing their Masters in Typeface Design at Reading University. Their collective experiences across different regions have been a huge influence in the work they produce, and it's something they believe elevates the product.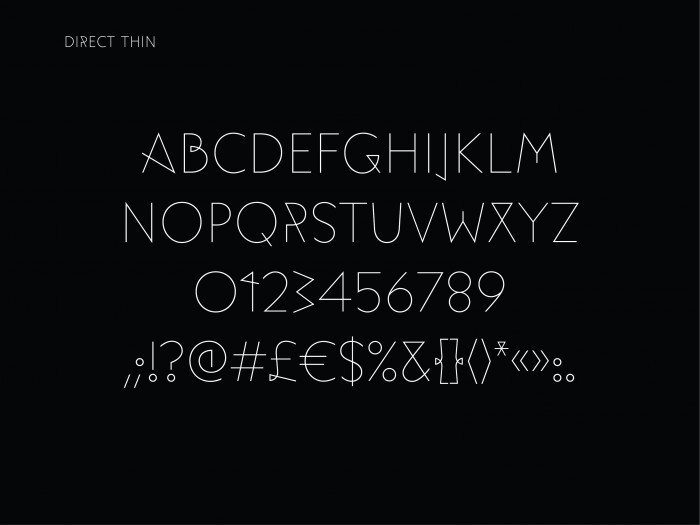 The process has been months in the making, and involved intricate documentation of Vellem's movements to birth the type family. It consists of four design extremes, representing different use of weight and space; Direct Black, Direct Thin, Indirect Black and Indirect Thin.
Direct represents quick and bound movement, and letters with straight lines. While indirect represents slow and flexible movement, and letters with curved shapes. The variable font also includes any weight and curvature in between the extremes.
NM type created a bespoke poster for each of the Design Indaba Conference audience members, and the font has been made available for free download from their site. Users, in the conference theatre and beyond, are encouraged to use the font in a project of their own and share with Design Indaba on social media.
"We believe that your work as a designer and what you do today is marked and influenced by what you have done yesterday, by what you did 10 years ago, by the people with whom you have worked, by the projects in which you have been involved...That always influences the way you see the design and the way you approach it," says the duo.
The designers have similar trajectories that led to the founding of NM type. Both have degrees in graphic design and have spent most of their careers working in graphic design and art direction. Their success as a duo proves that typeface design was the right move.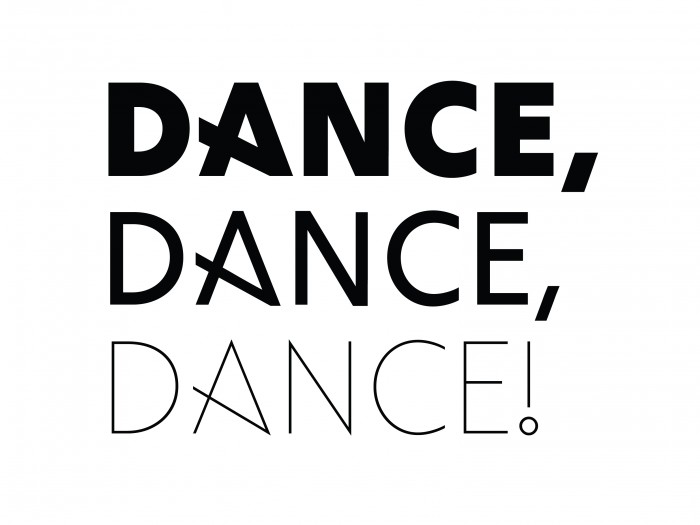 The foundry's first typeface family Kinetic has gone on to earn them a Certificate of Typographic Excellence from the New York Type Directors Club in New York. That was followed up by a big project: the creation of Meister, a custom font for Jagermeister.
Keep an eye out for NM type and Andile Vellem's talk to be published here in the coming months.