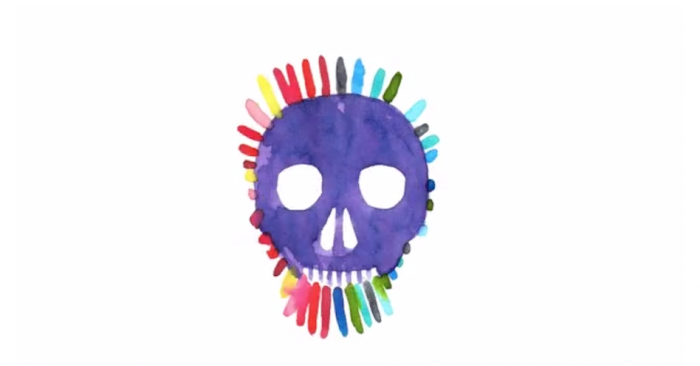 Delicate watercolour paintings are not what you'd associate with rap music, but this music video for "Hickory" by San Francisco rap artist Kool A.D perfectly captures his penchant for visual trickery.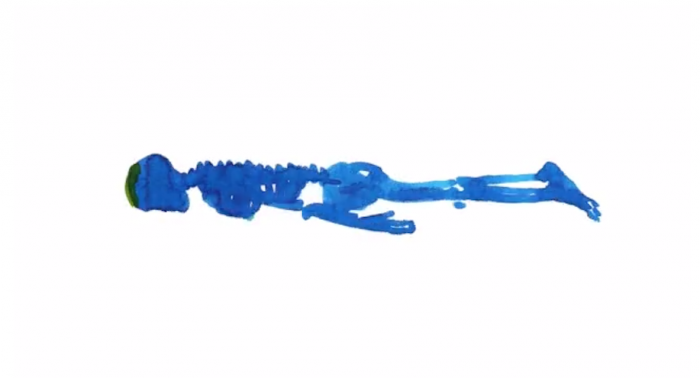 "Hickory" is the eleventh and final video release on Kool A.D's 2014 album, Work O.K., for which he has created videos to accompany every track. Composed entirely of watercolour paintings – 24 per second to be exact! – the video plays pretty neatly into his tendency to lean to high visual stimulation.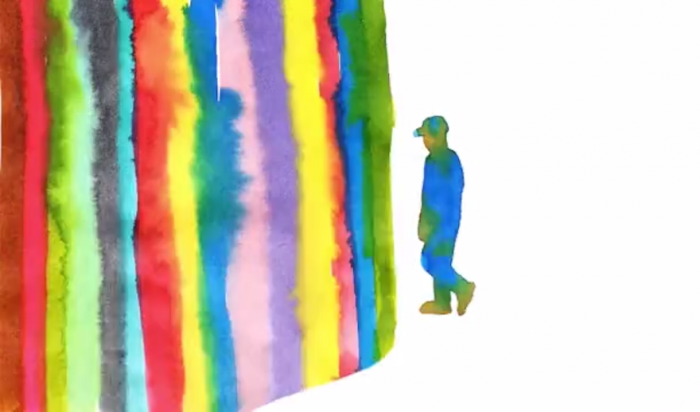 Peruvian graphic design collective Youth Experimental Studio directed the piece. The studio's Paulo Novoa, Delphine Lejeune and Muriel Holguín made the paintings, with the latter also responsible for the final animation and editing. The video bounces along with such cheerful abandonment and seamless fluidity that you don't think of the painstaking hours of painting it took to create it.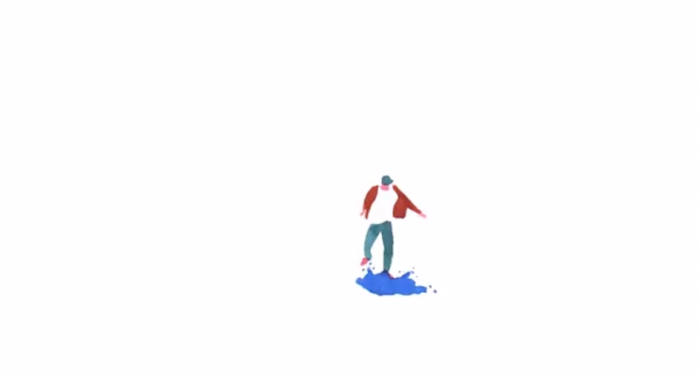 The track is produced by Bay side beatmaker Amaze 88 and features Kool A.D rapping over a classic hip-hop beat and charming you with clever wordplay and shout-outs to the moon, the sun and sea ("Shout out to the oceans and shit / The pacific, specifically"). Rap royalty Talib Kweli features in the track along with poet and rapper Boots Riley who contributes his cool flow.