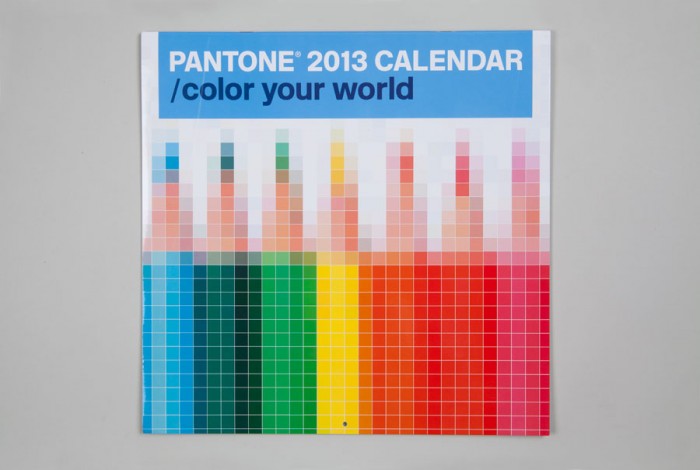 Putting a little colour into the New Year, Pentagram's Pantone 2013 Calendar is sure to brighten the office and home space all year long.
Eddie Opara and Brankica Harvey drew inspiration from Pantone's well-known PMS colour chips and transformed them into vibrant digital images for each month of the year. Opara and Harvey paid special attention to the pixels of all images to ensure each resembles the chips with colours identified as specific PMS numbers.
The calendar reveals a penguin for January, rain boots for April and flowers for June, thematically tying the images to appropriate seasons and holidays.
To further enhance the concept of the PMS chips, Opara and Harvey designed the grid of the calendar to resemble a series of colour chips. Days range through the shades of each different colour selected for each month.
Pentagram's Pantone 2013 calendar is published by Abrams and is available in wall and engagement editions.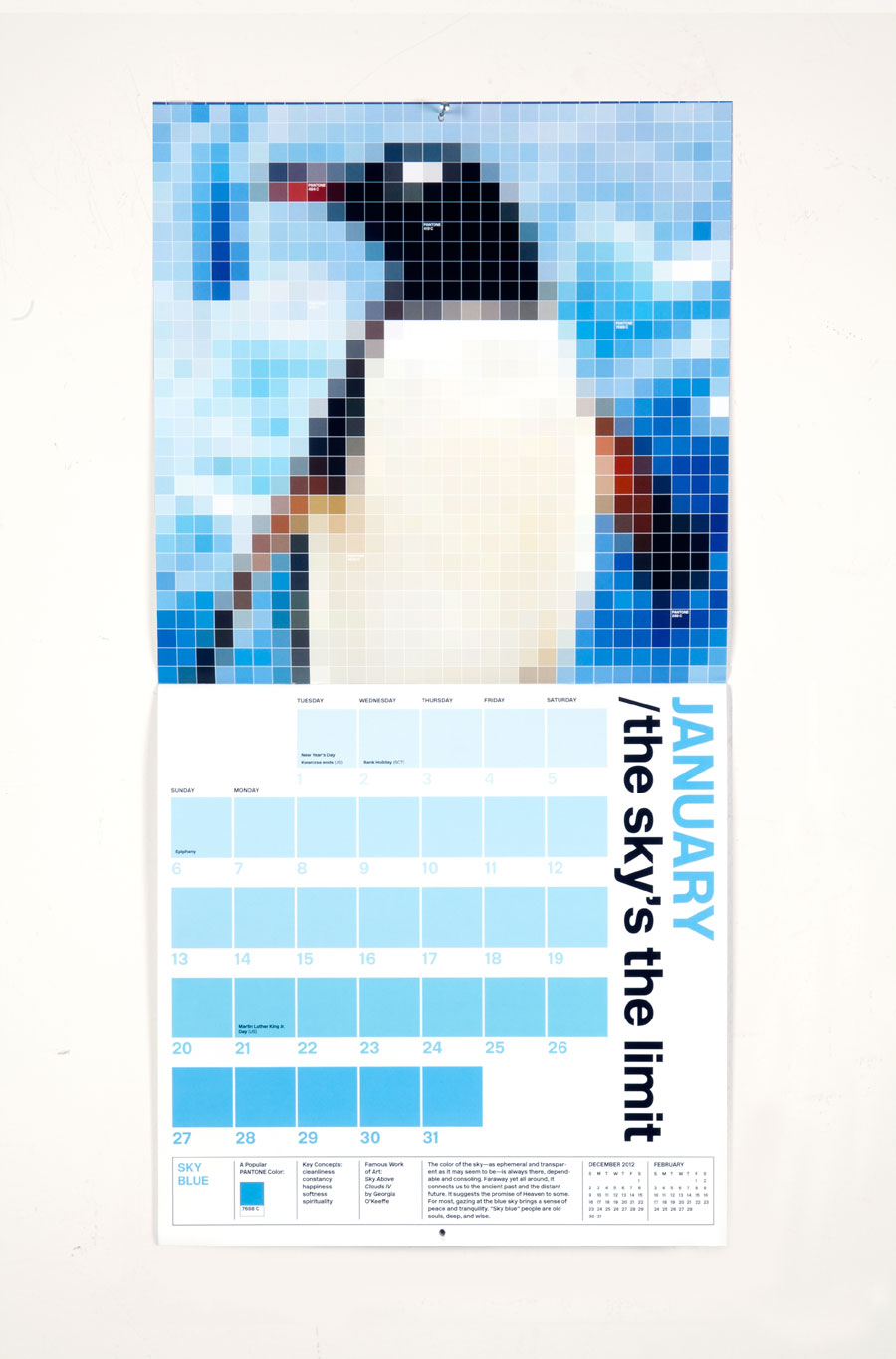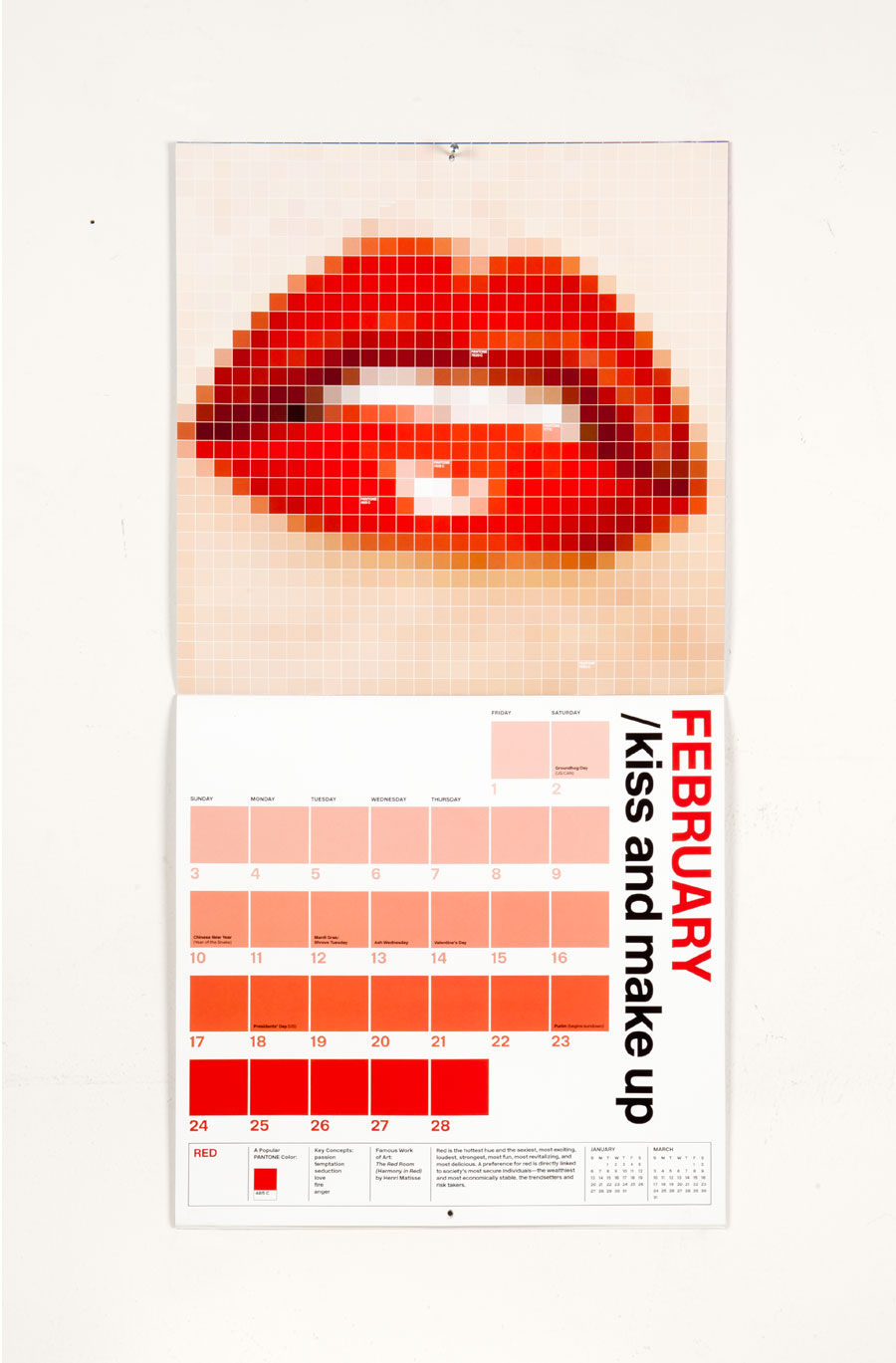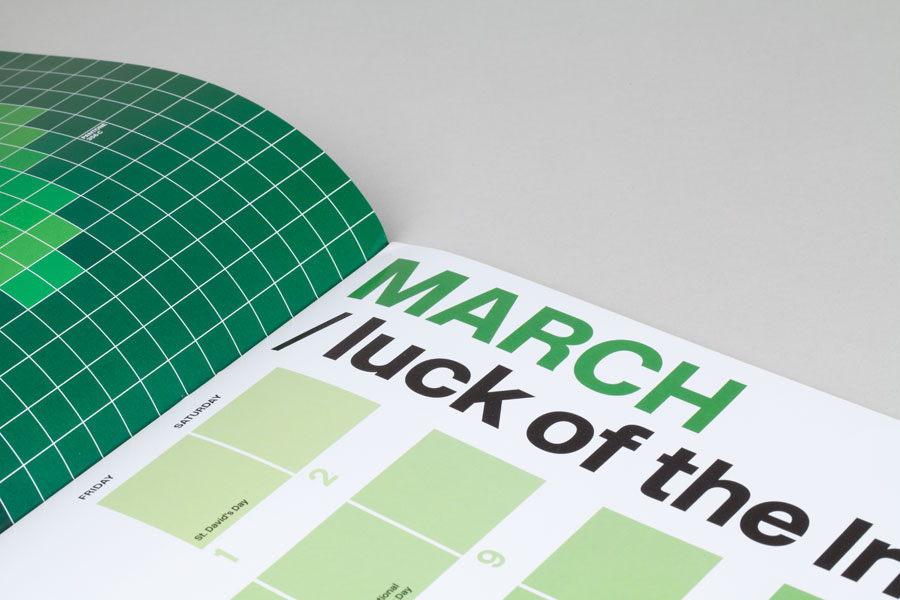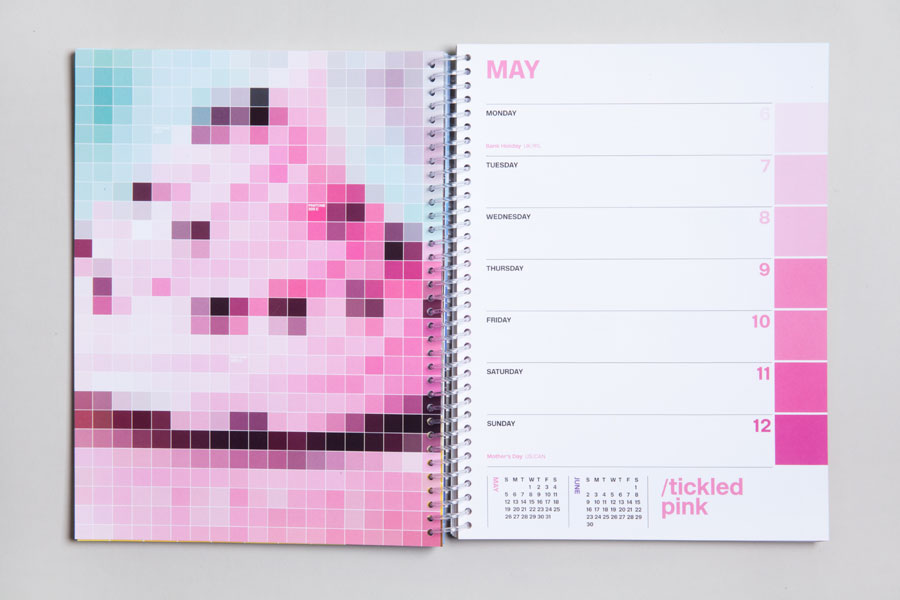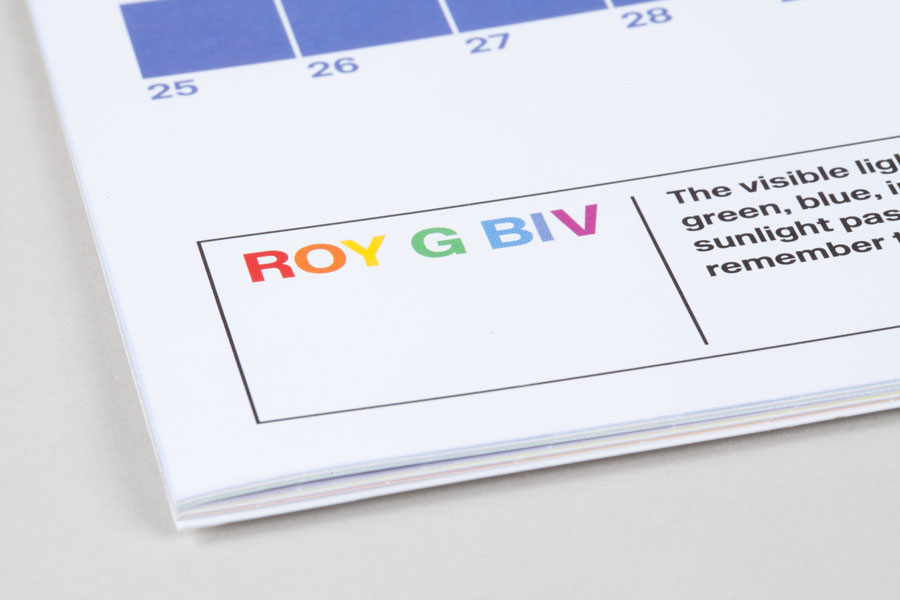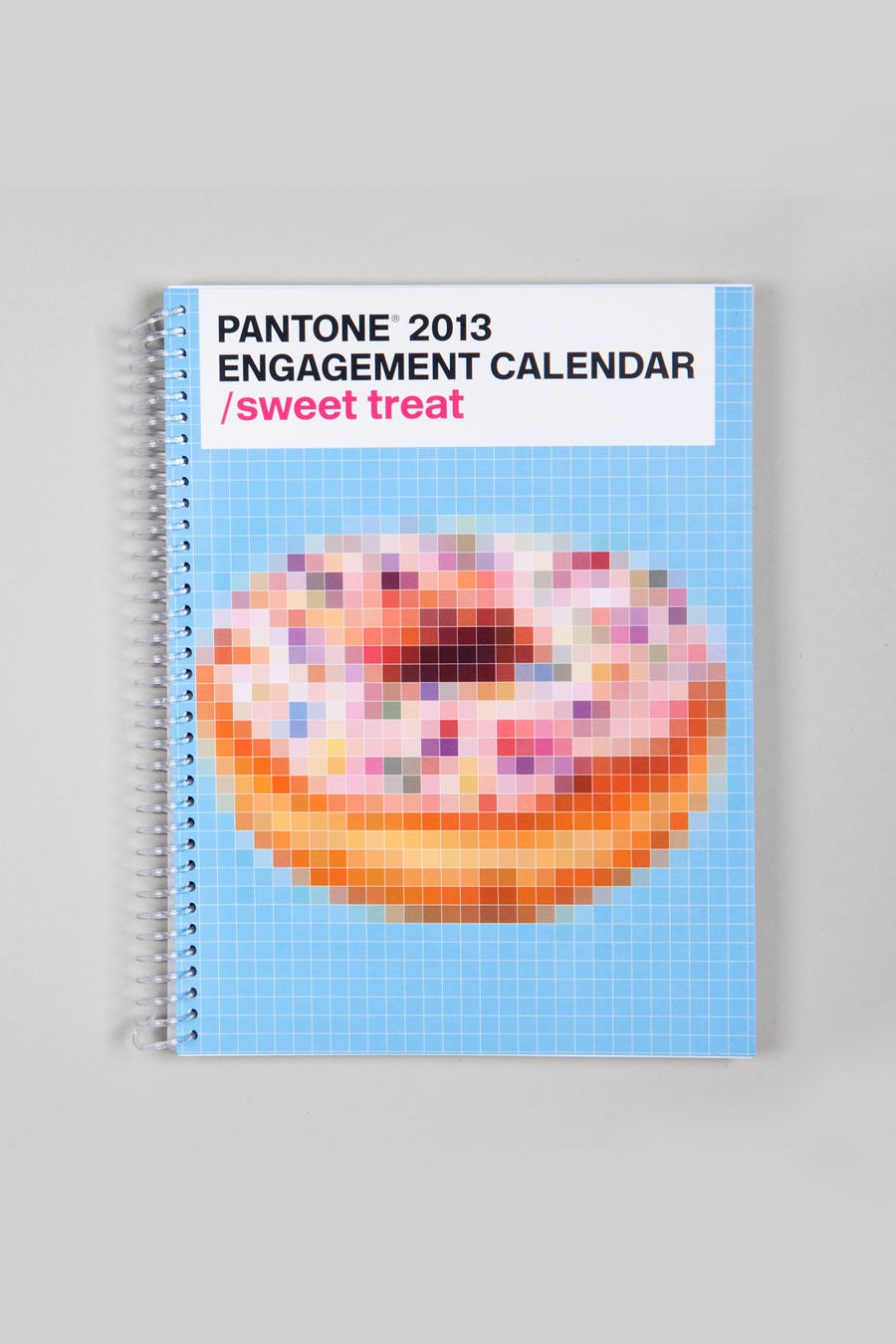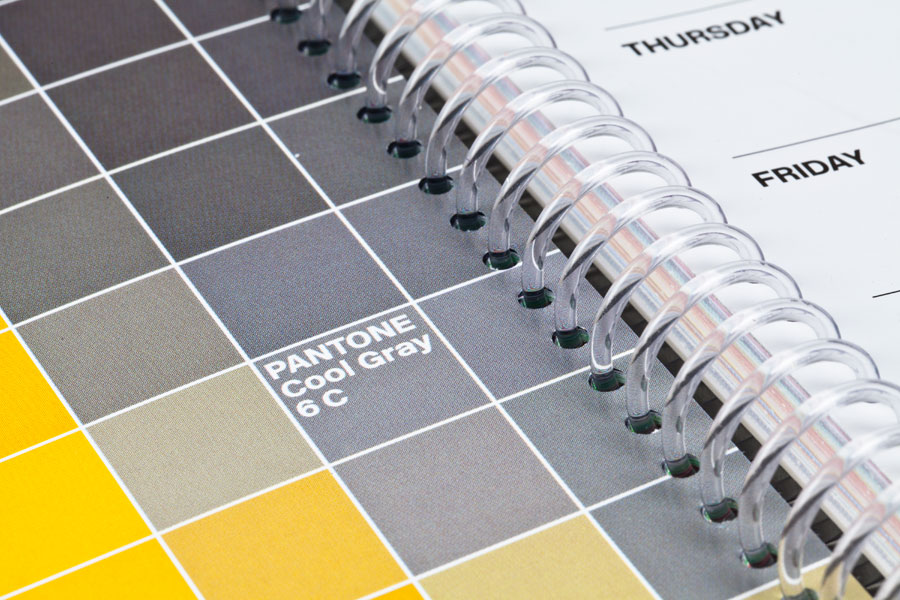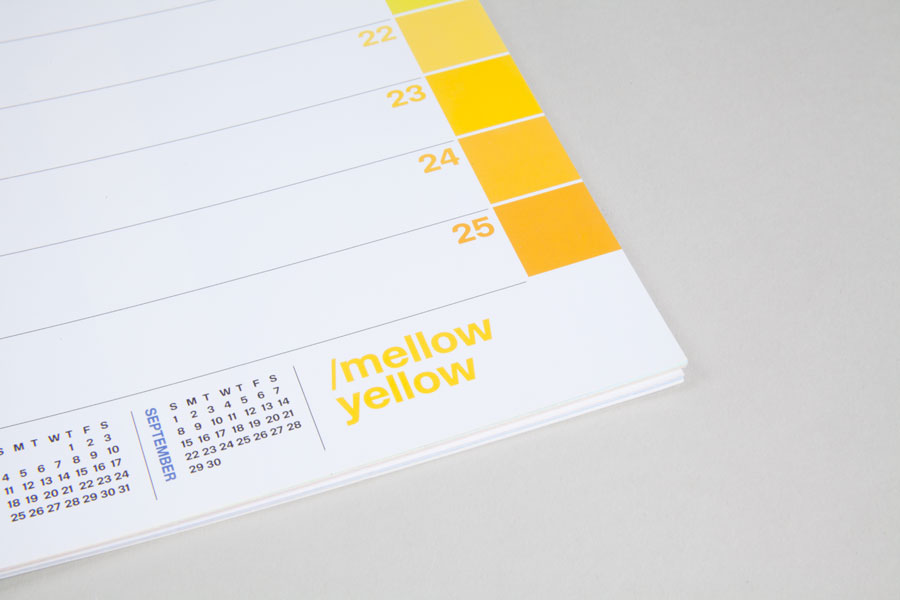 Watch the Talk with Eddie Opara