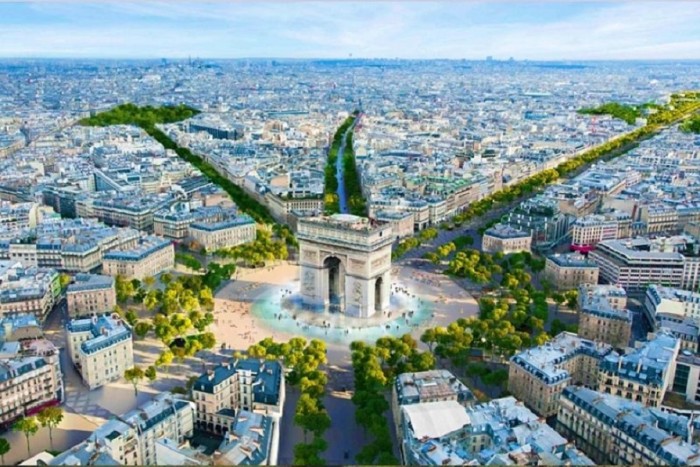 Paris's most famous avenue, Champs-Élysées, will be getting a green makeover to turn it from a paved paradise into a modern-day Eden.
The overhaul was first revealed in 2019 and will be completed by 2030. The 1,9km long section will see traffic reduced by half, roads pedestrianised and a veritable forest of trees planted, to turn the Champs into an eco champ.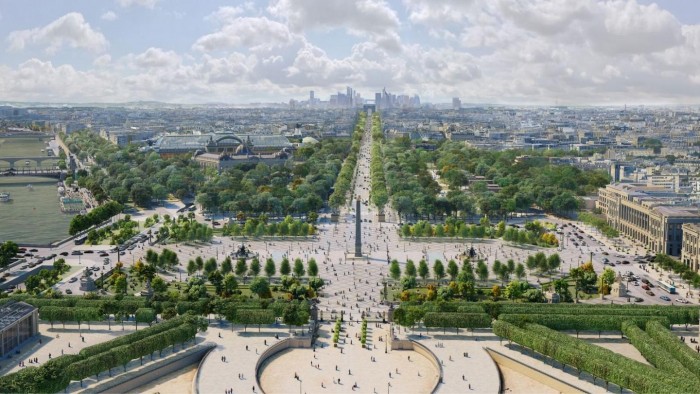 The new Champs-Élysées will be led by architect Philippe Chiambaretta and his agency, PCA-STREAM. About 250 million Euros will be set aside to green the Champs-Élysées and its aim is to bring in a wave of new visitors.