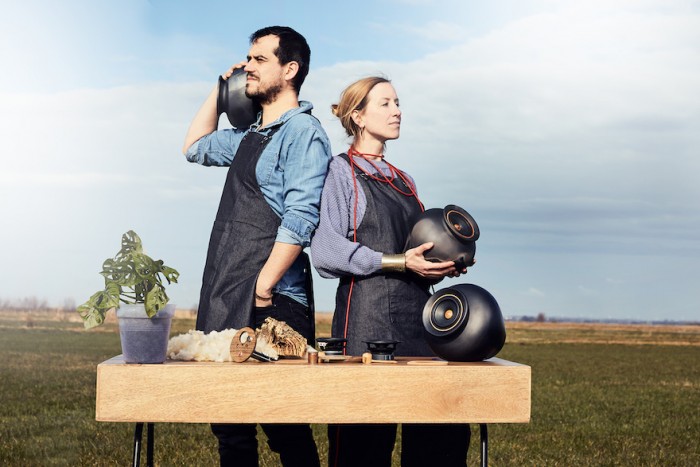 After receiving an impressive 1409 entries from 100 countries around the world, and narrowing these down to 85 finalists, What Design Can Do, in partnership with the IKEA Foundation, has finally announced the top 16 winners of the No Waste Challenge. Answering a call in January 2021 to come up with solutions to reduce waste and rethink the production and consumption cycle, competing entrepreneurs could tackle three different aspects of the 'take-make-waste' economy in their entries: 'take less', 'handle smarter' and 'make better'.
An international jury comprised of experts across design, entrepreneurship, and climate action, was tasked with selecting the winners. The judges based their final selection on the official criteria: impact, creativity and design, feasibility, and scalability.
Among the 16 winners are solutions that either focus on revolutionizing the production process or which propose new sustainable materials. The following winners all focus on managing existing waste:
Sustrato from Mexico refashions waste from the pineapple industry into sustainable bioplastics.

Modern Synthesis (UK) uses fruit waste to feed microbes and has grown a fully circular clothing fibre.

Dapoda Design Living Lab's (Brazil) recycles urban tree waste into experimental products.

Radial Biofabrication Platform uses fungal biotech to turn agricultural waste into carbon-neutral products.

Leafy Life (Kenya) turns dirty diapers into fuel and construction materials.

Hagamos Composta (Mexico), offers a mobile home composting service.

Wastewater to Green Parks from Kenya aims to re-green the urban landscape by turning wastewater into hydroponics to grow filtering plants.

The Clothing Loop (Netherlands) is a model for sharing pre-loved clothing.

UnPlastic (Netherlands) upcycles food industry waste into packaging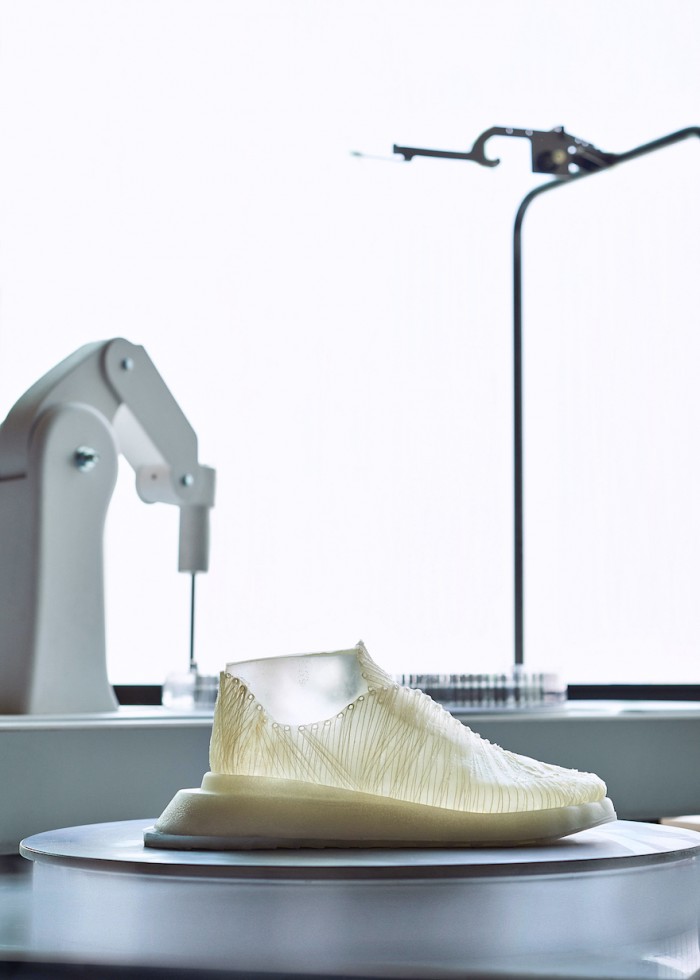 Moving to the construction industry, the following winners propose sustainable building materials that remove toxic pollutants and carbon dioxide from the environment:
Carbon Tile (India) extracts black carbon from polluted air and upcycles it into strong and stylish carbon tiles

Packing Up PFAS (Netherlands) transforms toxic PFAS polluted clay soil into clean bricks.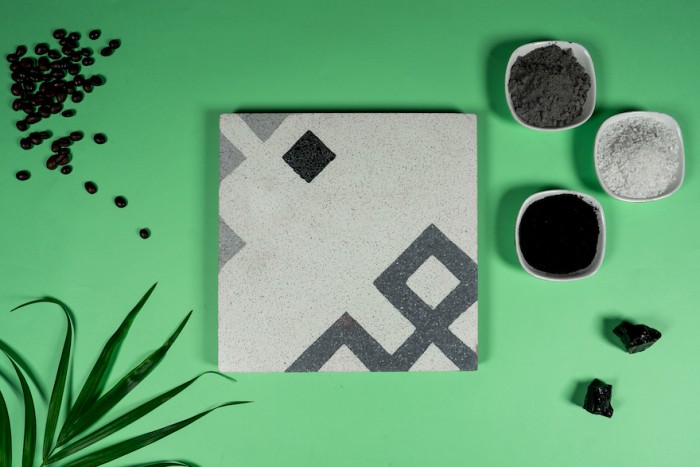 Finally, these winners share a common goal to disrupt existing value systems and prevent waste from the word go:
Reparar.org from Argentina proposes repairing rather than buying.

Project R (Japan) teaches citizens about a circular lifestyle.

Nyungu Afrika (Kenya) addresses social and environmental challenges with a low-cost, biodegradable menstrual product.

Living Coffin (Netherlands) has created a fully biodegradable coffin made of mycelium fungi.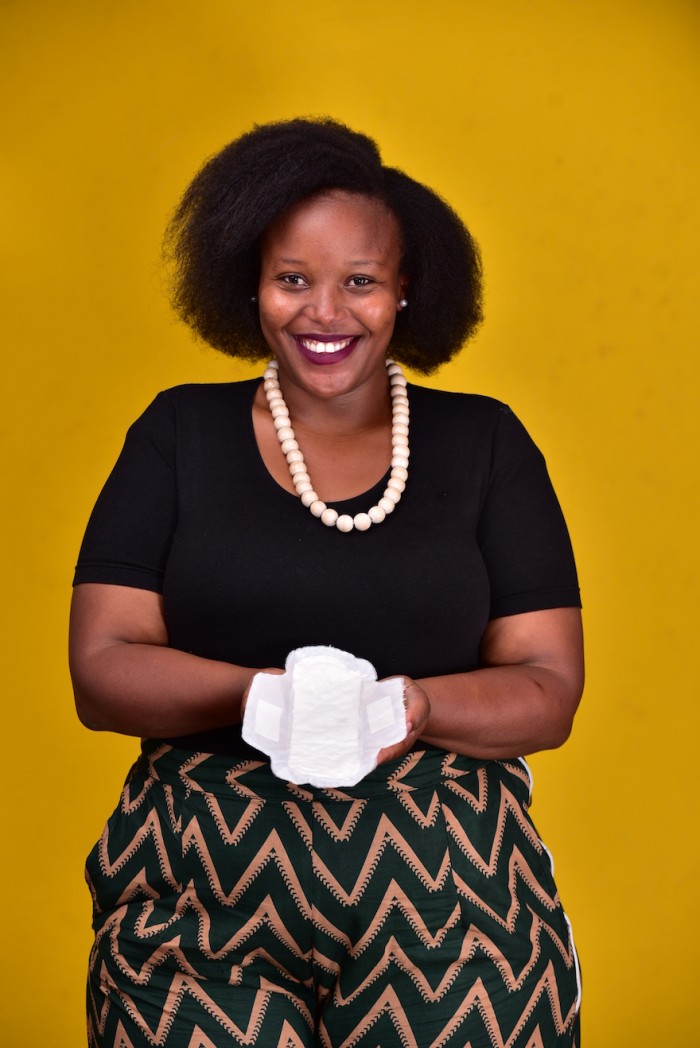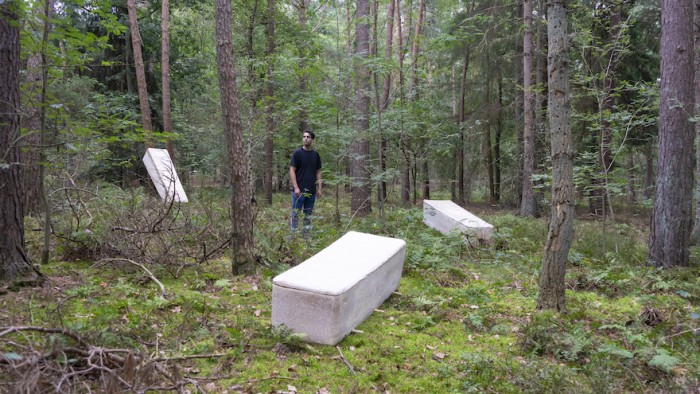 "In a turbulent year, the quality of entries shows that the creative community is willing and able to break away from centuries of linear thinking and bad design. And through redefining our relationship with waste, these ideas also help us to recalibrate our relationship with design: looking at ways it can be restorative and regenerative, instead of merely productive or destructive," says Richard van der Laken, co-founder and creative director of What Design Can Do.
The competition now enters a new phase which turns concepts into action. The 16 finalists will now gain access to an award package of €10,000 to help them launch their products and services as well as support via a development and mentorship programme co-created with Impact Hub Amsterdam.
Here's more:
Selly Rabe Kane steps up to the No Waste Challenge.
Credits:
Mapu – Sarah Mehler
Modern Synthesis – Tom Mannion
Living Coffin – Bob Hendrikx