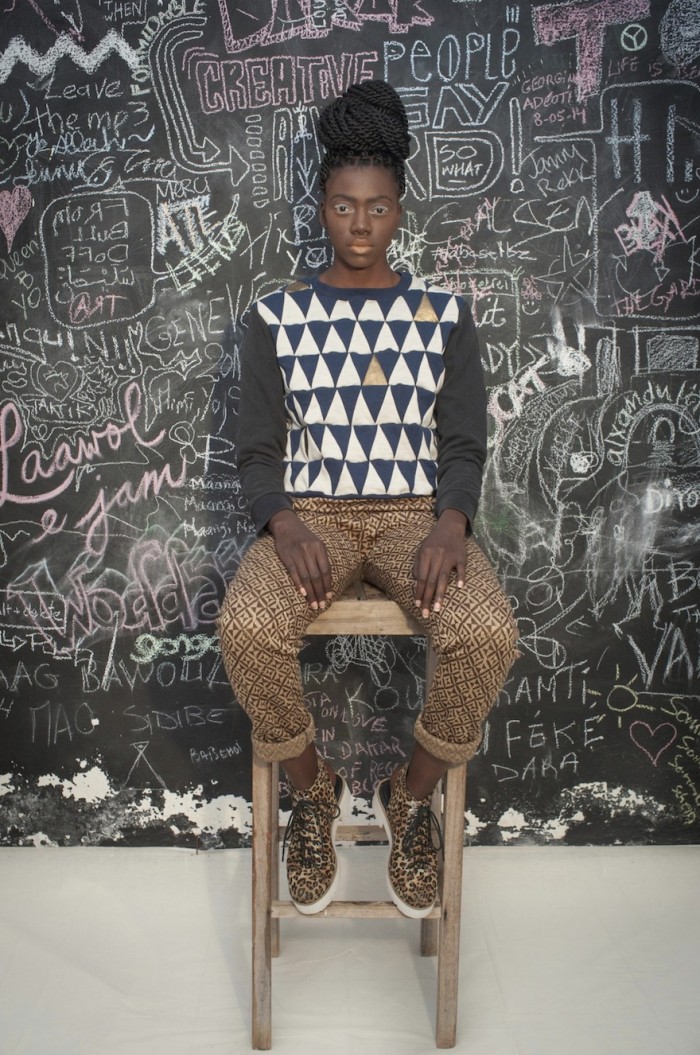 Senegalese fashion designer Selly Rabe Kane took part in Design Indaba Expo's 2014 Africa is Now exhibition, spoke at DI15, created a sculptural wonderland for Nightscape 2017, and joined us on stage again at DI19 as one of the designers from across the African continent who worked on the IKEA ÖVERALLT furniture collection.
Now she's endorsing the No Waste Challenge spearheaded by What Design Can Do. Historically, designers have encouraged over-production, over-extraction, and a never-ending quest for novelty.
Now they're stepping up to change the game. Kane is one of 7 prominent designers and creative thinkers who are speaking out about the issue of waste.
Enter the No Waste Challenge
This global design competition is calling for radical solutions to reduce waste. Winning ideas are made into a reality with €10.000 (R182 000) in funding and a global development programme co-created with Impact Hub. Submit your proposal online via the No Waste Challenge platform before 1 April 2021.