Leafylife is one of What Design Can Do's 16 No Waste Challenge winners who tactfully tackles pollution through recycling an unusual form of waste - dirty diapers. While clean diapers facilitate hygiene, they release harmful greenhouse gases such as methane, which contribute largely and negatively to climate change. Leafylife uses these diapers to produce fuel and construction material. This is achieved through a chemical process that breaks down the diapers into individual constituents that can be used to create the Leafylife products.
One of the three Kenyan founders of Leafylife, Peter Gachanja, says he was inspired by learning that dirty diapers ended up in landfills, taking over 500 years to decompose. "There is a lack of proper ways to deal with dirty diapers and, at the moment, they are mainly dumped. Thus, we noted a need to deal with them especially because in Kenya, they also end up in rivers causing waterborne diseases and generally pose a health risk for the community," he says.
The experimental phase of producing products from diapers lasted roughly nine months. "We did the basic cleaning in buckets and tried a few solutions, then we took it to the lab to see how to create a special solution to ease the cleaning of the diapers," Gachanja explains.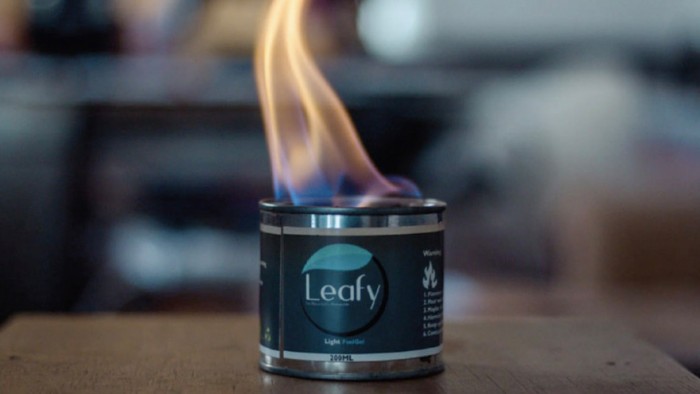 Lack of equipment and a proper lab space to conduct experiments proved to be a big barrier for the company for quite a long time. But they powered through, now creating fuel that lowers carbon dioxide emissions by 76% compared to kerosene and charcoal. The process is also economically feasible as it uses significantly less energy and water than most chemical processes.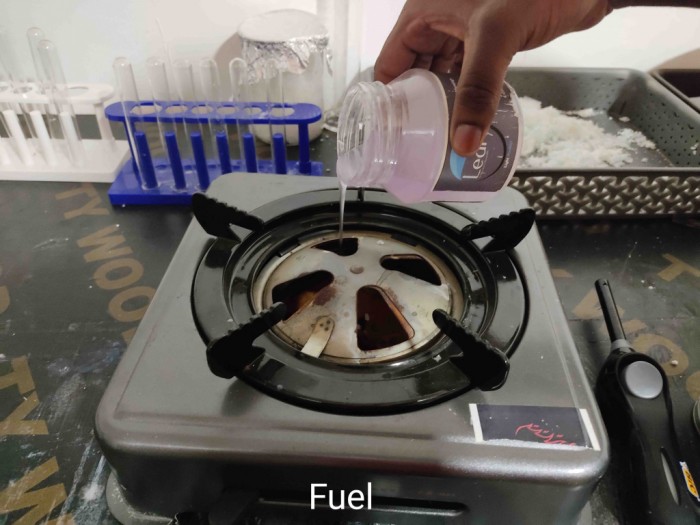 Gachanja feels there are some misconceptions about recycling, one of them being that waste is not useful. "Some waste products are very easy to recycle and some just take more input to set up a process but after that it's quite easy," he says. He also believes that there's a misconception that recycling cannot be profitable. "Once a good business model is built, recycling is quite profitable especially because waste is readily available," he adds.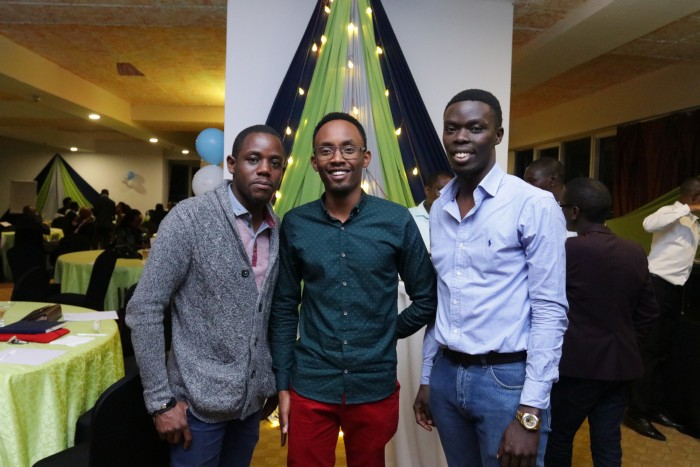 According to Gachanja, Leafylife is a business built on leadership, accountability, and quality. We can look forward to some more sustainable solutions from the business in the future. "Once we successfully set up the diaper recycling process, we will also continue to look into waste management and providing solutions to any issues experienced in these areas," he says.
"We are innovators at the end of the day, and we hope to see our solutions implemented all over the world." And he's not the only one!
Here's more:
No Waste Challenge winner, Radial makes radical change.
No Waste Challenge winner, Clothing Loop swaps Fast Fashion for sustainability.
From pineapple waste to period products.
No Waste Challenge winner CarbonCraft is transforming construction.
No Waste Challenge 2021 winner Mapu is the world's first active sound system made of clay, wood, cork and wool.
Sixteen global waste-busters awarded top honours by What Design Can Do.
Credits: Peter Gachanja