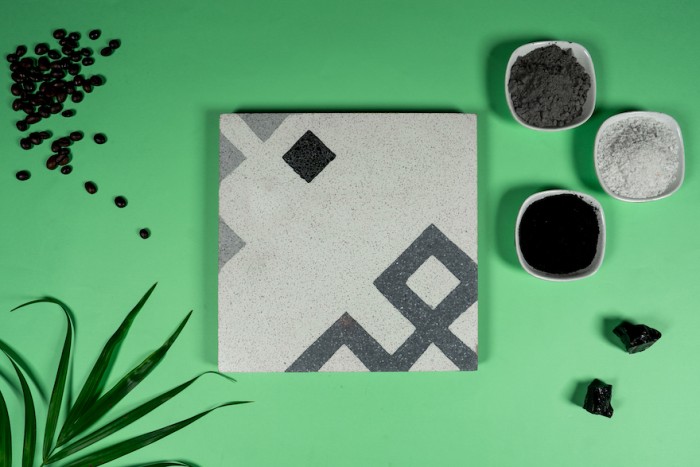 What Design Can Do's 16 winners of the No Waste Challenge represent the best in innovation. The winning designs propose a change to the status quo for the good of the planet. Answering a challenge to present solutions that combat climate change and reduce waste, the 16 finalists all show great vision. Here at #DI we're featuring all 16 winners, with Indian company CarbonCraft next on our bill.
Goa-based start-up CarbonCraft aims to prevent carbon emissions at scale through commonly used building elements. CarbonCraft's Carbon Tile is the first of its kind. The upcycled carbon tile tackles the problem of waste, while also contributing positively to the construction industry, which is currently responsible for 39% of total energy-related carbon emission).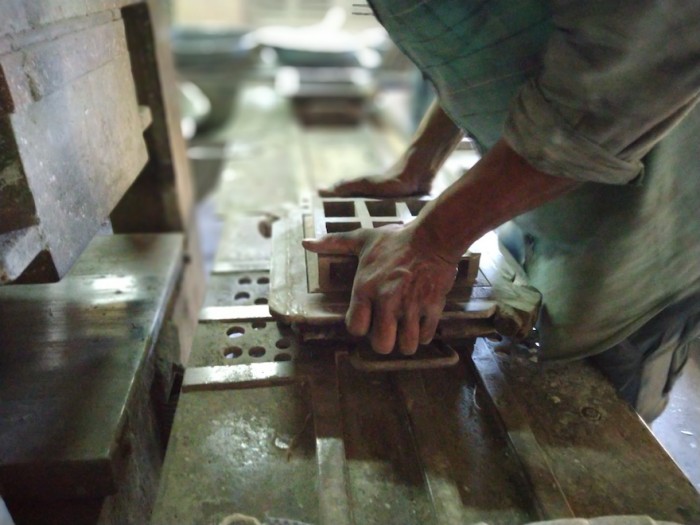 "The world's population is likely to reach nine billion by 2050. This imposes tremendous dependency on the construction sector to accommodate the increasing population. To sustain this, it is important for us to shift towards a circular economy," says Tejas Sidnal, founder of CarbonCraft. An architect, biomimetic designer and researcher from Mumbai, India, his passion lies in exploring sustainable and innovative strategies for design.
Air pollution kills 4.2 million people every year and with 14 of the world's 20 most polluted cities found in India, Sidnal considers this the most important health risk of our time. Solving the problem of air pollution at scale is deeply instilled in his methodology. This problem comes with two challenges, however, how to capture or collect carbon and what to do with it.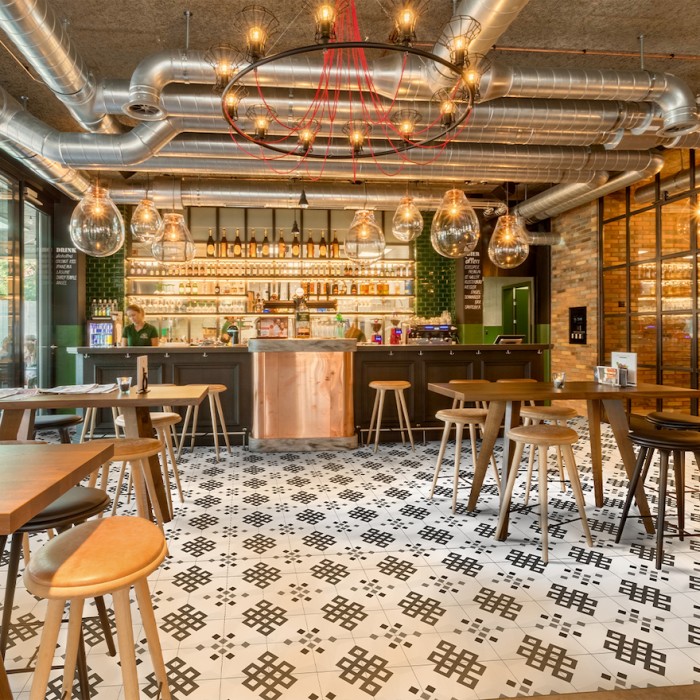 "It is essential to address both of these. While there are various methods to capture and collect pollution, the question is what to do with the resulting carbon. Either it has to be burnt or dumped, polluting our air, land and water. This directed us to focus on the potential, and the scarcity of carbon utilization solutions as our long term vision," he explains.
CarbonCraft set out to find alternative ways to upcycle carbon from various sources into new useful forms. Sidnal noted that the causes of air pollution have always been seen from a mainstream point of view (exhaust emissions) while a greater culprit is the unregulated management of waste tyres. This is an especially big problem in India with 100 million waste tyres generated each year. So far, there has been no repurposing of this material other than burning tyres for cheap fuel, which generates air pollution.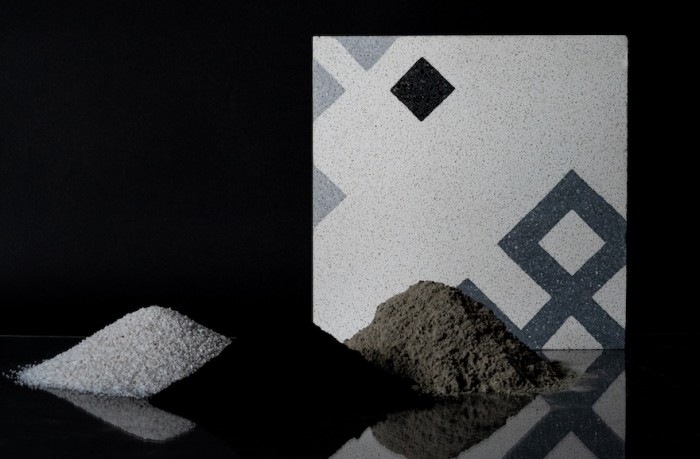 The Carbon Tile is the first tile to be made with upcycled carbon by using recovered carbon waste as a resource. "Since this material is only used for fuel at cement kilns, we create a positive impact by repurposing it as a building resource," he says.
As far as what to turn the carbon into, the building and construction industry was a logical choice. CarbonCraft looked at tiles specifically as the annual global tile consumption is around 170 billion square feet – or 59 billion square meters. India alone consumes more than nine billion square feet (3 billion square meters) per year, as well as being the second largest producer of ceramic tiles in the world. "So, one can imagine the scalability of climate action we can achieve by helping consumers to open up new choices like this," Sidnal concludes.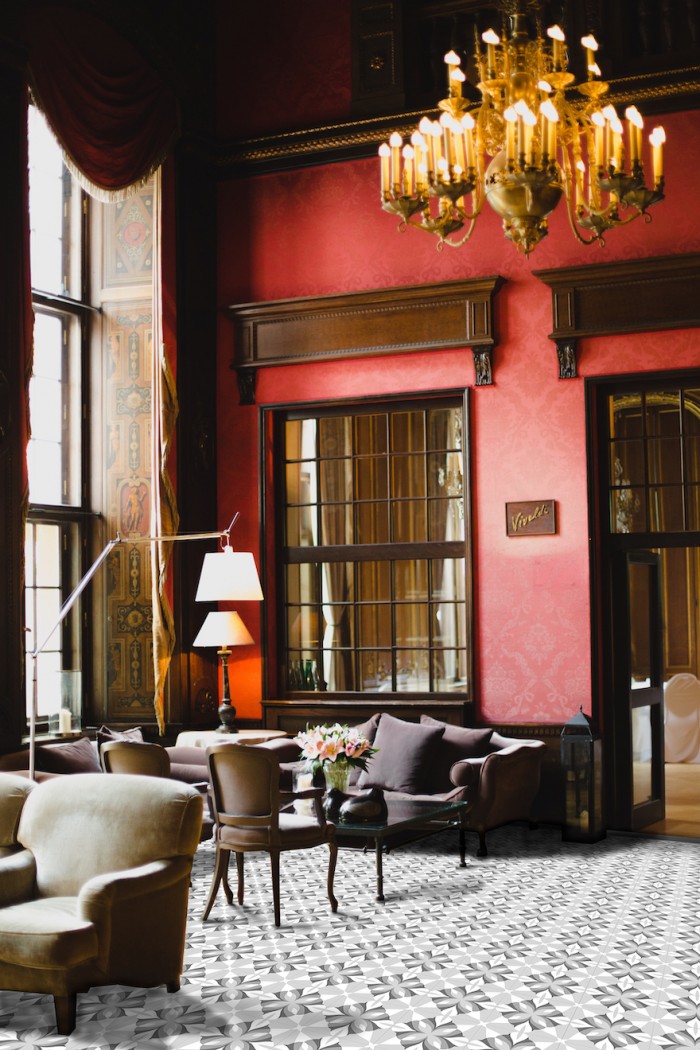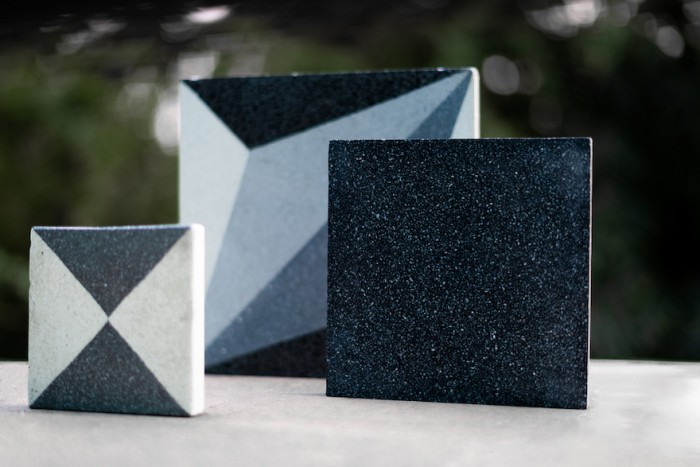 Here's more:
Visit carboncraftdesign.com.
No Waste Challenge 2021 winner Mapu is the world's first active sound system made of clay, wood, cork and wool.
Sixteen global waste-busters awarded top honours by What Design Can Do.
Credits:
CarbonCraft