Fashion Open Studio is a Fashion Revolution Initiative and the world's largest fashion activism movement. In partnership with British Council, Fashion Open Studio presented a series of digital and hybrid events in response to the themes of the 2021 United Nations Climate Change Conference (COP26), held in Glasgow, Scotland from 31 October – 12 November 2021.
Nine participating designers from across the world were selected to open up their studios virtually and physically to showcase their creative responses to fashion's environmental impact. All nine looked at COP26's themes of Adaptation, Resilience, and Nature. Here's how:
Bhukram, Thailand
Bhukram is a Thai brand devoted to preserving and promoting the indigenous Phu Phan community's way of life and its natural environment. Their event offered a rare glimpse into the founder's home studio in the Bhupan region in North-east Thailand and showcased embroidery techniques that tell the stories of community and nature.
Sindiso Khumalo, South Africa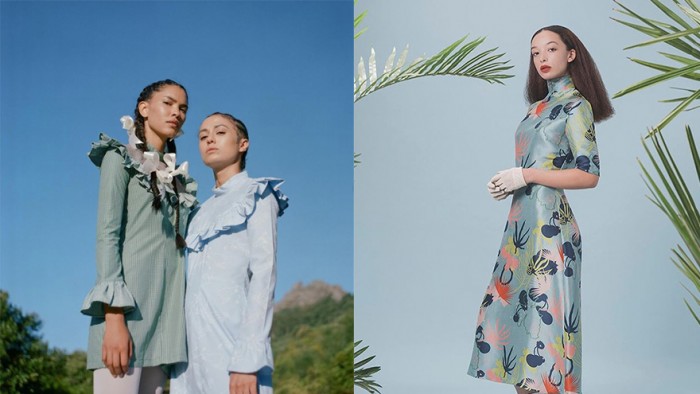 Former #DI Speaker and Cape Town-based designer, Sindiso Khumalo showed that social and environmental issues are interconnected. She demonstrated repair techniques and discussed inequality and the need for dignified employment to create resilient communities.
Bora Studio, Nepal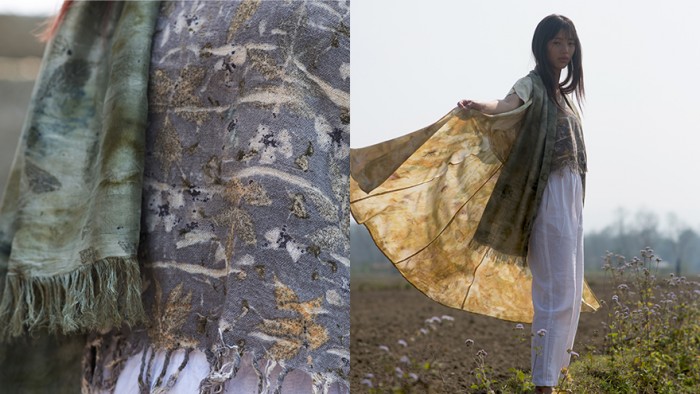 Bora collaborates with local indigenous communities in Nepal on natural dyeing and traditional craft techniques. The studio shows how a highly localised supply chain and community works in practice, in harmony with people and planet.
Toton, Indonesia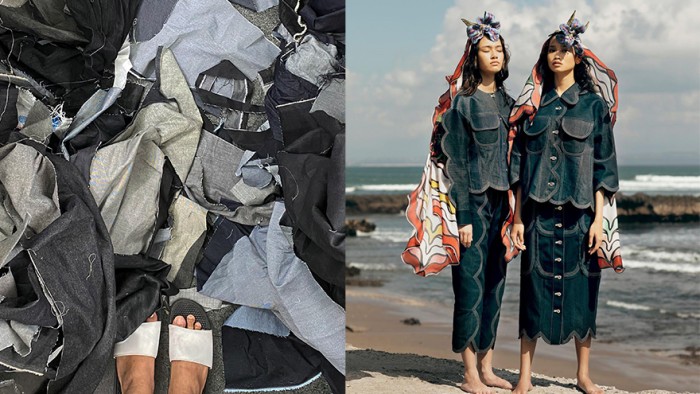 From Jakarta, Indonesia, Toton focuses on upcycling denim. For their event, they highlighted their collaboration with an artisan group in Garut, a small town in West Java. Toton also shared the stories of two garments, starting with design and conception in their studio in Jakarta, moving to the hand-weaving workshops of artisans in Garut, and the sourcing of denim off-cuts from factories in Jakarta.
Garcia Bello, Argentina/Netherlands
Garcia Bello, by designer Juliana Garcia Bello, hosted a workshop that engaged guests with the story behind the clothing donation system used by the upcycling brand. This event invited people to tell the stories behind their clothes and leave the imprint of their clothes' stories and memories for the next wearer.
Aranya Craft and Rahemur Rahman, Bangladesh/London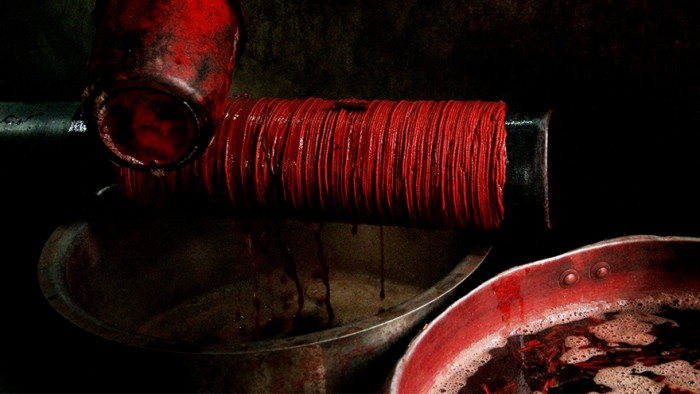 This workshop invited guests to stitch, patch, and repair old garments that needed extra care, taking inspiration from Aranya Craft and Rahemur Rahman's collaboration where patchwork and artisanal textiles are made from Aranya's archival production waste.
Iro Iro, India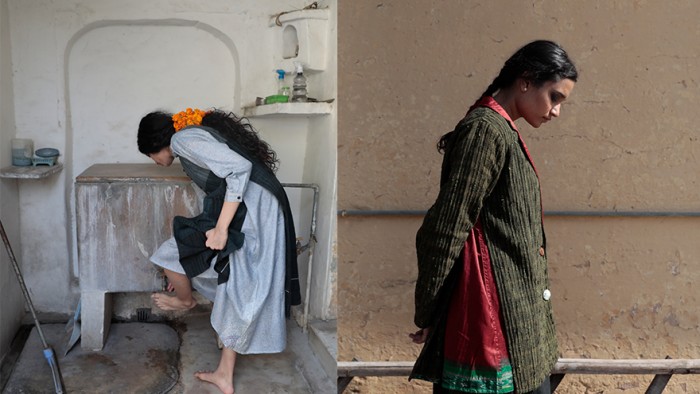 This workshop engaged guests with zero-waste pattern cutting techniques from Jaipur-based brand Iro Iro using a jigsaw puzzle game. The workshop was hosted in the atelier of Glasgow-based tailor, Alis Le May.
huner, Turkey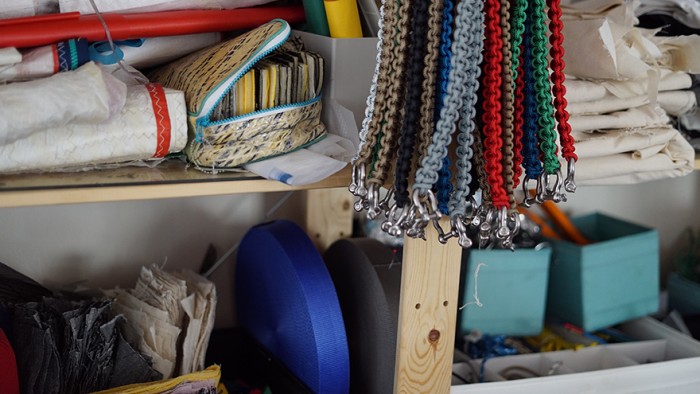 This workshop engaged guests with the Istanbul-based bag brand, huner. The open studio event focused on huner's techniques to upcycle sailcloth. During this hands-on workshop, guests were able to make a boat-shaped keychain from sailcloth offcuts from the huner studio, and did so in the context of GalGaels, a community boat-building workshop in Glasgow.
Vimbai Natasha Naomi, Zimbabwe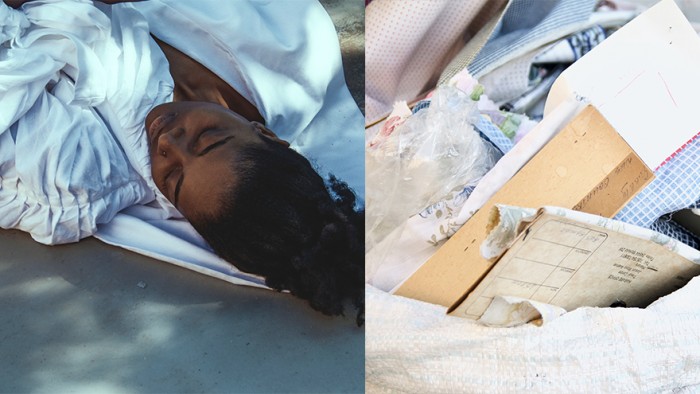 This performance and workshop engaged guests with the mosaic technique developed by Zimbabwean designer, Vimbai Natasha Naomi and the community of artisans with whom she works. They restore cotton fabrics recovered from a recently-closed local mill. The event explored the loss and restoration of value embodied in the journey of deadstock cotton fabrics.
All these events are available to view here.
Credits: Fashion Revolution and British Council
Read more:
Sindiso Khumalo on the love affair with her ancestry in her textiles.
5 surprisingly sustainable fashion fabrics.
No Waste Challenge winner, Clothing Loop swaps Fast Fashion for sustainability.