The Breitenbach Landscape Hotel brings eco-tourism and astonishing architecture to Alsace in North-Eastern France.
The hotel is situated at the heart of a site that is part of the Natura 2000 network, which is a collection of nature protection areas within the European Union.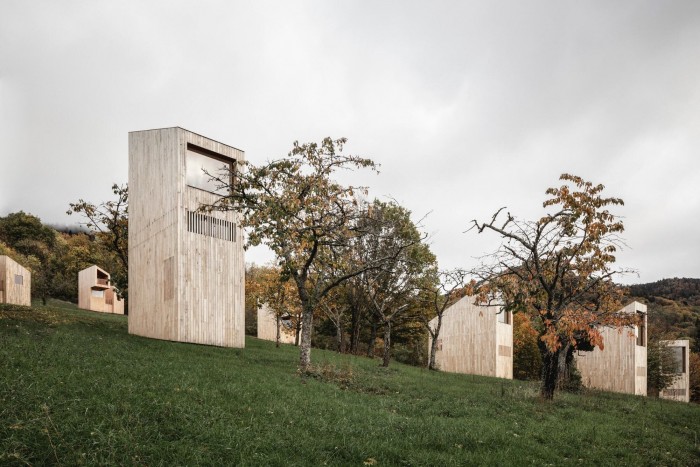 This wellness retreat is a contemporary interpretation of the Scandinavian "hytte" – a destination where you can connect with untamed wilderness.
Some of the eco features include seeks to conserve and preserve nature, project was designed with little impact and aims to never disturb its surrounds and rooms are designed using natural materials
''By uniting local identity with the landscape through forms still unseen in the region, the architect gave 48° Nord a unique architectural expression," reads the project description.