With 148 million subscribers worldwide, online streaming service Netflix has become one of the most ubiquitous internet products around. The platform itself and the shows produced within have become embedded in modern pop and meme culture.
Its phenomenal growth is not by coincidence; it's by design. Netflix product designer Mariam Braimah shares some of her experiences from this growth journey, and tells how she's hoping to build these kinds of skills across borders as well as along the routes of the African diaspora.
Braimah joined the company's Growth & Acquisition team, where she was involved in the intricacies of designing to attract non-members - from sign-up through to the onboarding journey, across mobile and web platforms.
She's since moved to the Emerging Experiences Design team, which sees her working with the member- and content side of the product.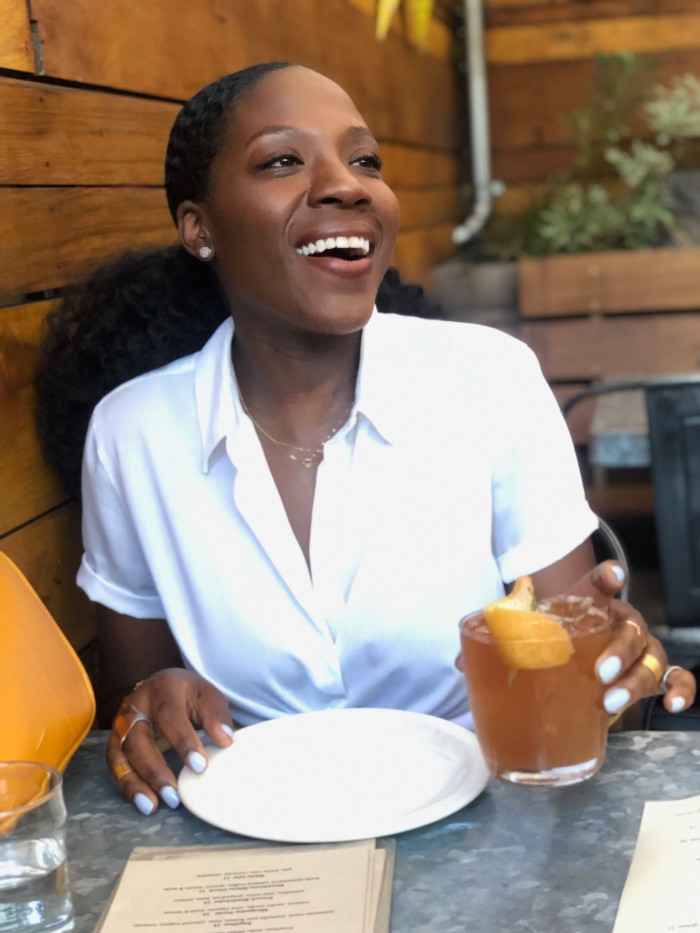 "On the one hand I used to work very iteratively and focus more on the bottom line and the business needs and on getting money. Now what I'm doing is very abstract, on the opposite end of the spectrum, where I tell the story. It's been a fun challenge on that end," says Braimah.
It's a dream gig by any standard and she owes it to the opportunities she had to experience different types of design throughout her career leading up to Netflix. That included interaction design, user research and UX writing.
"This allowed me to try my hand at different formats and know for certain that interaction design was the pathway that gave me the most joy. I hope others can get the opportunity to explore in this manner so they can focus their skillsets on what they're best at," she says.
While solidifying her position at Netflix, and having a keen awareness of the opportunities to which she has had access, Braimah became interested in how user interface design was taking shape in the African diaspora. She is of Nigerian descent and always related more to that side of her identity while growing up. The design scene in that West African country particularly intrigued her.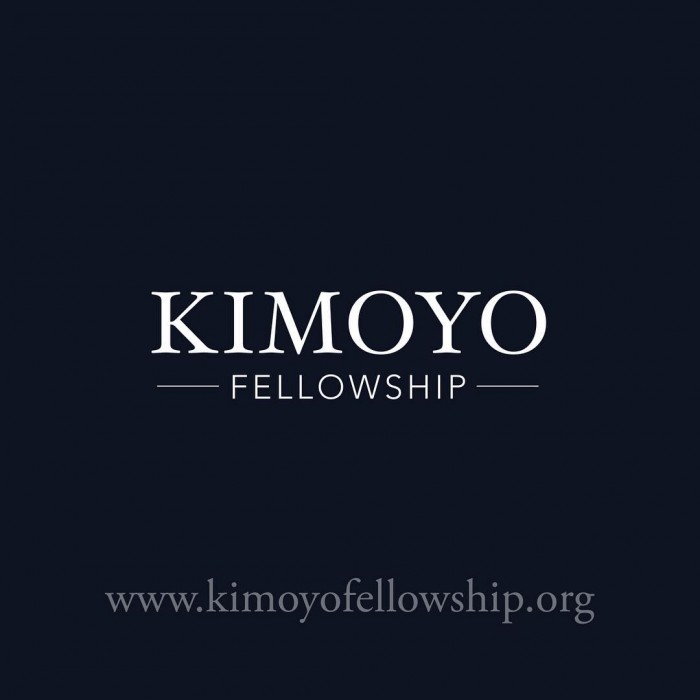 Between frequent trips there, she'd also started reaching out to people on Twitter to start design conversations with teams and tech companies within Nigeria. Throughout this process she developed a significant interest in what it was like to design for Netflix, but what was more important to her was to get their thoughts and insights on what it was like to design in the Nigerian tech space.
She found that there was a thirst in the Nigerian tech ecosystem to learn from industry professionals in Silicon Valley, and this was reciprocated by the peers surrounding her back home.
"On my side, I'm surrounded by a lot of black designers, black technologists, industry leaders, and there's a thirst on their end, whether they're of Nigerian descent or not, to be more involved with what's happening in the tech ecosystem there," she says.
She identified that there were gaps to be bridged. That's what sparked the idea for the Kimoyo Fellowship, which she founded in August 2018. The Kimoyo Fellowship is an immersive learning programme designed to create a space for shared learning and experiences across the different contexts of America and Nigeria.
The aim is to exchange ideas, develop talent and build experience.
"While becoming more involved in the growing Nigerian design community, I noticed a number of young professionals eager to elevate or grow their nascent design skillset. And they are doing so in a way eerily similar to how I launched my career," says Braimah.
A single fellowship will consist of one fellow based in Nigeria alongside one based in Silicon Valley. That way the insights gleaned from both can be dispersed among teams on either side.
She sees the pilot as the initial step to question what US-based designers can learn from the African context, and vice versa.
"Everything that we know about design thinking has always been built from a western ideology. There's nothing wrong with that, but I think it can just be improved and iterated on for us."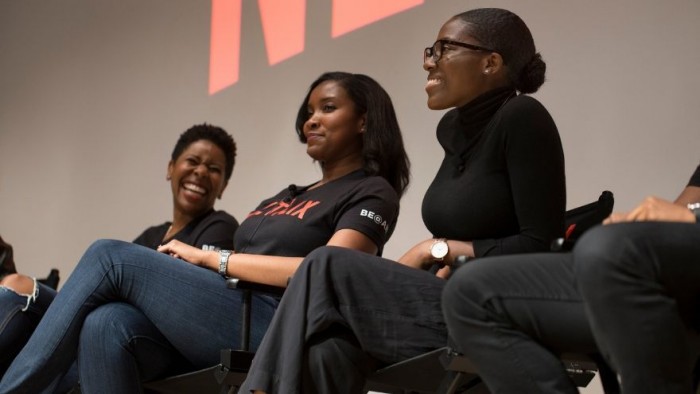 Braimah's long-term vision for Kimoyo is to explore what design thinking looks like through the diasporic lense, and to remain sensitive to the importance of context. For the next step she plans to organise the Kimoyo Summit in Lagos in 2020, which will bring together a small group of UI/UX design and research thought leaders to bridge the creative communities of Silicon Valley and Nigeria.
"I want to make sure that we stay true to ourselves as a design community. There's inspiration, then there's complete gentrification and I don't want us to lean into that side it. We're too great, too big and too culturally wealthy for that to happen."
You can learn more about the Kimoyo Fellowship on the website.