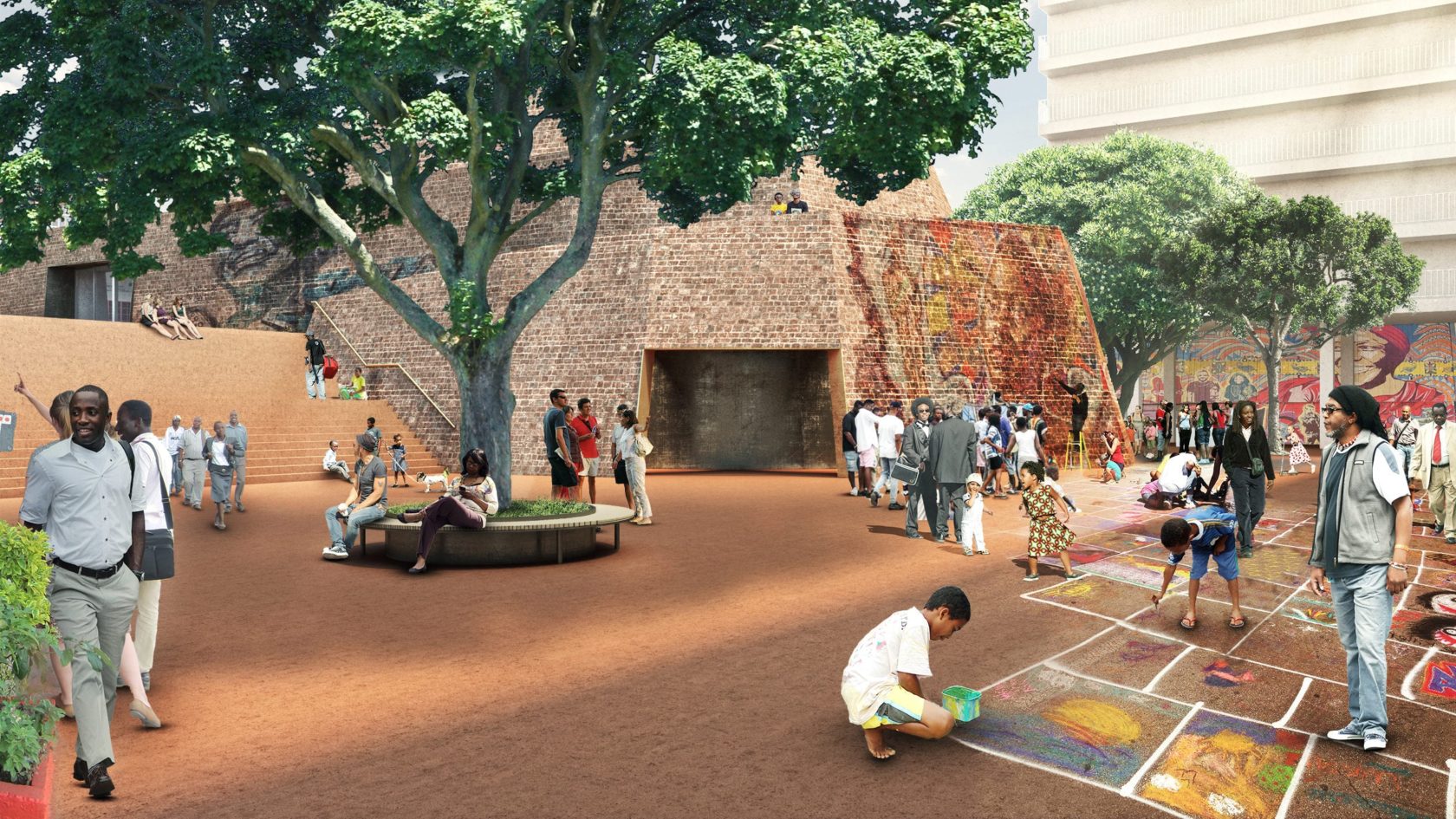 Located within a converted warehouse in an industrial area of Nairobi, Kenya, the GoDown Art Centre is a hub for the city's burgeoning arts scene. The first of its kind in East Africa, the centre aims to develop independent artists across multiple art forms in the hopes of advancing the country's cultural sector and expanding receptive audiences.
Growing out of a need articulated by a wide range of artists in the late 1990's for a space that held the vested interests of local artists, the GoDown Art Centre serves as a place where creative ideas can be generated, shared and adapted. Currently featuring ten separate art studios, outdoor work areas, offices, workshops, and rehearsal and performance spaces, the centre is set for a major revamp which it is currently in the process of raising funds for.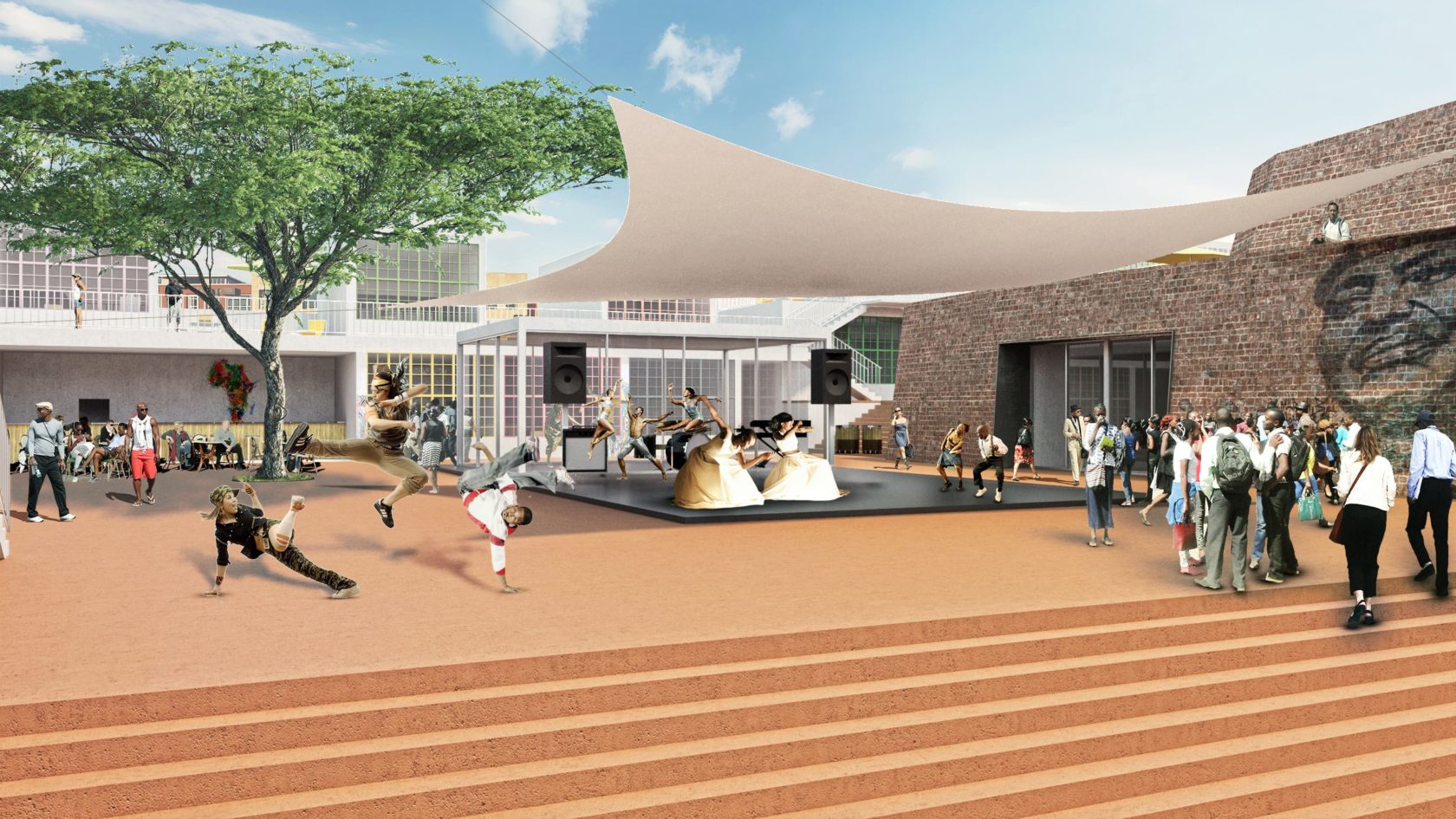 In 2011, White Arkitekter, Scandinavia's largest architecture firm, began working on revamping the centre. Together with cultural development agency Mimeta, Stockholm's House of Culture, and ArkDes, they conducted workshops and seminars in an effort to develop plans for a new building that will house the art centre and serve to revitalize the area. This process is an ongoing dialogue, so the resultant designs are continually energised, refreshed, and reflected upon.
Organised around three courtyard levels, the new building will significantly expand the centre's role as an open, accessible community space for Kenyans. Able to accommodate hundreds of visitors, the main courtyard will include a corner for children, art activity and play, as well as an exhibition space, library, auditorium, and museum. The auditorium will form the focal point of the main courtyard, while a grand staircase will lead upwards to a second courtyard of dance rehearsal and creative studio spaces.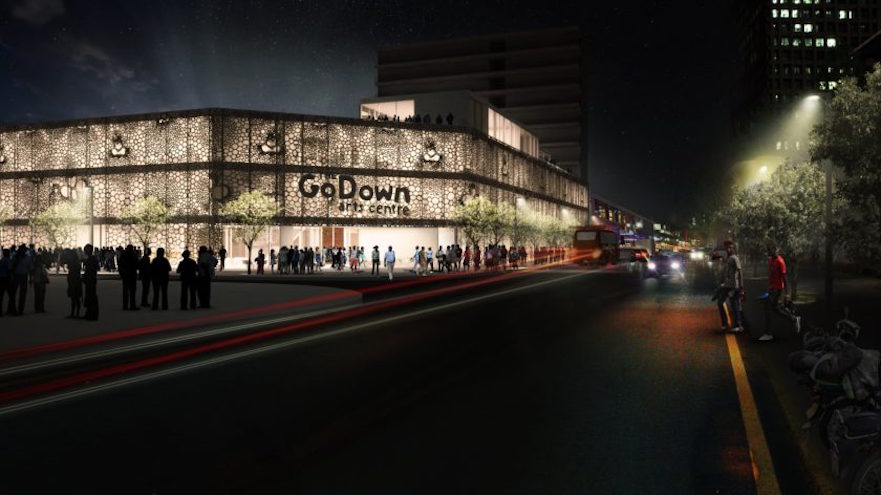 Inspired by mathematical patterns called fractals - a pattern reportedly omnipresent across Africa and visible in everything from the arrangement of villages, to hair braiding styles - the buildings external façade is uniquely designed to feature what appear to be random perforations that form an elegant motif. The apparent permeability of the façade helps convey the idea of openness, even though the entire centre can be locked down after hours.
The GoDown Arts Centre has already raised around one million USD and estimate that it needs to double this to fund the redesign of the premises. They have also invited their community to become involved in the efforts through a crowdfunding campaign, one that you can donate to here.