Trailblazing, inspiration, influential are all words used to describe the women who spoke at the 2019 Design Indaba Conference. From multi-talented filmmaker and writer Wanuri Kahiu to head architect in charge, Annabelle Selldorf. The women's expertise ranges from human impact designs that break down boundaries and breaking down stereotypes across various disciplines.
For International Women's Day we are highlighting some outstanding work done by these industry influences, as we look at the impact they've had on the creative world at large.
Annabelle Selldorf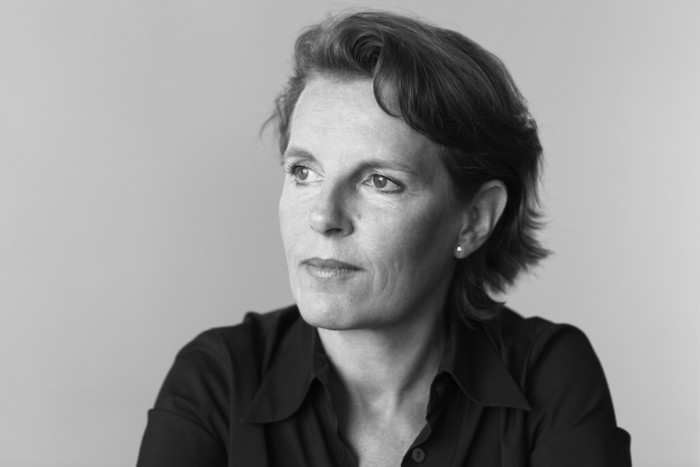 Annabelle Selldorf has been running her 70-person architectural design practice since the late 1980s. Based in New York City, Selldorf's firm is known for its human-centred approach.
The firm has not only designed the largest recycling facility and education centre in the United States, called Sunset Park Material Recovery Facility, they have also constructed a school in Zambia, called Mwabindo, which is expected to open in spring of 2019.
Other clients of Selldorf include Brown University, New York University, the Museum of Contemporary Art San Diego, The Clark Art Institute, Neue Galerie New York, and LUMA Arles.
Ane Crabtree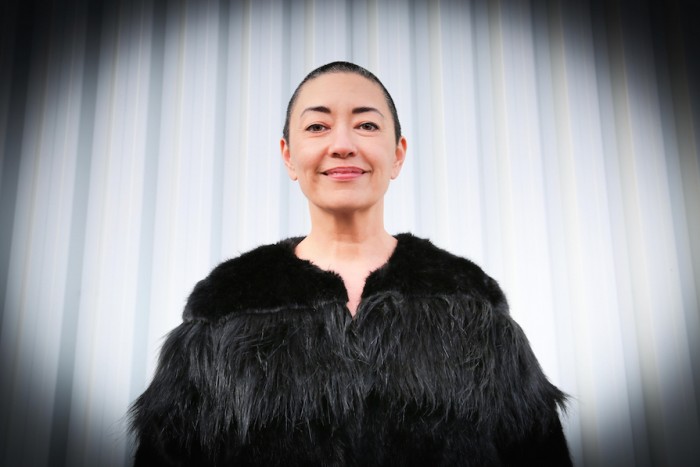 Emmy-nominated costume designer Ane Crabtree has worked on big-name shows such as The Sopranos, The Westworld Series, Masters of Sex, and most recently, The Handmaid's Tale, which saw Crabtree create the iconic blood-red cloak.
The self-taught designer's influence extends beyond just costume design as she is currently an executive producer on the film Utopia Road, which is set to film later this year. In her spare time, Crabtree dabbles in art and documentary filmmaking, and shares her covetable skills by teaching masterclasses at SCAD and SCI-Arc.
Mariam Kamara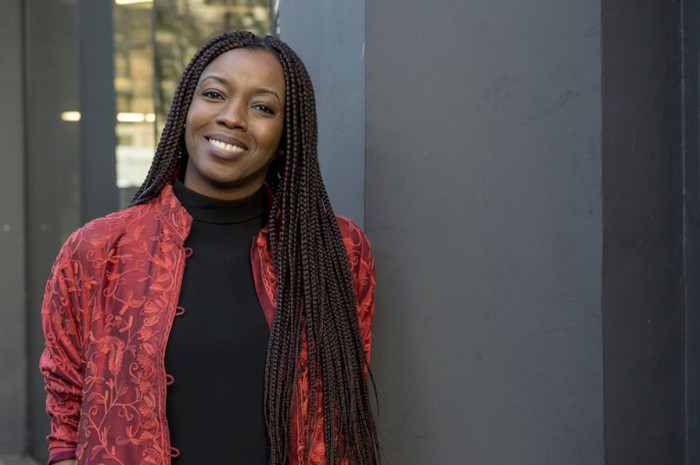 Niger-born architect Mariam Kamara looks at creating spaces that have a positive effect on people's lives. She founded the architectural firm atelier masōmī, and is inspired by designing for cultural and educational purposes.
Kamara has received plenty of awards and accolades throughout her career. In 2017, she was awarded the Gold LafargeHolcim Award for Africa and the Middle East, and in 2018 the Silver Global LafargeHolcim Award for Sustainable Architecture.
Faith XLVII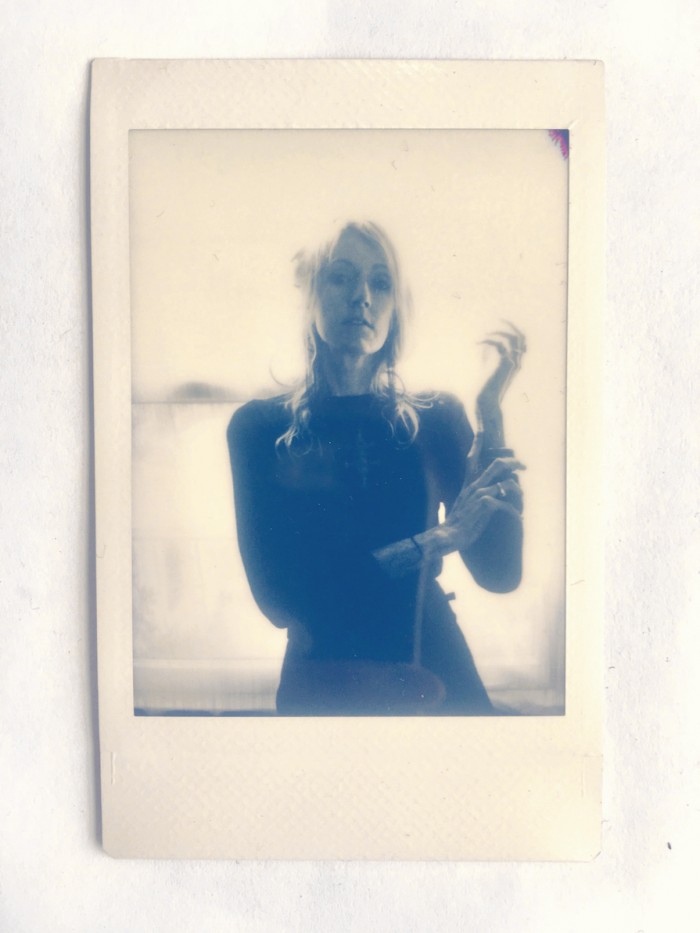 As one of only a handful of women street artists, Faith XLVII has been in the industry for over 20 years and has created art that speaks to current social issues like feminism, inequality, poverty and injustices.
Faith XLVII is known for creating larger than life murals to subtle, poised artworks. Her work has been featured all over the globe in places like New York City, London and South Africa.
Alice Rawsthorn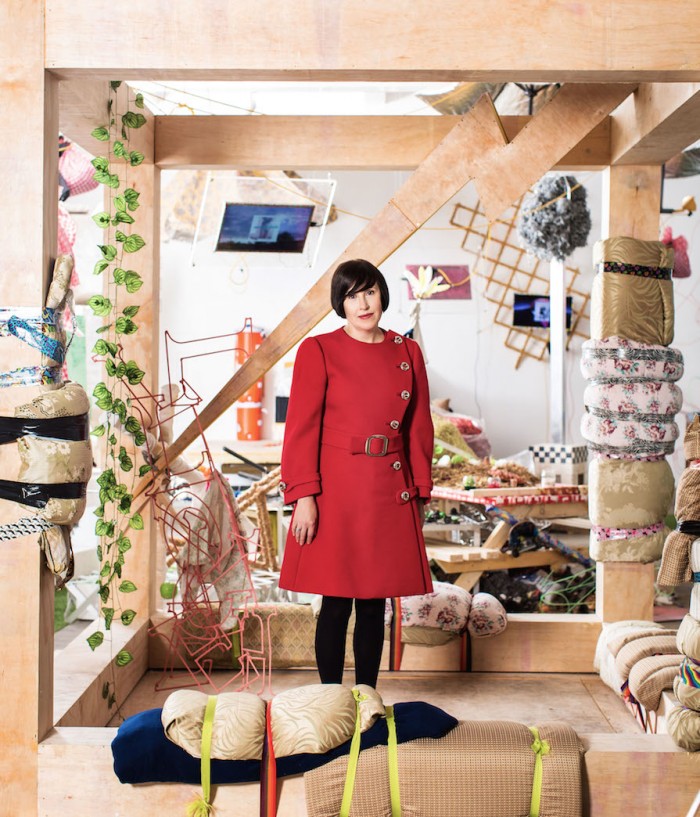 Award-winning design critic and author Alice Rawsthorn will be bringing her expertise on what "bad design" is to the 2019 Design Indaba Conference. Rawsthorn has made a career for herself through her influence on the design world.
Her weekly design column for The New York Times was syndicated worldwide for the past 10 years and her books Design as an Attitude and Hello World: Where Design Meets Life are both critically acclaimed.
Behind the scenes, Rawsthorn is chair of the boards of trustees of The Hepworth Wakefield art gallery in Yorkshire, Chisenhale Gallery in London and the contemporary dance group Michael Clark Company.
Hannah Barry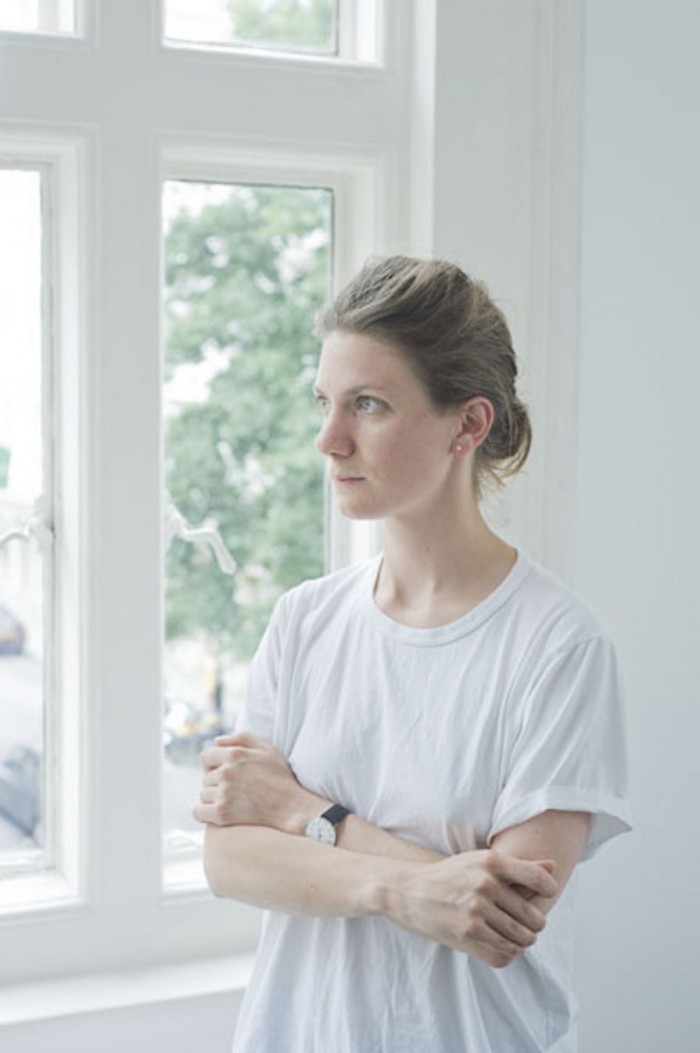 Curator and Gallerist Hannah Barry is the founder of Bold Tendencies Community Interest Company and Hannah Barry Gallery. She is known for transforming rooftop spaces in South London into multifunctional sensory experiences.
Since its inception, Bold Tendencies has attracted more than 1.9 million visitors through their summer art programme which is hosted on the roof of a ten storey parking lot. Here guests get to experience contemporary art, orchestral music, dance and architectural projects.
Barry currently sits on the board of part of the Science Gallery's Leonardo Group and the Foundling Museum Exhibitions Advisory Group.
Wanuri Kahiu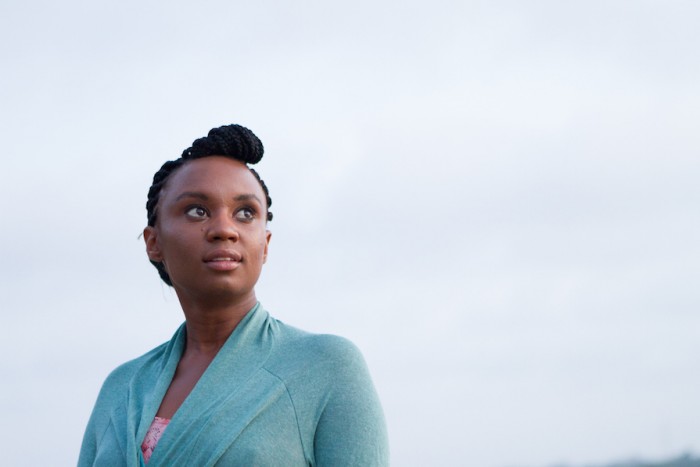 In 2018, Wanuri Kahiu's second feature film, called Rafiki, made history as it became the first ever Kenyan film to premiere at the iconic Cannes Film Festival. The film follows the love story of two lesbian women.
Kahiu is also the founder of AFROBUBBLEGUM, a media company that supports, creates and commissions fun, fierce and frivolous African art. In her career, Kahiu has written and directed six films which have all received some sort of international acclaim.
Rafiki was one of three films that will be showing during Nightscape: The Creative Village at Design Indaba.
Meet the women designers from the IKEA ÖVERALLT collection:
Renée Rossouw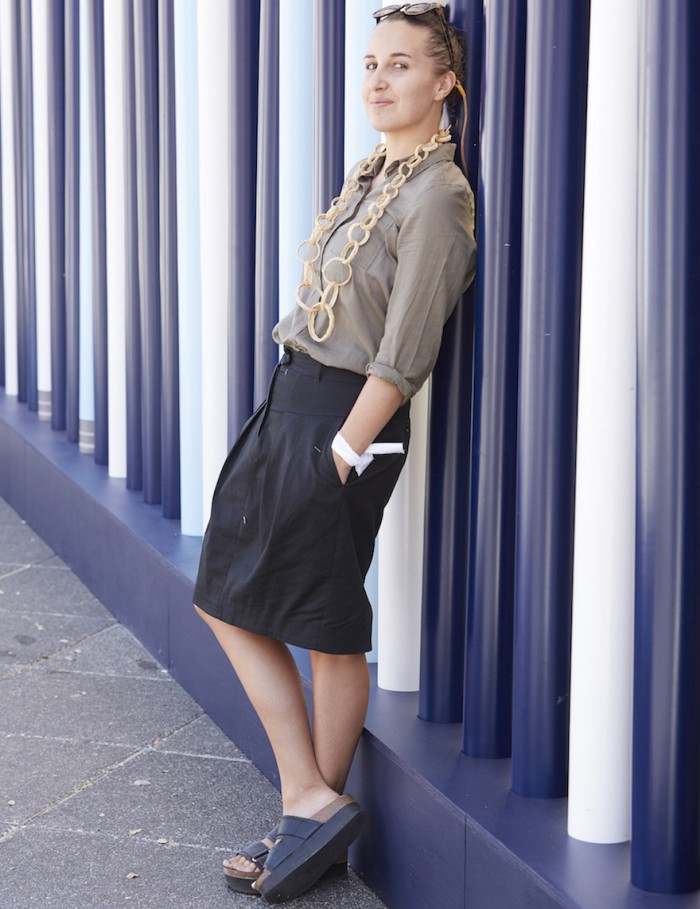 A past Design Indaba Emerging Creative, Renée Rossouw will be bringing her love for bold colours and geometric patterns to the Design Indaba Conference with her contribution to the IKEA ÖVERALLT collection.
The Cape Town-based architect and artist has her own studio, which she started in 2013 and where she began the collaboration process with various product houses. Her work has been showcased at the Venice Biennale, Madrid Art Fair and The Milan Furniture Fair.
Reform Studio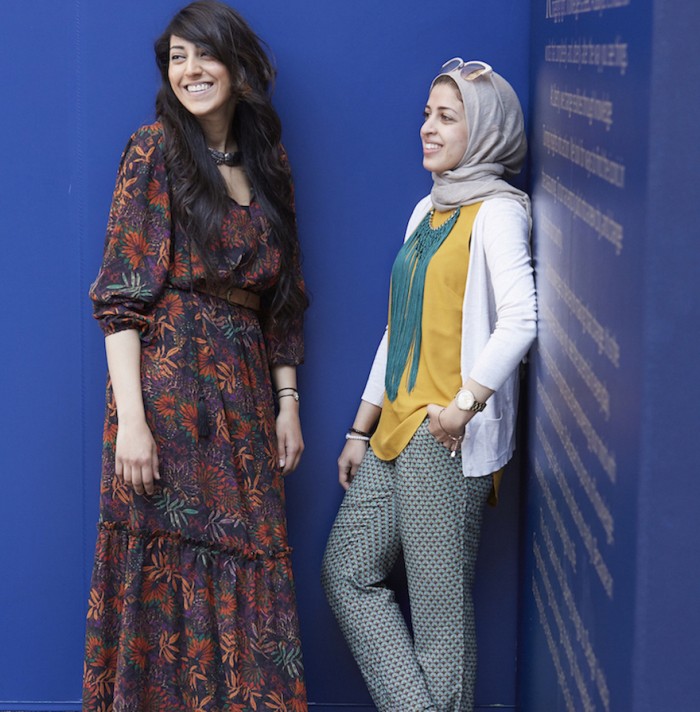 Reform Studio consists of Mariam Hazem and Hend Riad, two designers from Cairo. In their work, they are tackling the huge plastic waste problem in Egypt.
"We started to deal with waste as a raw material trying to transform its negative impact into a more positive one," says Reform Studios.
From this, they came up with an eco-friendly material made by weaving discarded plastic bags, called Plastex. The material has gone onto to win several awards, including, the Cartier Women's Initiative award in Paris and the 2014 Silva A' Design award in Italy.
Selly Raby Kane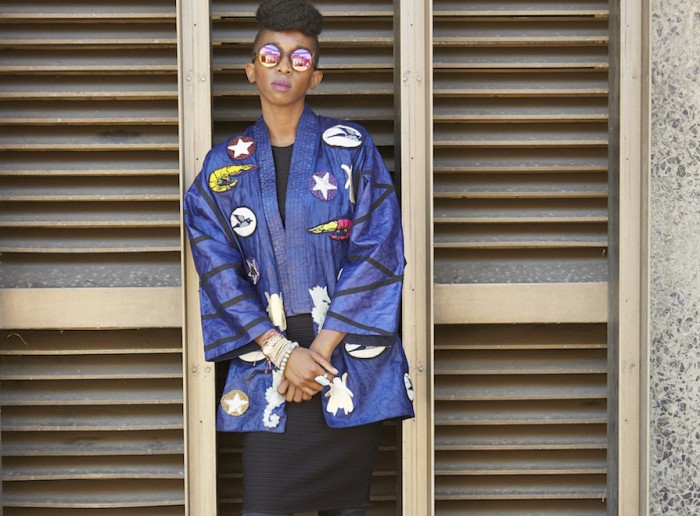 Fashion designer and Design Indaba Alumni, Selly Raby Kane will be bringing her fusion of contemporary and traditional styles to the IKEA ÖVERALLT collection. The designer is seen as part of a new generation of rebellious and free-spirited design.
This will not be Kane's first time showcasing her work at the Design Indaba Conference as she first exhibited her work back in 2014 at Africa is Now exhibition.
Sindiso Khumalo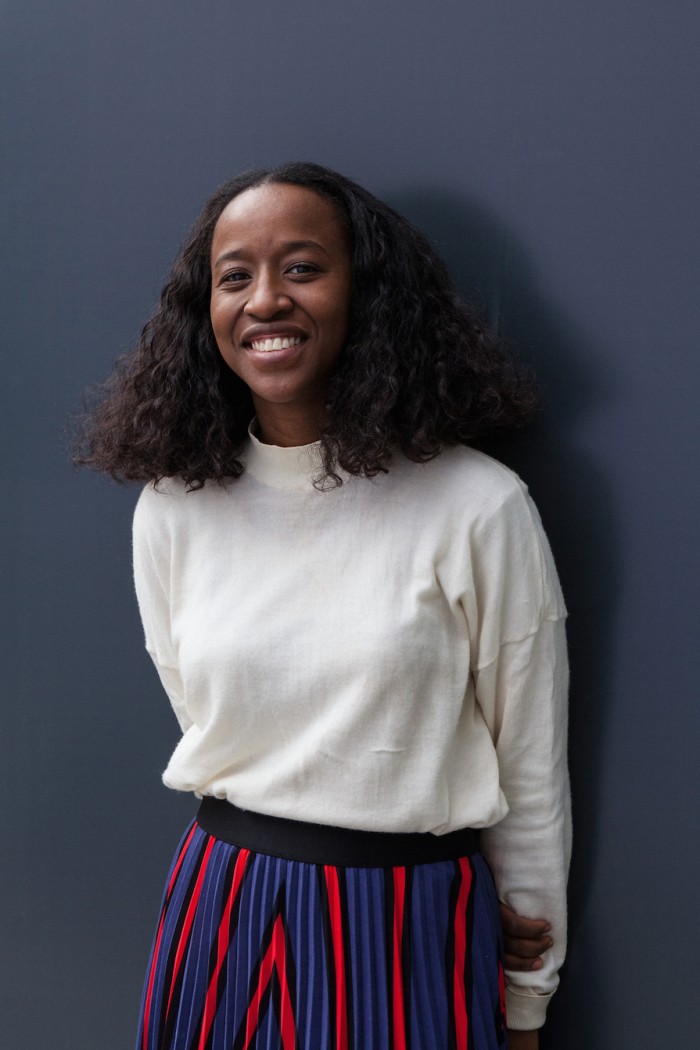 With a Masters in Design for Textile Futures, multidisciplinary designer, Sindiso Khumalo has a keen focus on sustainability, craft and empowerment. The designer is creating a modern and sustainable textile movement with a traditional nod to her African roots.
Khumalo founded her eponymous label as a way to further develop her vision and brand. Her work has been showcased at the "Africa Is Now" exhibition at Design Indaba Expo 2014 and she also won the Vogue Italia "Who's On Next Dubai" competition.
Bethan Rayner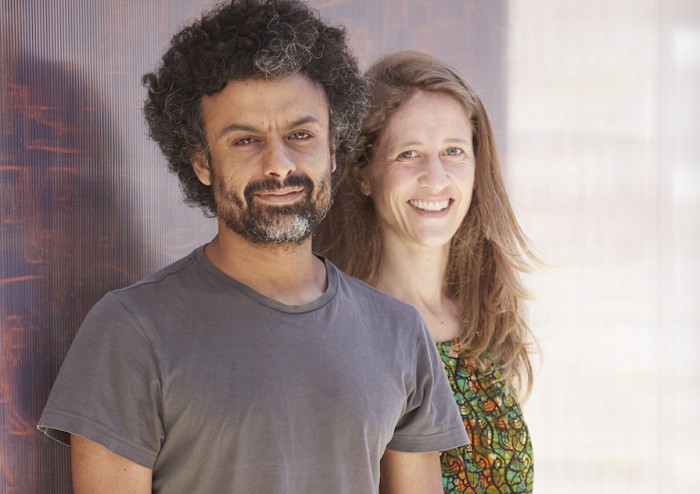 Bethan Rayner is the co-founder of Nairo-based design Studio Propolis alongside her husband Naeem Biviji. In her work, Rayner combines her formal education as an architect with her informal training as a furniture maker.
Their contributions to the IKEA ÖVERALLT see them reusing different objects to create beautifully constructed pieces.
The entire collection, which will be available in all IKEA markets in May 2019, includes larger pieces of furniture, tableware, textiles, and a sustainable tote bag, amongst others.
Here's more from the 2019 Design Indaba Conference:
The curious case of the cyborg artists
Poet Lemn Sissay to speak at Design Indaba in Cape Town
Fjord's Olof Schybergson to speak at Design Indaba Conference 2019