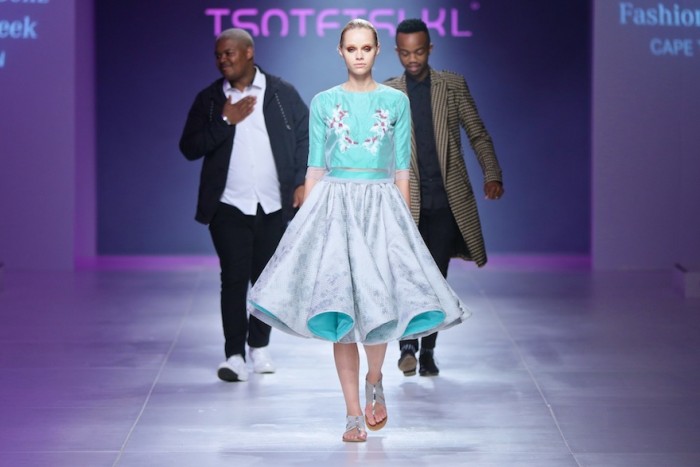 By 30 July, the V & A Waterfront's Watershed was geared up to host the Mercedes-Benz Fashion Week Cape Town (MBFWCT). African Fashion International (AFI) invited fashion enthusiasts, including editors from the country's most popular fashion magazines, to see what names like Craig Native and Adriaan Kuiters + Jody Paulsen have in store for spring/summer 2016. Even with so much to take in (sometimes all at once), there were shows and talents that would have held their own all over the world.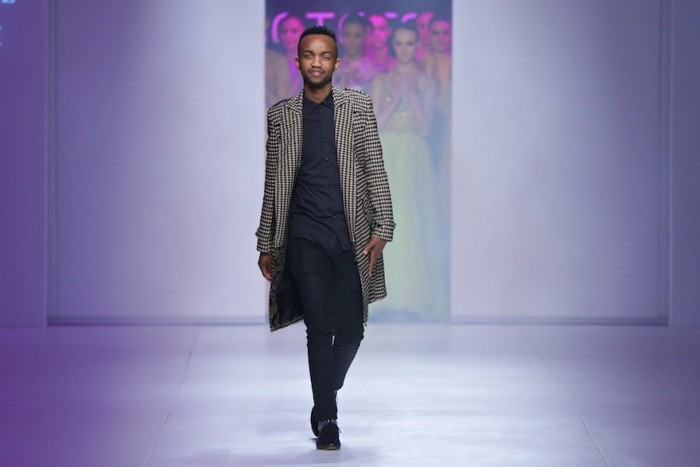 AFI Next Generation turns the spotlight onto upcoming talent, offering young designers a seat at the fashion table. Khothatso Tsotetsi, Tshwane University of Technology (TUT) Alumnus, is the brain and heart behind Tsotetsi KL's collection.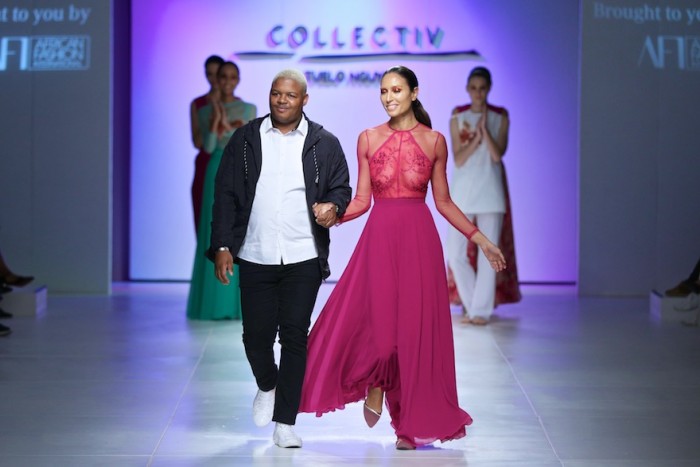 Tuelo Nguyuza joined Tsotetsi, showcasing his fresh and romantic collection.
From household names like Craig Native of Native, this wasn't just another runway show. Before Paralympic swimmer Achmat Hassiem, the show's opening model, walked out in all-black sportswear, the music turned up for Pantsula dancers and break-dancers who transformed the catwalk into a dance floor.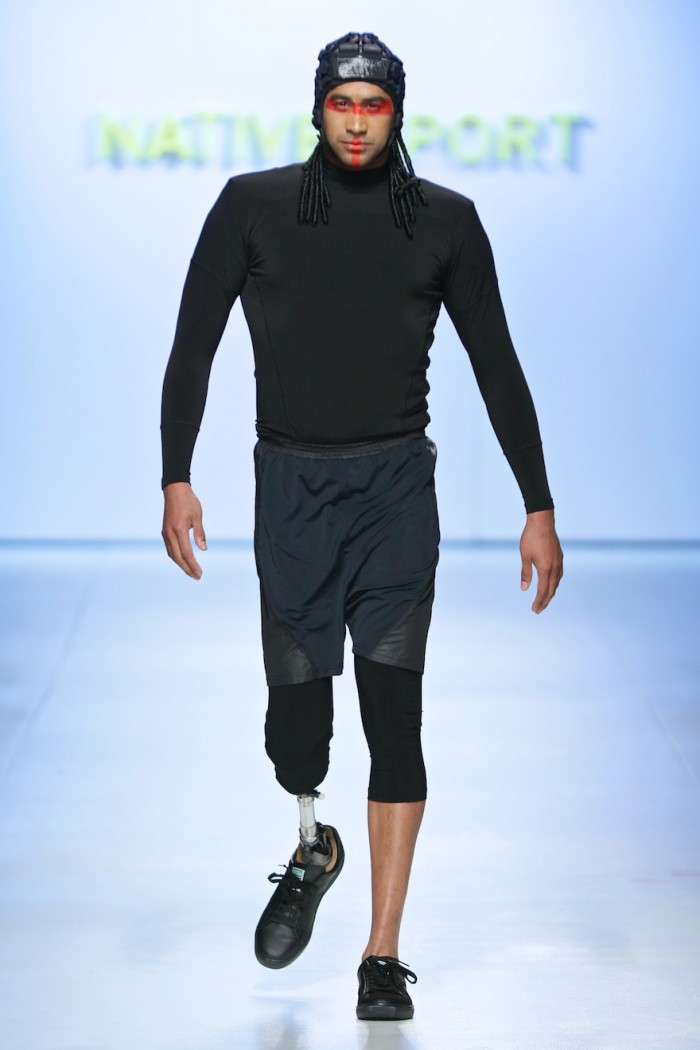 Jenny le Roux of Habits drew inspiration from Asia with aesthetics speaking to both African and Asian culture – an explosion of patterns on canvases of flowing fabrics.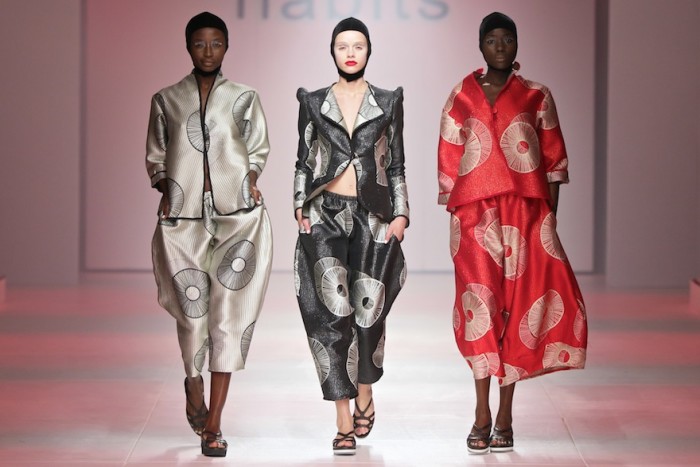 When up-and-coming talent takes over the catwalk, sport and dance meet fashion and Asian inspired aesthetics comes to Africa, a spectacle unfolds. And from where we're sitting, the future is a brightly coloured and exciting one.
All images by Simon Deiner/SDR Photo.