Quirky, colourful and full of life, Olimpia Zagnoli's work can fill any space with a breath of fresh air. The Italian illustrator constantly finds herself making scratches on paper or doodling in the sand.
It is a trait that has accompanied her throughout her life. Born into an artistic family, it was simply a given that Zagnoli would create a life out of making the world a little more colourful.
Graduated from the Istituto Europeo di Design in 2006, and Zagnoli's designs and saturated palettes have graced the advertising spreads of Fendi, Apple, Prada, The New York Times, as well as the cover pages of The New Yorker.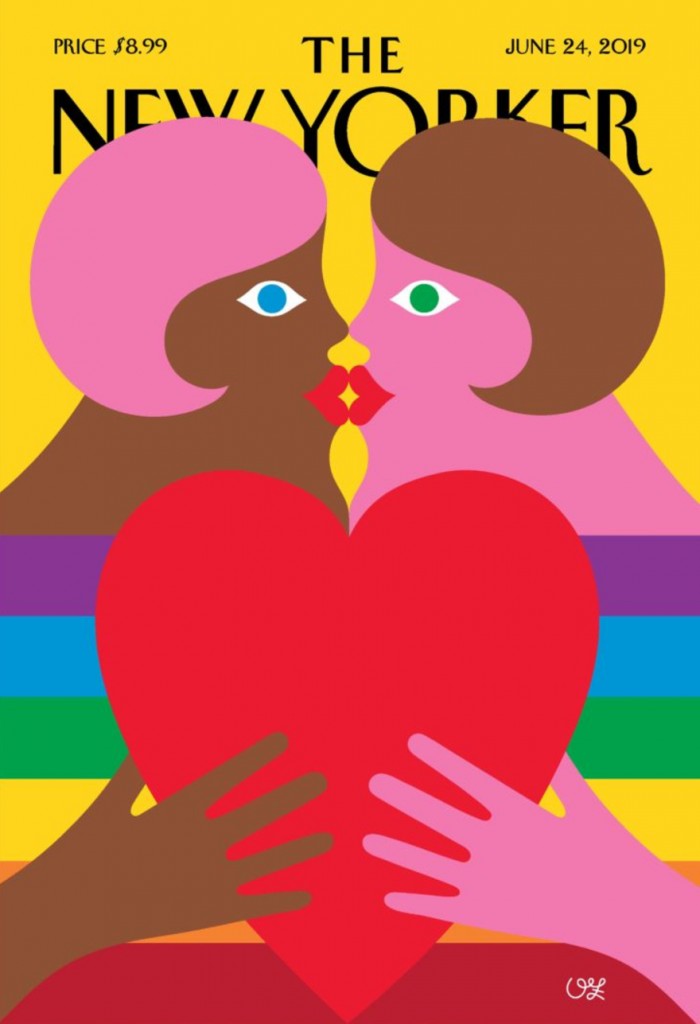 For the June 24 edition of The New Yorker, Zagnoli designed a cover to celebrate Pride Month. This isn't the first time her work celebrated the LGBTQ community.
The Italian spaghetti brand, Barilla, came under fire in 2013 after the CEO at the time, Guido Barilla, made a statement that the brand would not use same-sex couples in any advertising campaign, as that was not a true representation of the traditional Italian family.
After the incident many boycotted the brand, Zagnoli included.
In 2017, however, the brand approached the artist to create some designs for a Pasta World Championship sponsored by Barilla. After being guaranteed full artistic freedom, Zagnoli created images of romantic female partners enjoying a lovely plate of spaghetti.
She notes that while this was a major step forward for the brand, many brands are simply jumping on the bandwagon of capitalising off the LGBTQ community without really caring about the community as a whole.
Her work with the Italian coffee-roasting company, illy, looks at celebrating the lives of strong women.
Zagnoli created a narrative of a group of female friends meeting at a coffee shop to catch up, gossip and drink coffee. Each of the women had their own personality and sense of style.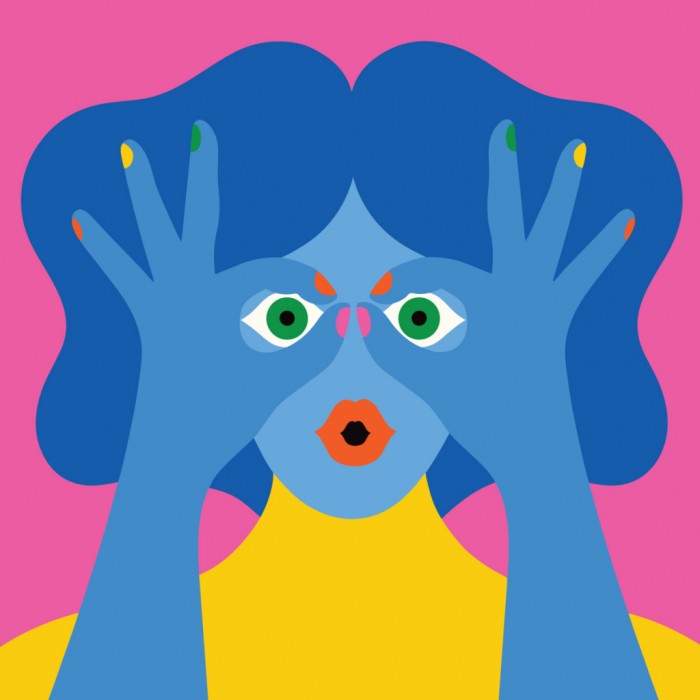 The individuals were depicted on the classic illy espresso and cappuccino cups. Titled 'Sisters' the limited edition series can be customised with saucers on which each woman is decorated with vibrant accessories.
Zagnoli says she is inspired by Picasso, French films and Italian design. She says she lives according to the philosophy of simply being kind and creating beautiful things.
Read more:
Ben Biayenda's illustrations challenge mainstream representations of women
Exploring Shantell Martin's unique interactive illustrations
Ndumiso Nyoni uses striking geometric illustrations to celebrate women