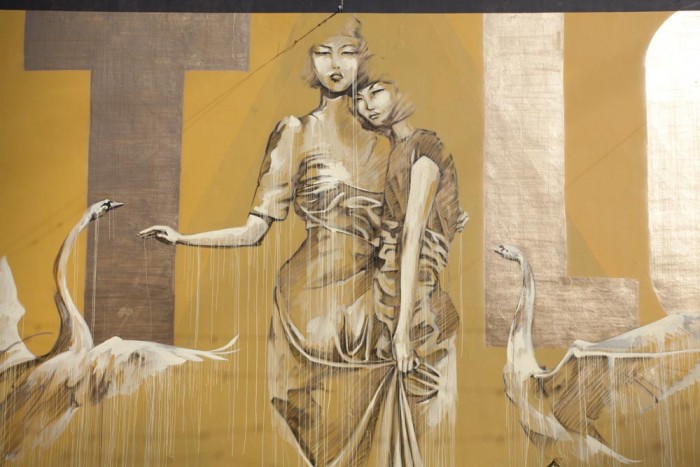 Titled "lost lover", this is the third and final work by Faith47 from Design Miami 2012.
lost lover is the second is the series of work in which she reinterprets the photographs of Lakita Chan.
The first work in this series is titled "let he who tied the bell to the lion take it off".
Also see "Avondster" by Faith47 at Design Miami.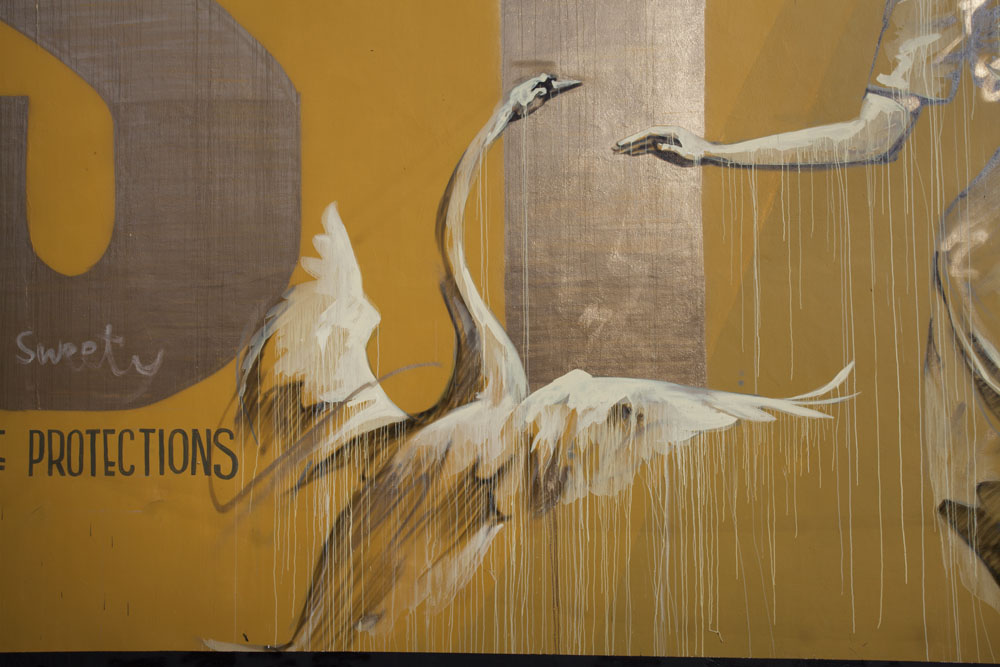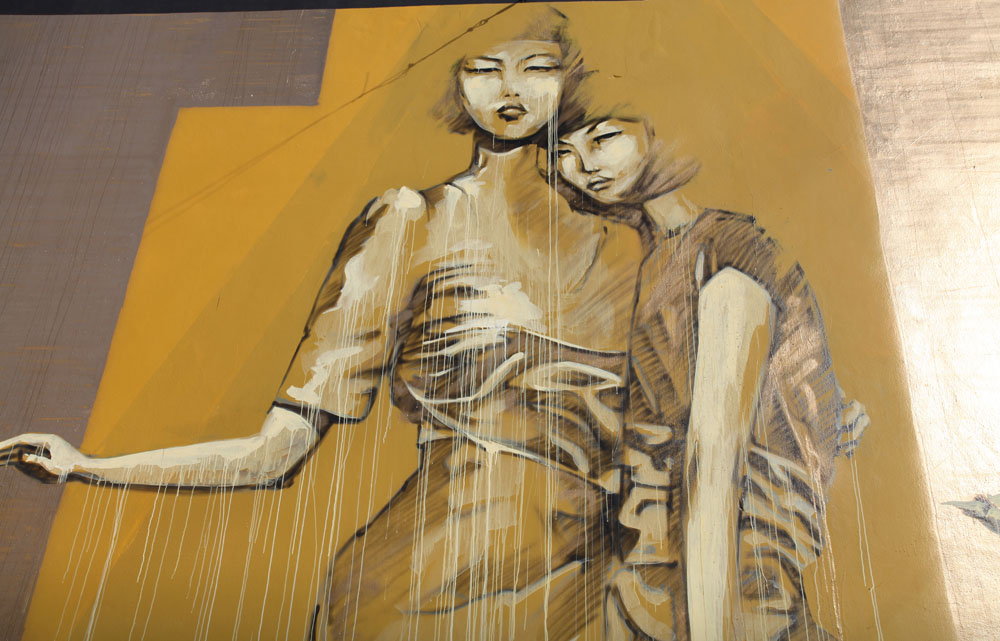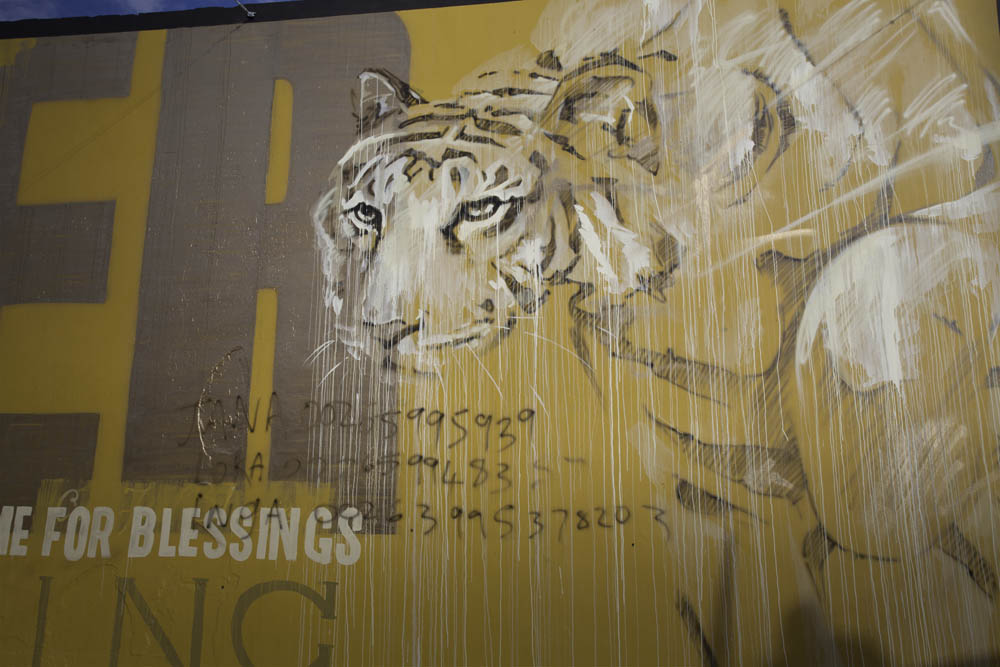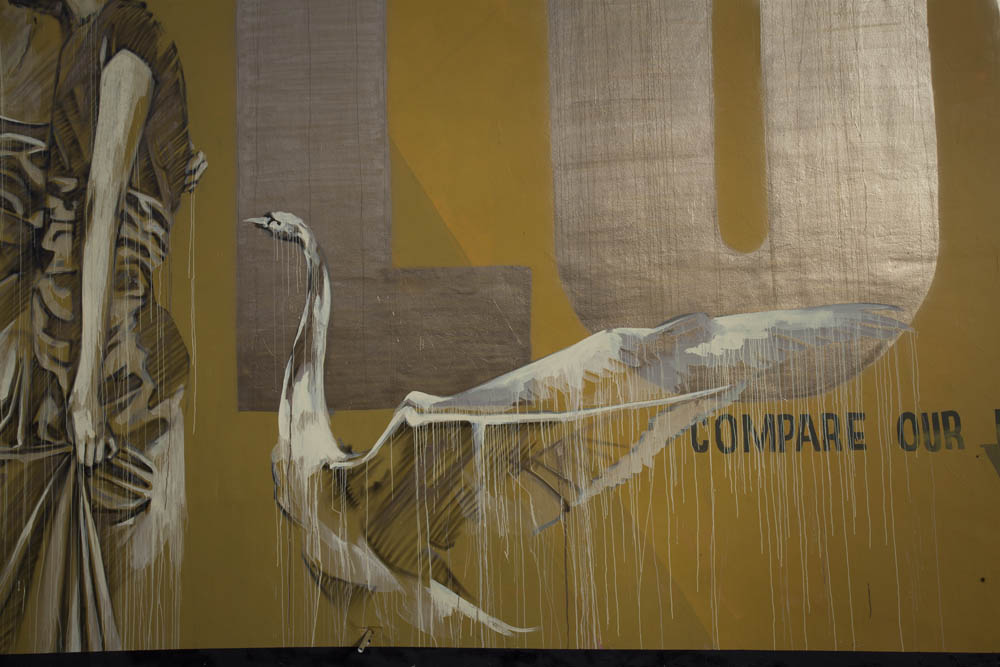 Watch the Talk with Faith XLVII