A new collaborative book and exhibition on public gardens by renowned landscapers Peter Veenstra and Piet Oudolf takes the audience on a journey through their joint vision of creating a global forest to combat climate change.
Peter Veenstra, co-founder of LOLA Landscape Architects, spoke at Design Indaba in 2018. The Dutch designer has long advocated for bringing life and greenery into cities. He adheres to the philosophy of optimising degraded or forgotten landscapes by turning them into useful, nature-filled spaces.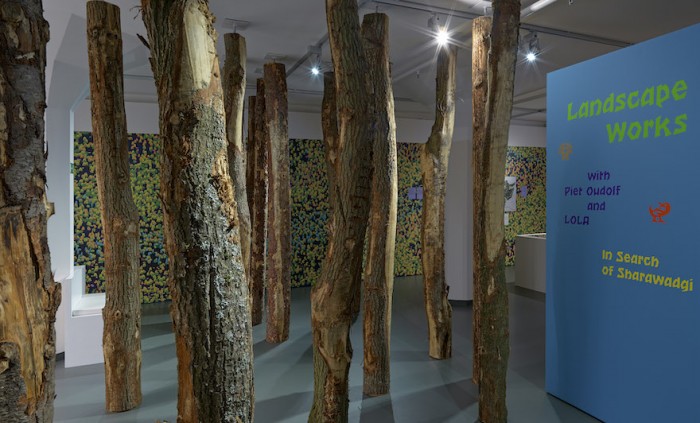 Piet Oudolf is a garden designer and author who is revered for his innovative practice. He designed the much-praised High Line in New York (a raised garden and walkway created from a disused train line), among many other noteworthy projects. For decades, his work has changed people's perspective on nature in public spaces. His ideas on diversity and composition have made him an icon in the landscaping space.
"Even though our expertise is different, we share a love for natural beauty and curiosity for new environments and conditions to work in. We both like the type of collaboration where everyone focuses on their own expertise, and trusts the others to take care of theirs; no 'total control' for any individual," says Veenstra.
As such, the two make a good partnership – both striving for the development of public spaces that are meaningful. Their new collaboration – a book and exhibition – explores these ideas, as well as the ability of gardens to impact wellbeing and climate change.
"In the book and exhibition we are bringing together our two different sides of landscape design; the world of systemic challenges and solutions on the one hand, and the world of atmosphere and emotion on the other hand," Veenstra explains.
The book, Landscape Works, In Search of Sharawadgi (nai010 publishers), takes the reader on a journey, ultimately presenting Oudolf and LOLA Landscape Architects' vision for the future.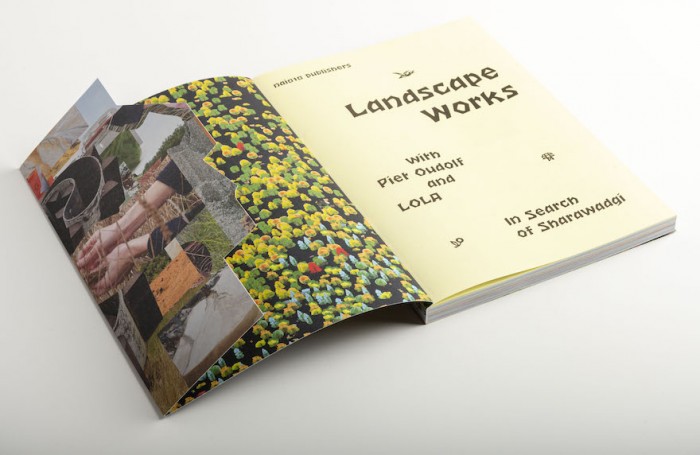 "We tried to capture our shared vision in the title – 'Search of Sharawadgi'. The term was used to describe natural wilderness in Eastern gardens, as an inspiration for gardens in western Europe. It revolutionized landscape design – it's about rethinking the practice with nature as main inspiration and driving force," says Veenstra.
The exhibition linked to the book is taking place at museum SCHUNCK in Heerlen, Netherlands. The duo asked Sam Jacob and Fraser Muggeridge to design the exhibition and the book. "They have done an amazing job in showing it like a lush colorful collage of plants, people, animals and artefacts. The publication looks like a fairytale book. We hope people will see and appreciate the richness of it," says Veenstra.
The exhibition itself, entitled "Landscape Works with Piet Oudolf and LOLA: In Search of Sharawadgi", shows work by LOLA Landscape Architects and Piet Oudolf in 3D, via a multimedia exhibit of original drawings, models, film, and installations, as well as previously unseen perspectives on garden design, landscape architecture, public space, nature development and climate change.
Projects like the Hauser & Wirth Gardens in Somerset, Forest Park Shenzhen, Star Maze in Tytsjerk, and the Leisure Lane in Parkstad are on show. These can be found alongside a 50m-long wallpaper of parametric forest, a carpet of one of Oudolf's planting plans, and sheaves harvested from Oudolf's private garden. Accumulatively, they portray an image of the multifaceted qualities and challenges of the contemporary landscape.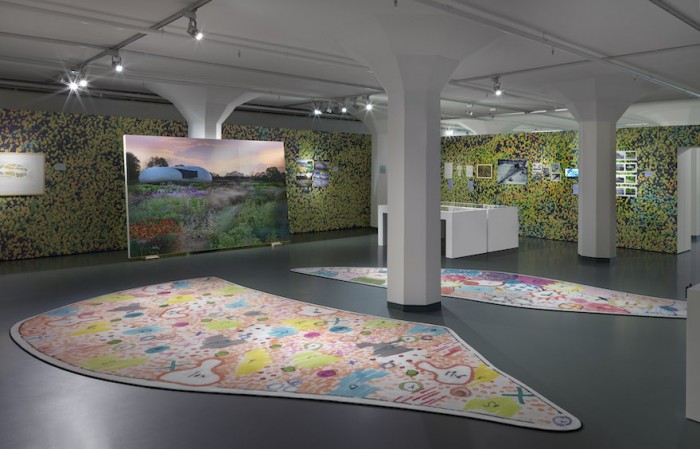 "The book and exhibition aim to show landscapes and gardens not as grand designs, but as collaborative efforts to build spaces that - once completed - start to have a life on their own, grow, transform, and interact with the city and its citizens," Veenstra concludes.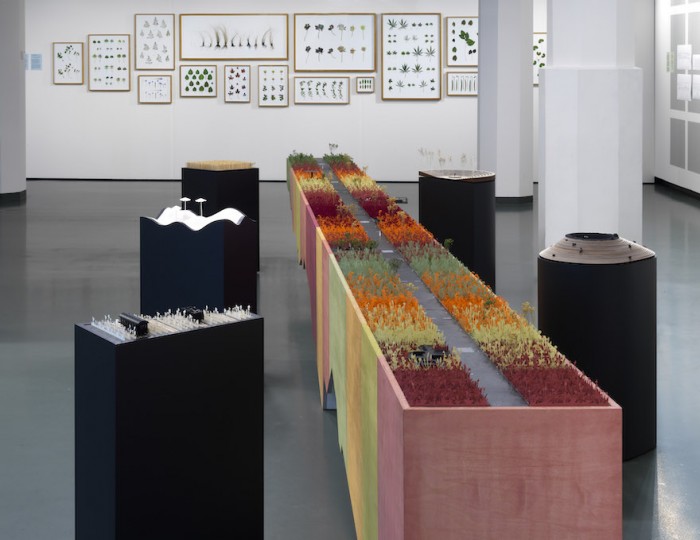 Here's more:
Visit lola.land, oudolf.com, schunck.nl and nai010.com.
Peter Veenstra unveils Dome of Plants project for Cape Town.
Landscape Architect Peter Veenstra on the importance of bringing nature into our cities.
Credits:
Gert Jan van Rooij