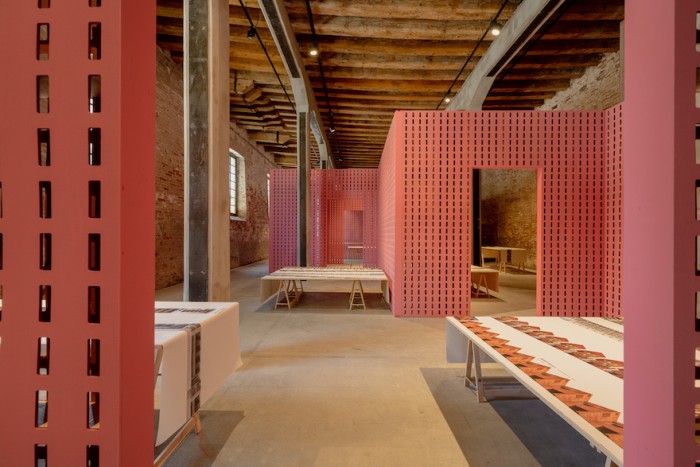 The 17th International Biennale Architettura in Venice, Italy has just launched and is running until 21 November 2021. Titled How will we live together?, the biennale includes 112 participants from 46 countries, with 63 national participations. There are three countries taking part in the Biennale Architettura for the first time: Grenada, Iraq and Republic of Uzbekistan.
The 63 national participations will bring to life historic pavilions in the Giardini, at the Arsenale and in the historic city centre of Venice. The exhibition is organised into five sections:
Among Diverse Beings
As New Households
As Emerging Communities
Across Borders
As One Planet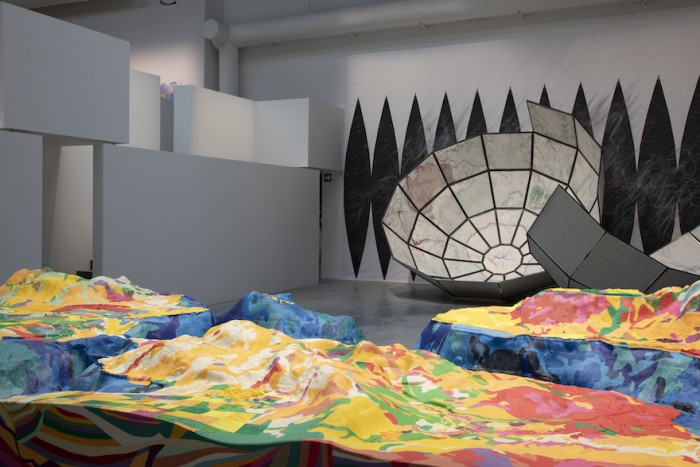 In addition, the programme is enhanced by 17 collateral events and a series of Meetings on Architecture. The main agenda of the biennale is to propose and showcase architectural solutions to contemporary societal, humanistic and technological challenges.
This year, the programme is curated by Hashim Sarkis, who has been Dean of the School of Architecture and Planning at the Massachusetts Institute of Technology (MIT) since 2015. Sarkis holds a Bachelor of Architecture and Bachelor of Fine Arts from the Rhode Island School of Design, and a PhD in Architecture from Harvard University. He is the author and editor of several books and articles on modern architecture history and theory.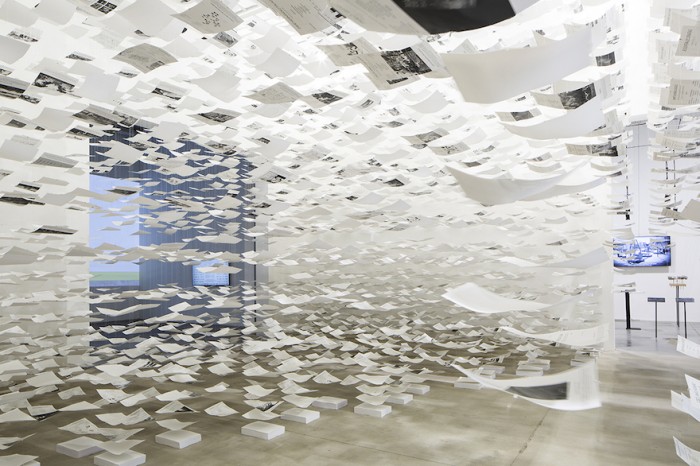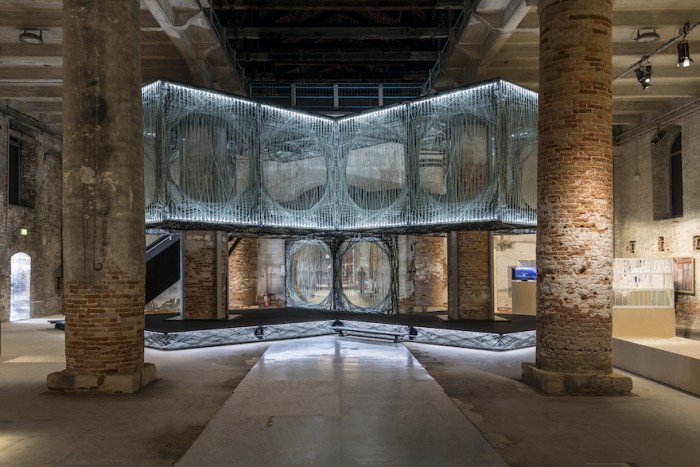 "We need a new spatial contract. In the context of widening political divides and growing economic inequalities, we call on architects to imagine spaces in which we can generously live together. The current global pandemic has no doubt made the question that this Biennale Architettura is asking all the more relevant and timely, even if somehow ironic, given the imposed isolation," he says.
Sarkis proposes a radical revision of how we live. He suggests that it will come down to designers and architects to make these changes.
"We can no longer wait for politicians to propose a path towards a better future. We can offer alternative ways of living together through architecture. The Biennale Architettura 2021 is motivated by new kinds of problems in the world, but it is also inspired by the emerging activism of young architects," he states.
Discover how this is being enacted by visiting labiennale.org.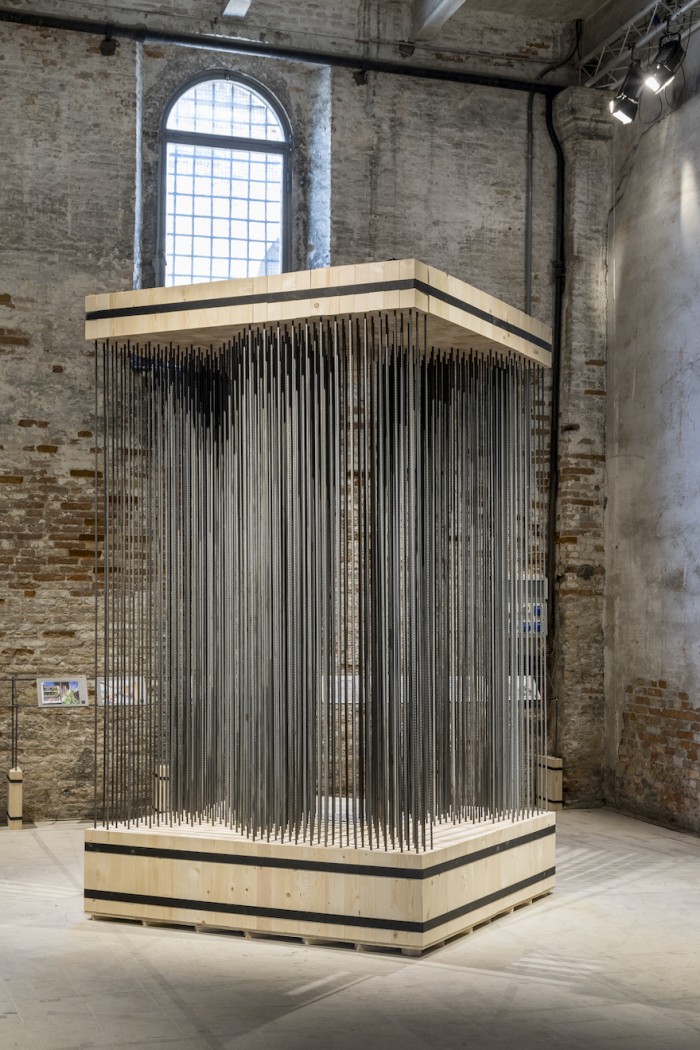 Credits:
MZO_GIARDINI_1269_Photo by Marco Zorzanello
MZO_ELEMENTAL_1426_Photo by Marco Zorzanello, ELEMENTAL, Chileans and Mapuche, Building places to get to know each other (KÜNÜ), Building places to parley (KOYAÜ-WE)
MZO_ACHIM MENGES_1131_Photo by Marco Zorzanello, Achim Menges / ICD University of Stuttgart e Jan Knippers / ITKE University of Stuttgart (Achim Menges; Jan Knippers), Material Culture: Rethinking the Physical Substrate for Living Together, 2021
MZO_BAAG_1119_Photo by Marco Zorzanello - BAAG Buenos Aires Arquitectura Grupal, Architecture of Transitions, 2021
National Pavilion Turkey, Architecture as Measure, photo by Andrea Avezzù
National Pavilion Spain, Uncertainty, photo by Francesco Galli
National Pavilion Argentina, La Casa Infinita, photo by Andrea Avezzù