As you stare into Zanele Muholi's eyes a wave of uneasiness forces you to break eye contact and fidget nervously as you adjust to their intensity. Muholi's work is raw, and is certainly not for the faint-hearted.
Alongside the highly contrasted black and white self-portraits of Muholi, hangs the mesmerising work of Lindeka Qampi. Qampi's work, while filled with a little more colour, is every bit as intense. She embodies the African landscape in her self-portraits.
The work of these dynamic South African photographers makes up the Limise photographic series currently on display at the Sakhile&Me gallery in Frankfurt, Germany.
Limise, isiXhosa for "to build", is an exhibition that pays homage to the women that participated in the 1956 Women's March in Apartheid South Africa. The march was in protest against proposed laws by the Apartheid government to restrict the movement of black women in South Africa.
The exhibition coincides with the 25th anniversary of South Africa's democracy and takes place at an international art gallery and research space that focuses on contemporary African artand the work of the African diaspora.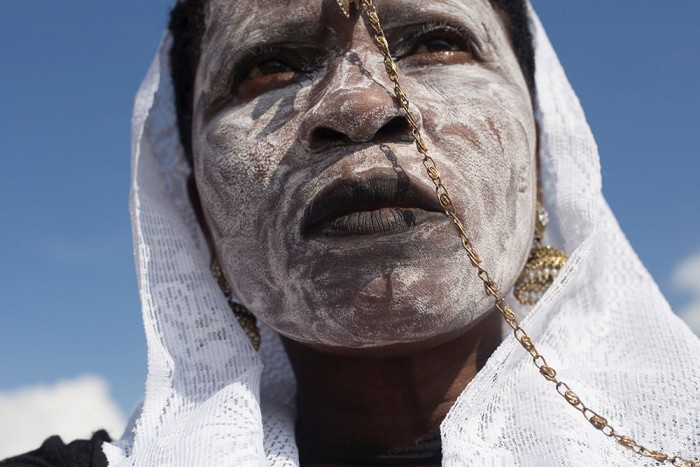 We sat down with Sakhile Matlhare, co-founder of Sakhile&Me, to find out the intricacies of creating a space for the creative work of the African diaspora while being a part of it as well.
Botswana-born Matlhare has a doctorate which focused on the relationship between contemporary artists and art curators, historians, cultural producers and other art experts within and beyond the rubric of "contemporary African art".
She speaks about the work that she and her co-founder, Daniel Hagemeier, set out to do, and she mentions, "We wanted to work with and represent artists that have not managed to sustain a platform in German galleries, particularly artists from the Global South."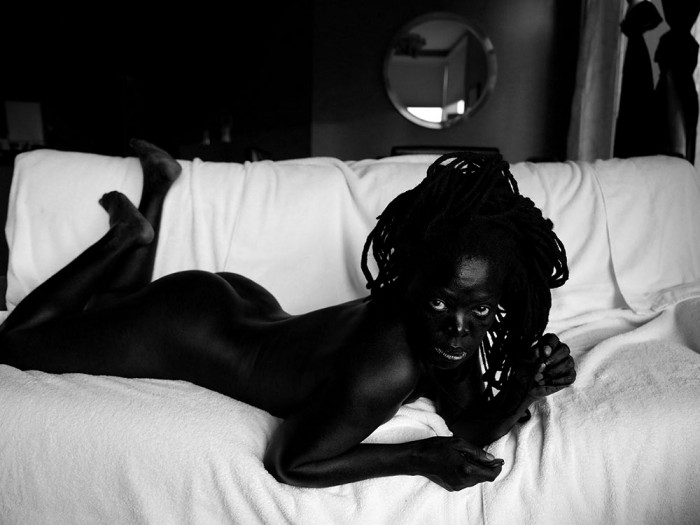 "In looking at the way education and research are key elements in established cultural institutions such as art museums, libraries, and national archives, we wanted to create a space that is a hybrid between this education- and research-focused programming and the traditional art gallery," she adds.
The Sakhile&Me gallery features all kinds of art mediums, including sculptures, poetry, photojournalism, archiving and the combination of art with historical text. The gallery places an emphasis on artistic practices that serve as a self- or collective expression.
"Some of the artists we work with are explicitly political, while others focus on playful creative exploration or technical experimentation," says Matlhare.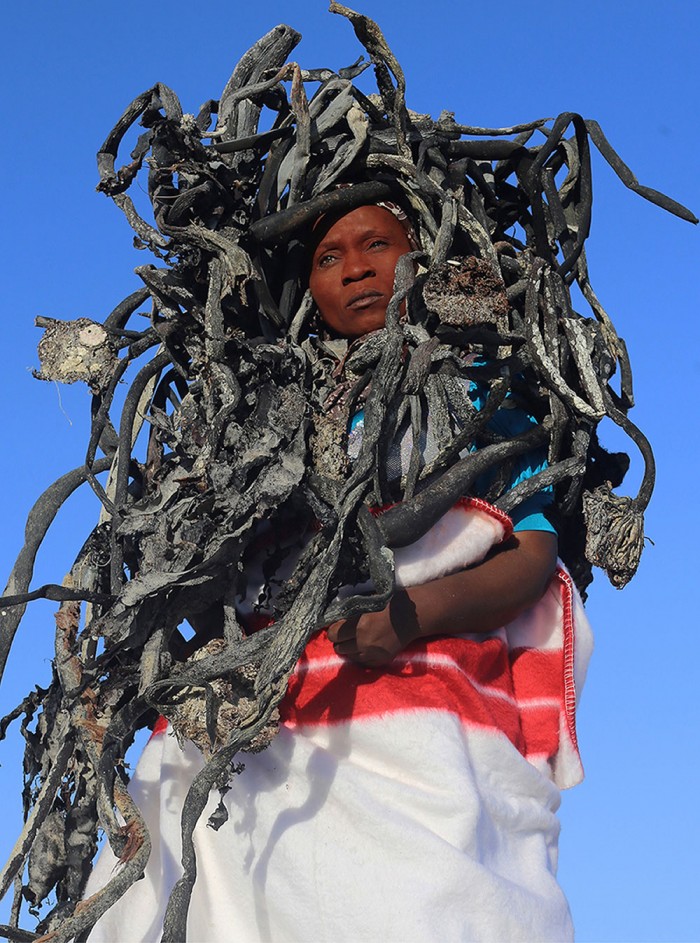 The gallery has featured works by Kevin Demery, Nnenna Okore, Tajh Rust, Ghizlane Sahli, among others.
With an artist base from all parts of the world and art that reflects all elements of life, Matlhare created a space where the art and artist are capable of engaging with the current German and European socio-political climate, and with a sensitivity to the transnational interconnectedness of the people, places and subjects.
Watch the Talk with Athi-Patra Ruga
Talks
• Duration: 01:01:54
•
10 Sep 14