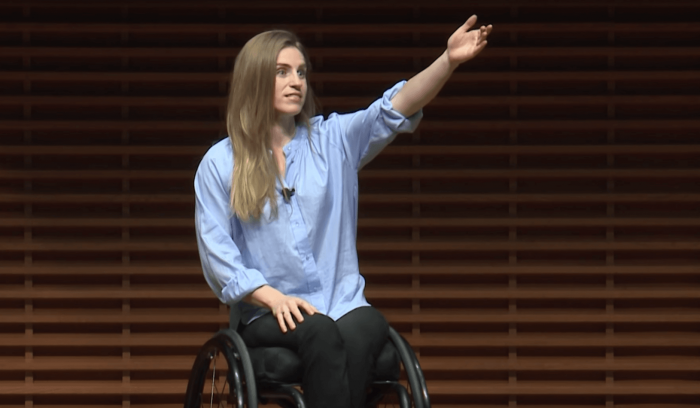 There are about 52 million people around the world who depend on wheelchairs for movement. Although wheelchairs have been around for years, there has been very little in terms of modifying them to make them more comfortable for a more varied selection of users.
Rachael Wallach, founder of Disrupt Disability, has been working on the first open source fully customisable wheelchair. Disrupt Disability uses open source design, digital fabrication and distributed manufacture to make wheels that are affordable and fully customisable.
Being in a wheelchair herself, she has witnessed first-hand the constraints of the traditional manufactured product. Wallach's goal is to not only make wheelchairs accessible but to also make them as unique and fashionable as the people who own them.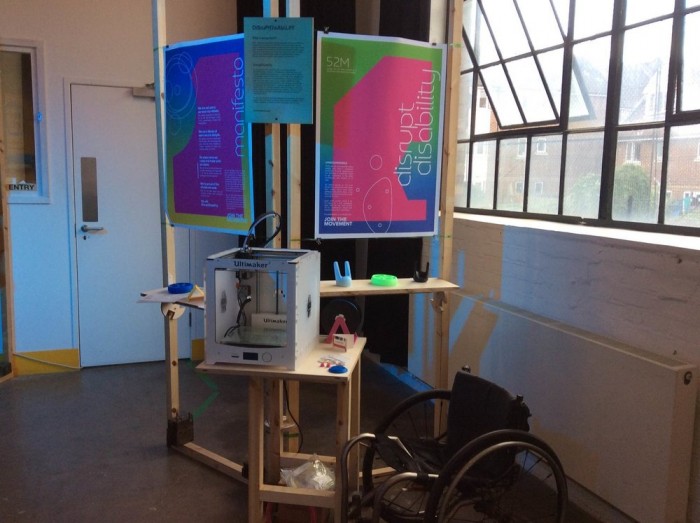 Wallach has also been organising hackathons which bring together designers, artists, wheelchair users and engineers from all over the world to discuss, innovate and create.
"During the first Hackathon, we scanned one of the participants back and butt, sent the information through a CNC mail and we created the exact contours of his body out of high density foam, to create a highly personalised seat and backrest," she explained in a talk.
The Open Wheelchair Foundation is also working to make wheelchairs more modern and fun. They are making the access to mobility and self-independence key with creating a motorised pediatric wheelchair for small children in need.
Designed and made by Brigham Young University mechanical engineering students, the design (below) was created for their final year of studies.
This past year, five undergraduate mechanical engineering students have designed, manufactured and constructed an inexpensive, lightweight motorized wheelchair specifically for children such as Tanner and Skyler. The chair is made with a PVC frame (strong enough for a child up to 50 pounds or about 6 years old) and is controlled by an armrest-mounted joystick like other chairs.
More on designing for disabilities:
Three fashionable items designed for people with disabilities
On designing spaces with people's mental health in mind