A charity that operates on the premise of championing everything to do with the continent it is named for, the Africa Centre's core offerings include a physical home for collaboration and engagement; and a programme of arts and educational experiences that connect African people and others invested in the continent.
The original or parent building in Covent Garden was inaugurated in 1964 by first president of Zambia, Kenneth Kaunda, at a time when many of the continent's nations were rapidly gaining independence. Other dignitaries and heads of state who found a home in London at the Africa Centre bar included Archbishop Desmond Tutu and former South African president Thabo Mbeki. A statement from 1993 Nobel Peace Prize winner, Nelson Mandela, was famously released here to the public during his Robben Island imprisonment.
From mid-June 2022, art will feature even more prominently than refuge at the Centre's new Southwark building. Walker Art has been tasked with building its new permanent contemporary art collection, which will be on show across the entire four-floor building – including it's pan-African restaurant, popular bar and performance space, and, of course, its exhibition areas. While modest in size, the collection will strive to be highly diverse in nature, with a nod to everything from women and LGBTQ activism to youth interests, African identity and stories of the diaspora, post-colonial life and the considerations of globalism.
Those wandering the Centre's creative spaces will take in the work of artists such as the Congolese-born Cinthia Sifa Mulanga, 25, who has just collaborated with Italian fashion brand Gucci to create an artwork inspired by their latest handbag range; and a donated print from the pen of the very well-established William Kentridge, 67. Other names to note on the artwork placards include Moroccan Hassan Hajjaj, South African Thenjiwe Niki Nkosi and Mash T design studio, Ugandan Leilah Babirye and Cameroonian Barthélémy Toguo. The extent to which the collection incorporates different African countries and embraces different artistic genres is likely to strike even the novice art enthusiast.
According to board chair of the Centre, Oba Nsugbe, the new-look centre takes its rightful place among other iconic cultural institutions in the Southwark vicinity, such as the Tate Modern, the Southbank Centre, the Old and Young Vic Theatres, Shakespseare's Globe and the (still coming) V&A East. Everything within its walls, from its decor and artworks to the food and beverages served, will be chosen with a view to an African celebration.
A large mural by Mozambican modernist artist Malangatana Valente Ngwenya (1936-2011) – restored and re-displayed with the support of Nando's UK – will be unveiled at the opening. It holds special significance as it has ties to the old Convent Garden Centre, and best embodies what the new Centre will stand for. This much-loved institution, says Nsugbe, no longer represents only first-generation Africans, but has grown to incorporate the expressions of and need for a home base among second- and third-generation Africans and Afro-Caribbeans too.
Visit this permanent collection at the Africa Centre, at 66-68 Great Suffolk Street, London, and take part in a new African narrative that speaks of hope, entrepreneurship and creativity in its exhibitions, panel discussions and other anticipated festivities.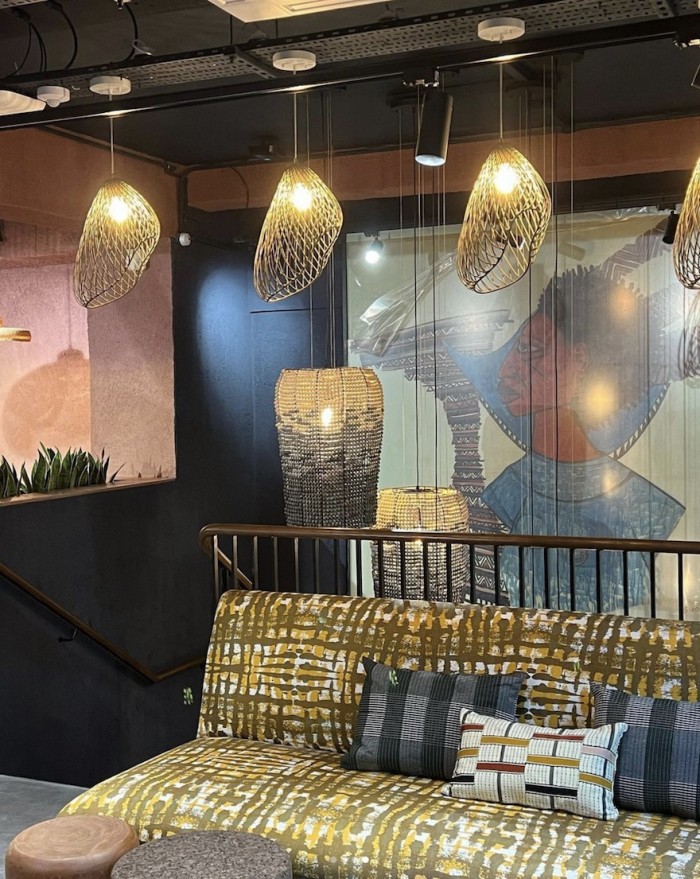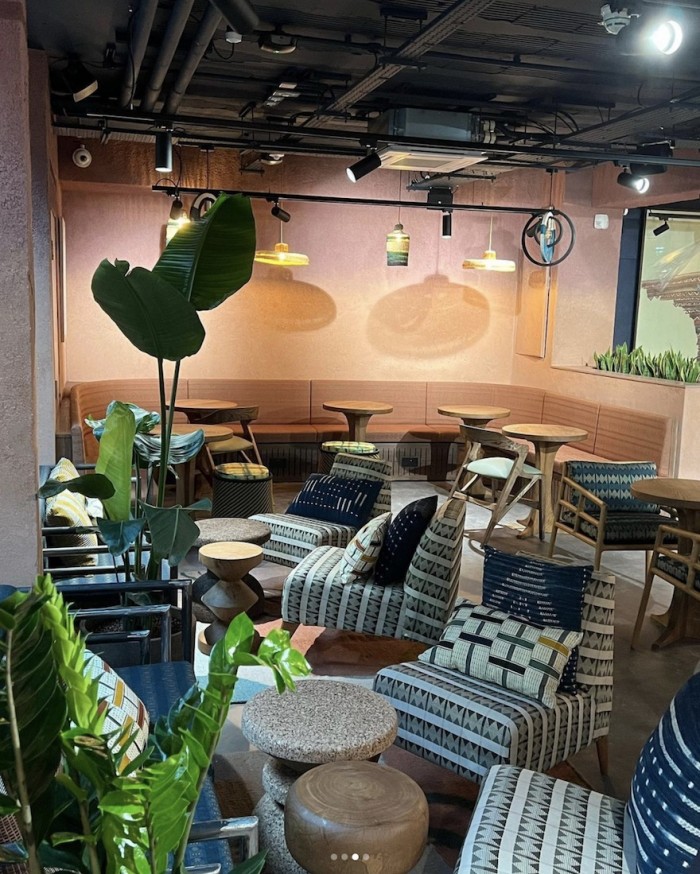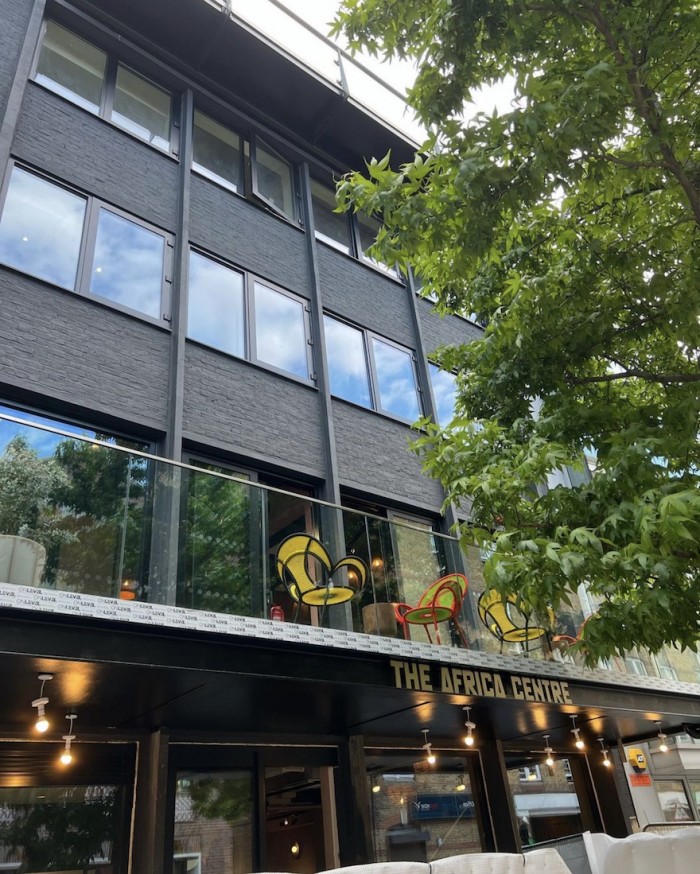 Read more:

Liberian centre celebrates women.
Credits: @theafricacentre