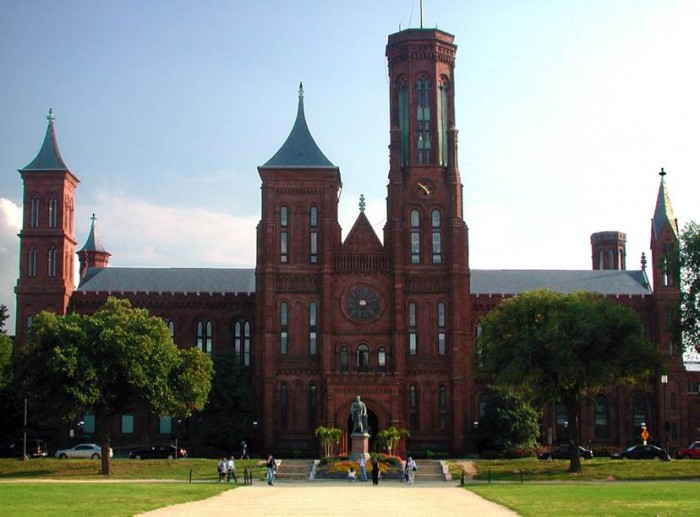 A gateway master plan that invites visitors to learn, experience and navigate through history will soon be seen in Washington.
Bjarke Ingels of BIG Architects will be leading a core design team to re-envision and redesign the Smithsonian Institution in the United States. The world's largest museum and research complex consisting of 19 museums, a National Zoological Park and nine research facilities will be refreshed and reconnected to allow the public a more seamless and all-encompassing visitor experience.
BIG Architects propose to reinstate the 128-year-old Smithsonian Castle as the cornerstone building and symbolic home of the Smithsonian Institution, serving as the entry point and information hub for visitors.
It's a great honour and a humbling challenge to be invited to reimagine one of the most significant American institutions on the front lawn of the nation's capital, says Bjarke Ingels.
BIG will use the abundant historical heritage, the diversity of architectural languages and the cacophony of exhibits to create a space that binds history and people.
The first phase of the Smithsonian Campus Master Plan will be delivered in the next 12 months.
Watch the Talk with Bjarke Ingels