Cairo-based identical-twin brothers Haitham and Mohamed Raafat El-seht have been working with a band of illustrators and comics to create their first comic magazine, Garage, for nearly eight months.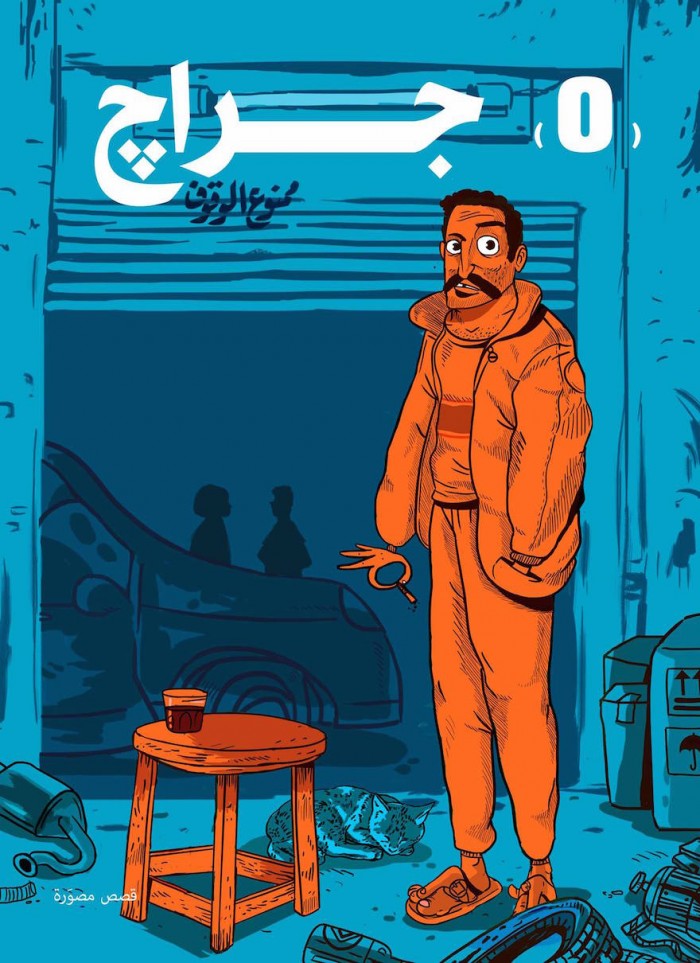 Garage is the work of a mix of "underground and advanced artists," says Haitham. The contributors are not just from Egypt, but also from Syria and Jordan. "We have comic artists Mohamed Wahba, Doaa el Adl, Tawfig and Farid Nagy from Egypt; Flyin' Dutchman from Jordan; and Ammar Khattab from Syria. In the next issue we plan to have artists from Germany and Lebannon."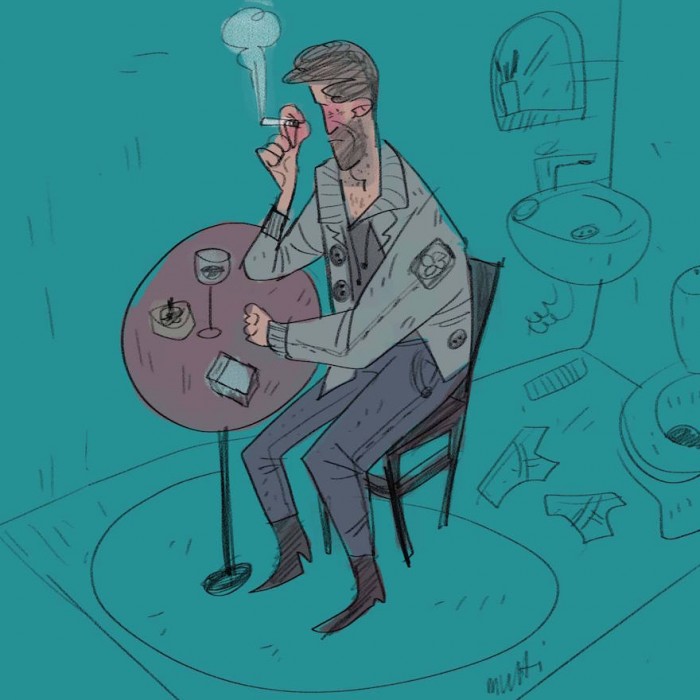 The magazine comprises comic strips, articles and illustrations and will launch at the end of August. It will be available for free online through the Kotobna online publishing platform, or for a small fee in print. The aim is to publish new editions every three months.
"We've learnt that working in groups makes such a difference," says Haitham, "and that it opens you up to much more creative concepts. I am sure has a great effect on young artists especially. Even when we were so tired we had meetings full of art and good humour."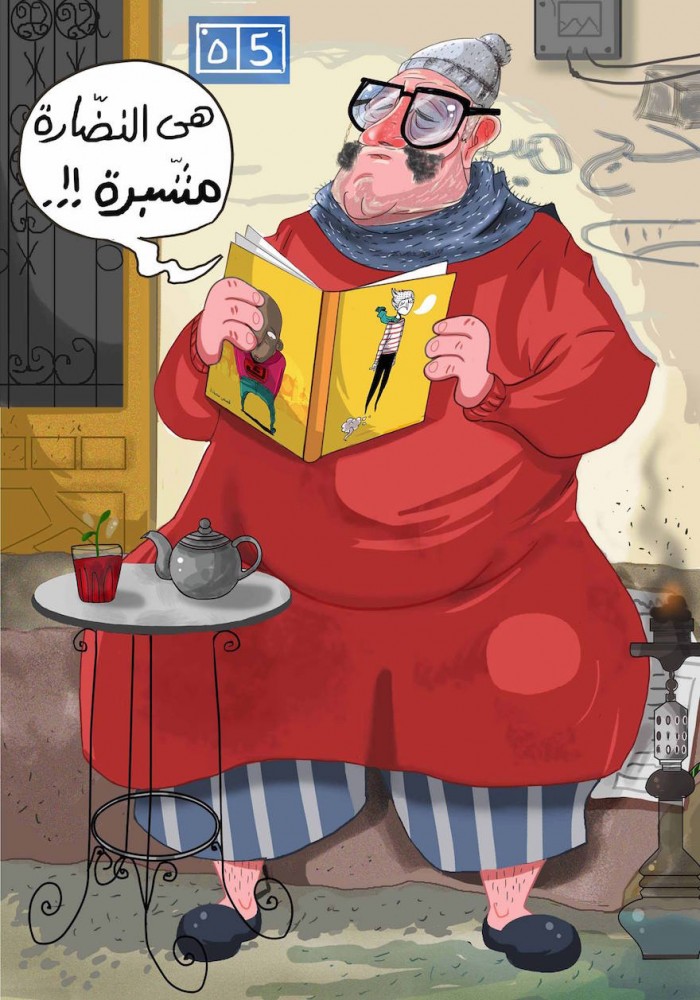 The two brothers, who work under the name Twins Cartoon, travel the world doing comic workshops and have founded the Cairo International Comix Festival, which will take place from 30 September to 2 October 2015.
"The Festival is a chance for comic fans to meet local, and international artists and have fun in a grand celebration of the comic form," says Haitham. "It will gather the Arab comic artists in one place and foster collaboration to push the local comics industry to a new level."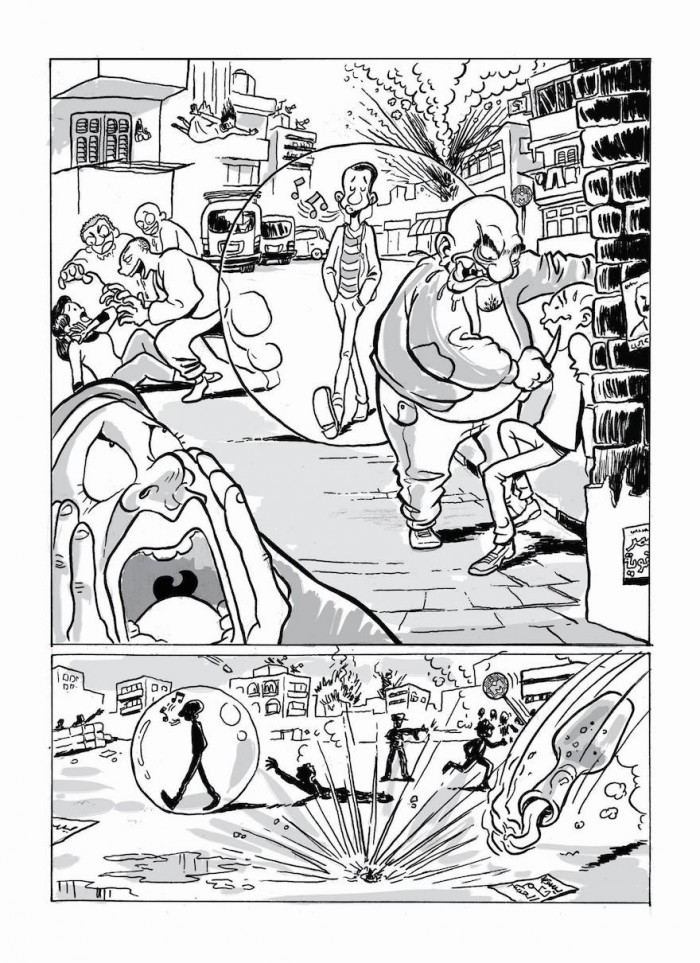 Watch the Talk with Twins Cartoon