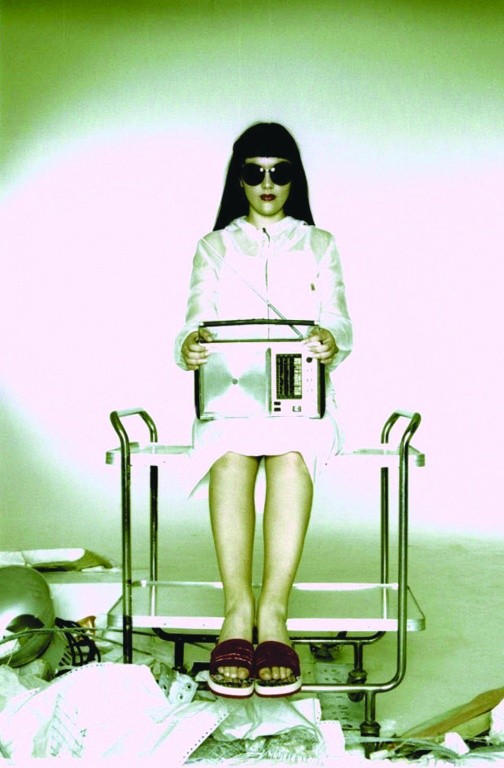 PE Technikon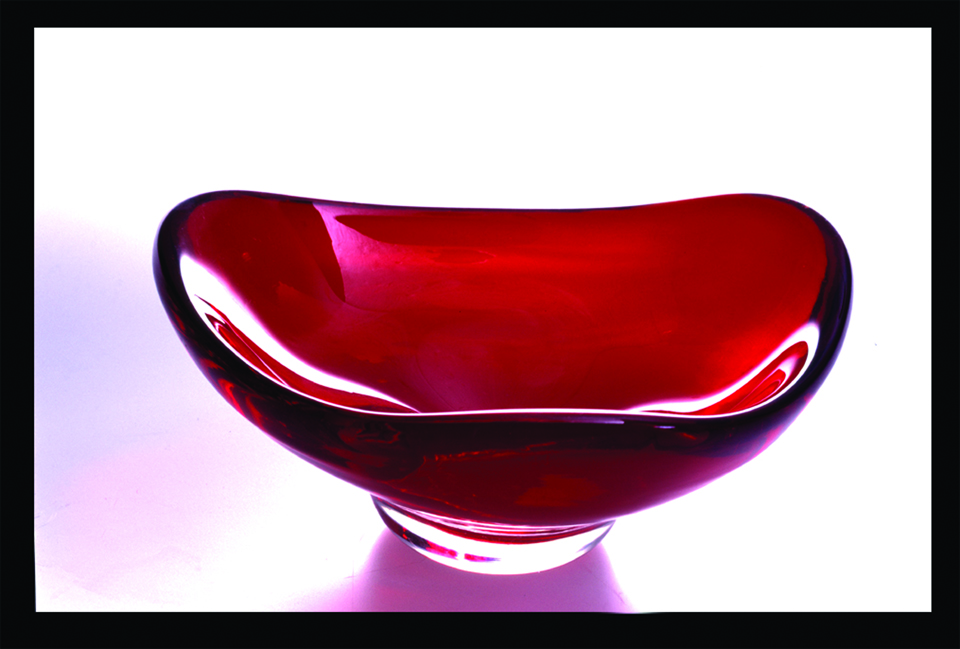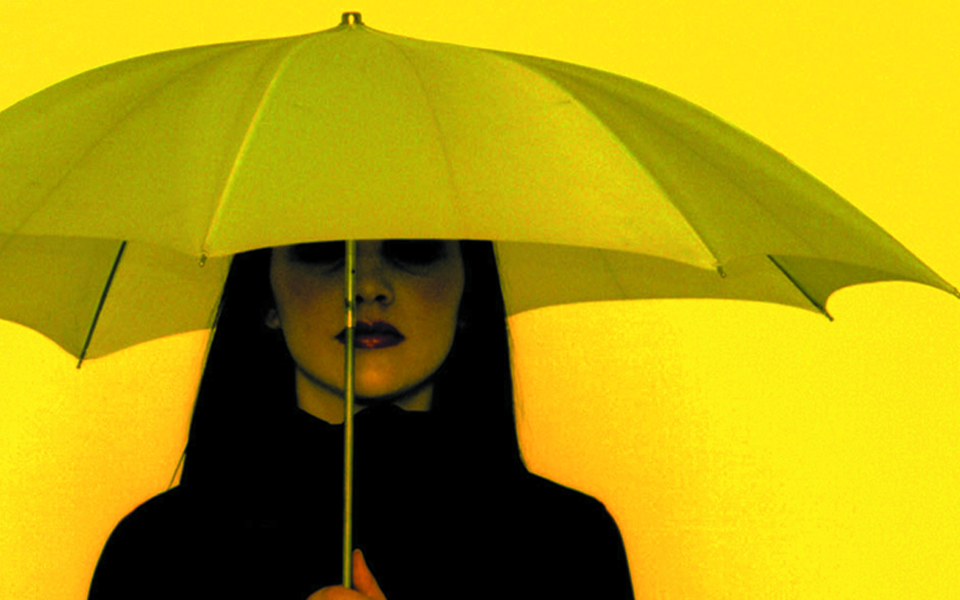 Above: Marcii Goosen Photography.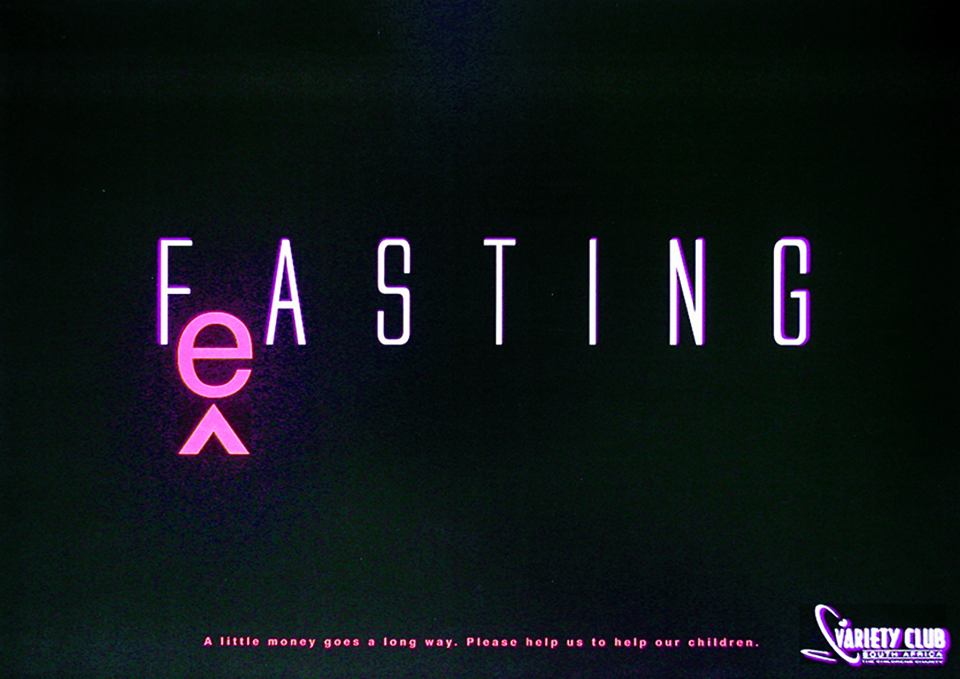 Above: Jenny Ryder A3 Poster Variety Club Children's Charity.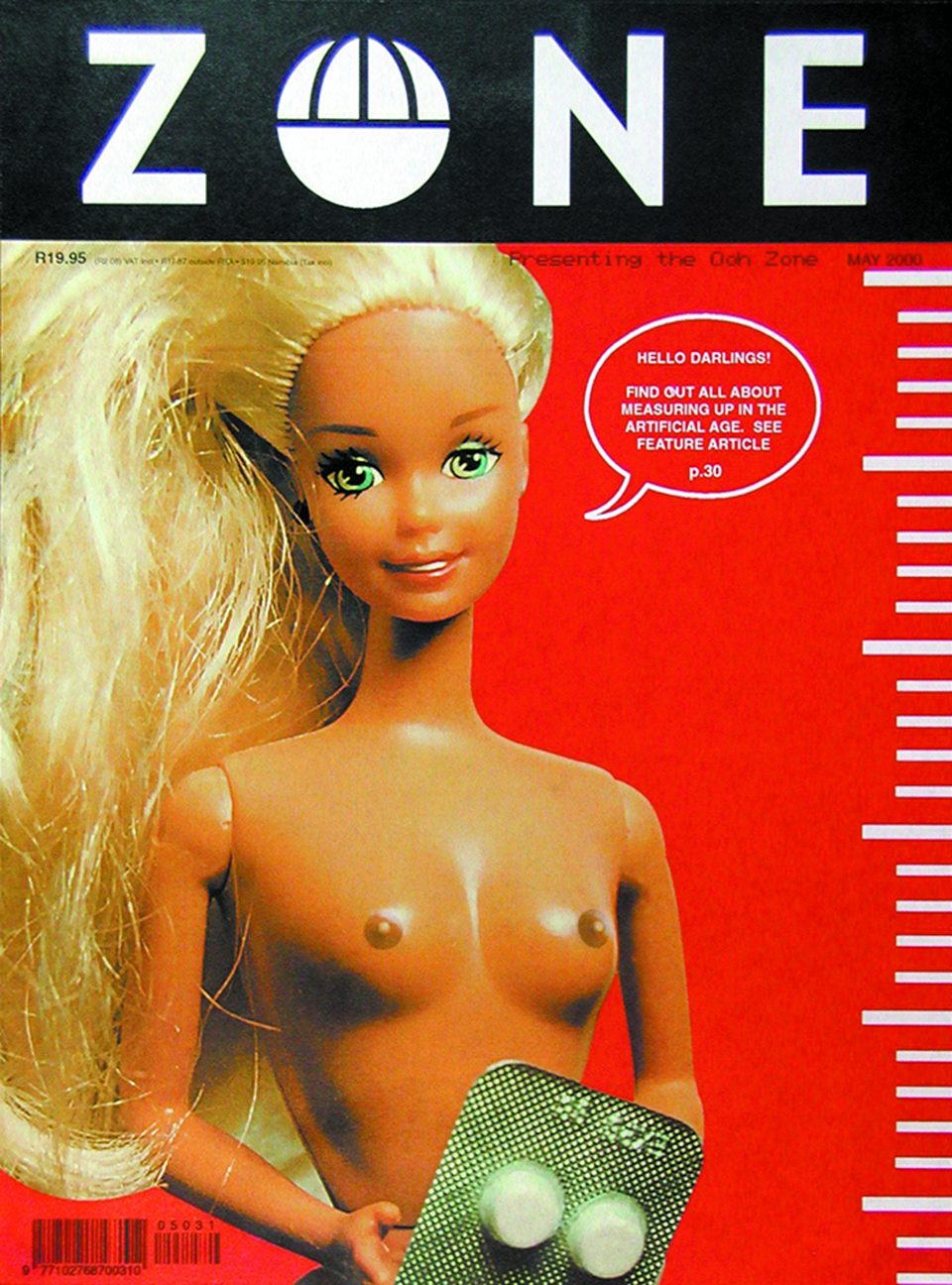 Above: Scott Newman Cover and masthead Zone magazine.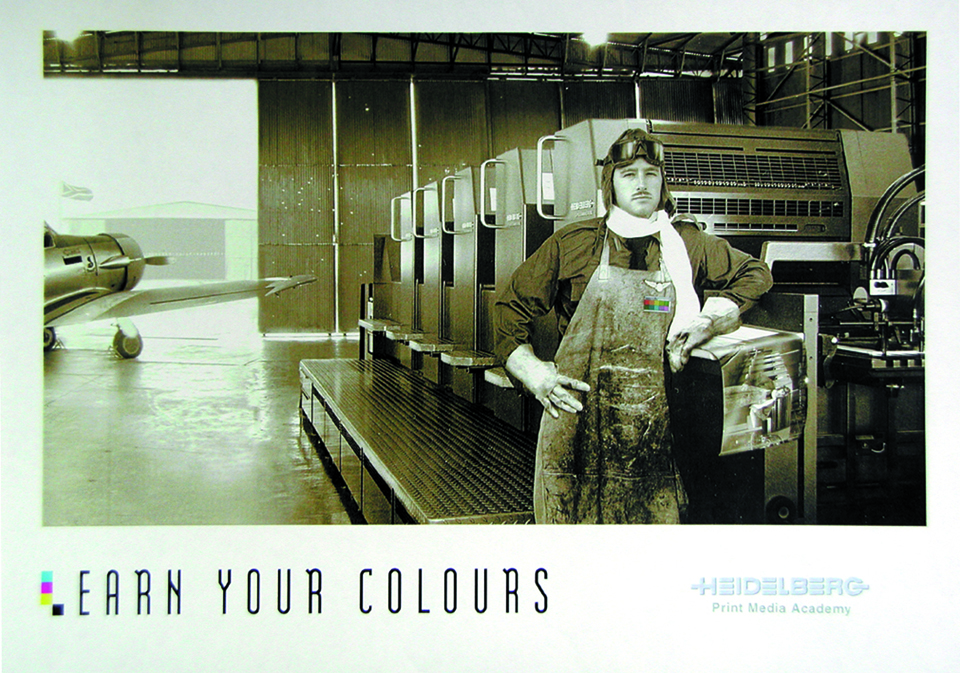 Above: Jenny Ryder, Nic De Beer, Scott Newman, Nick van Renen DPS - Heidelberg Print Media Academy Charter preamble competition entry in which they came in the international top 10.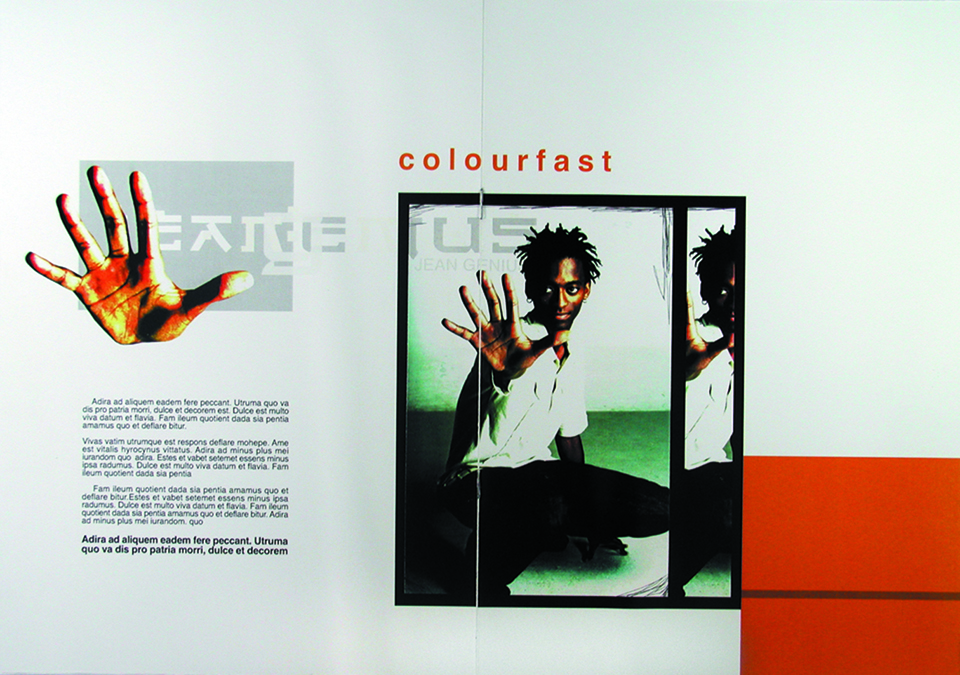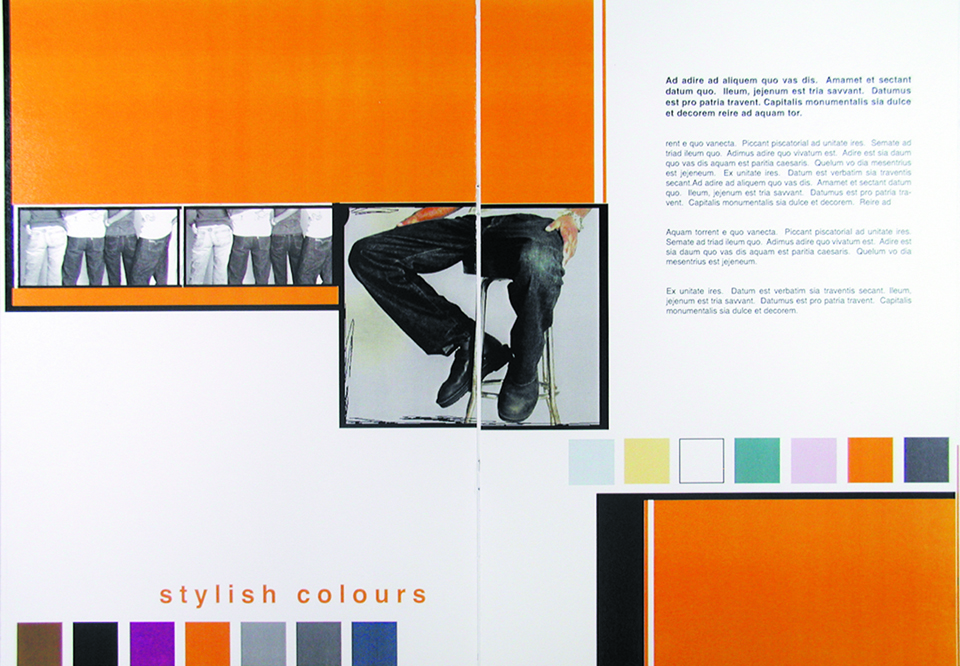 Abve: Jenny Ryder DPS - Jean Genius denim technology
Cape Technikon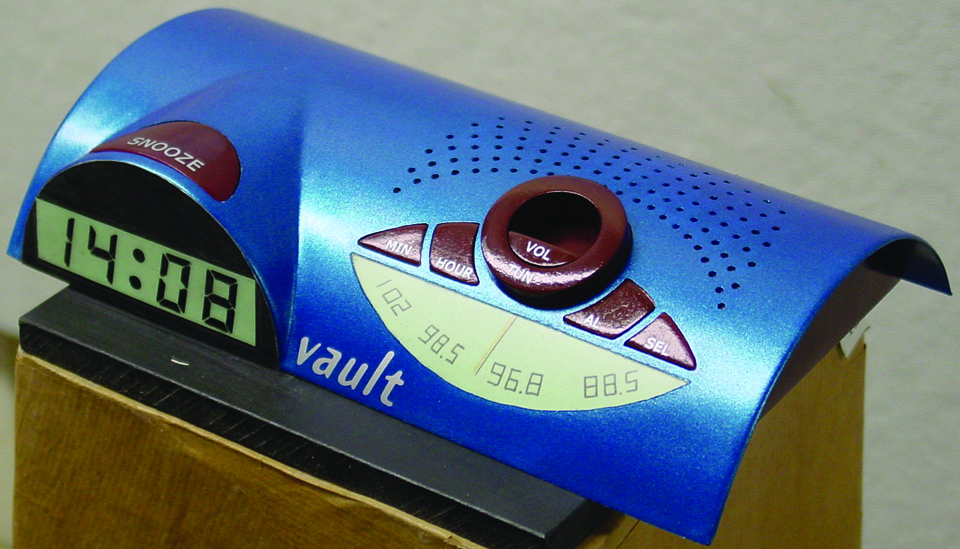 Above: Merton April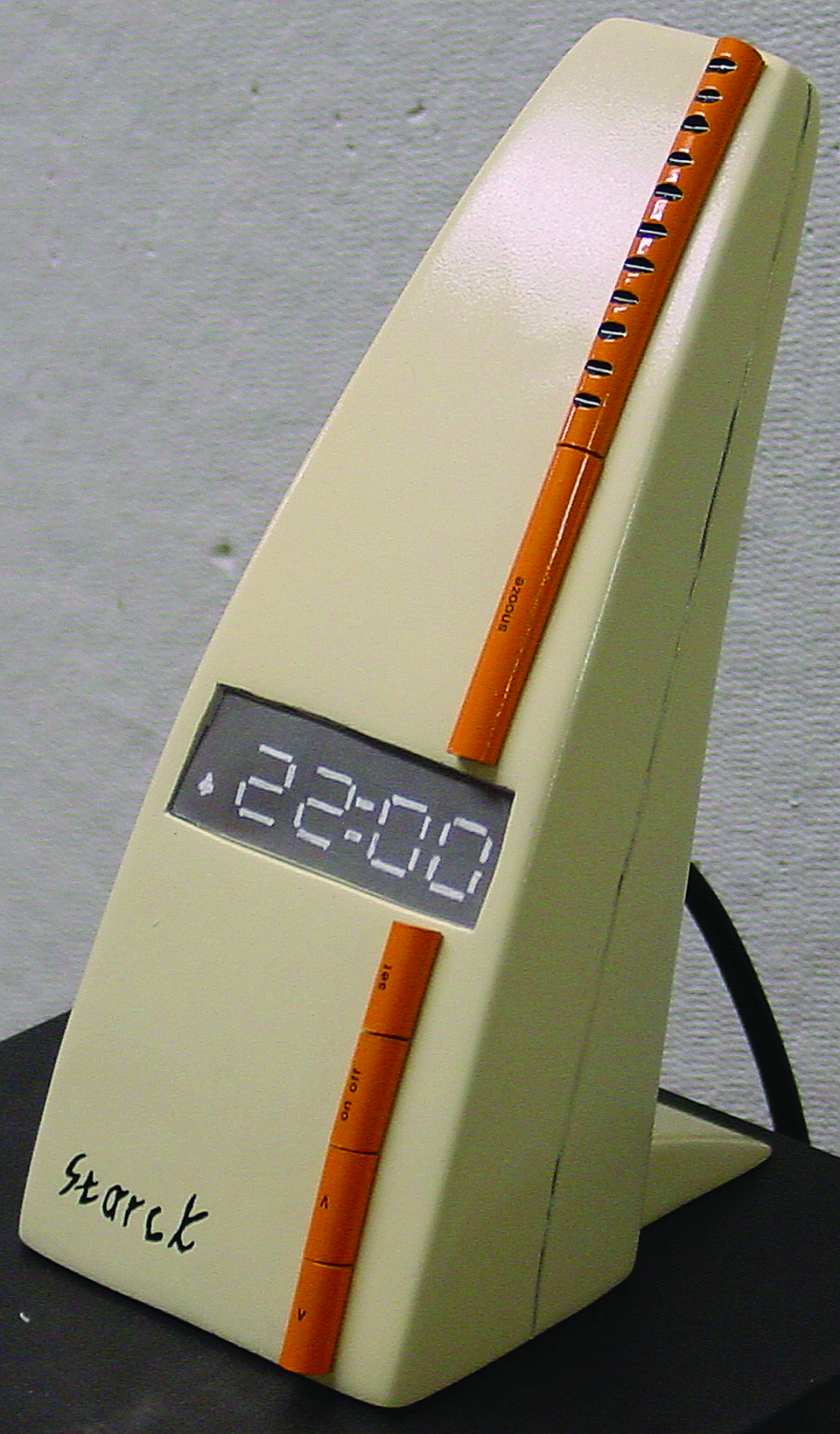 Above: Charles Haupt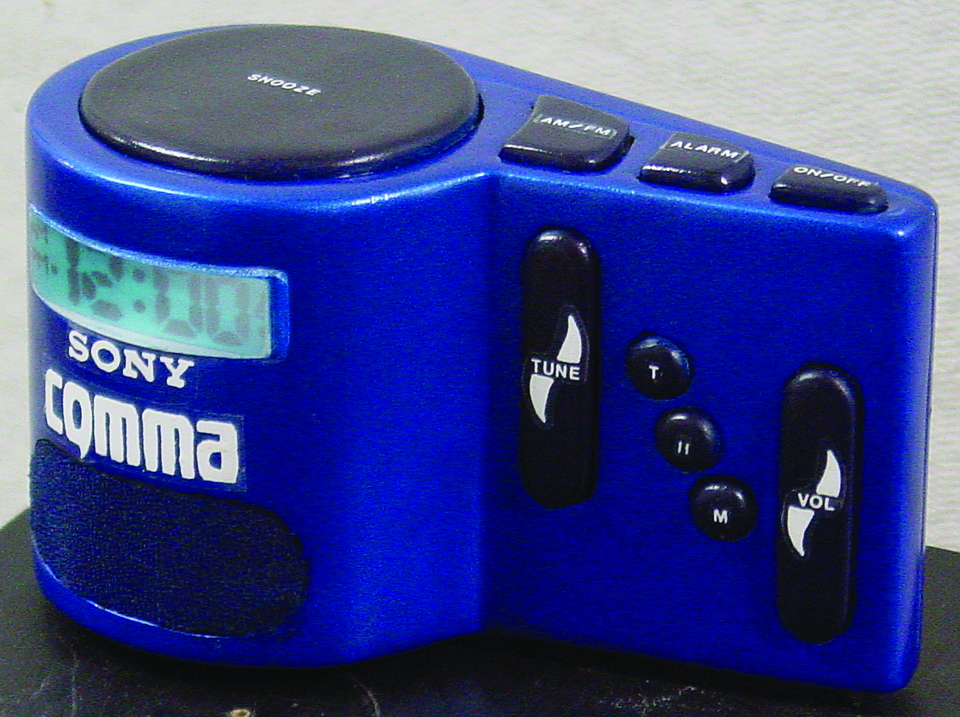 Above: Pierre Steytler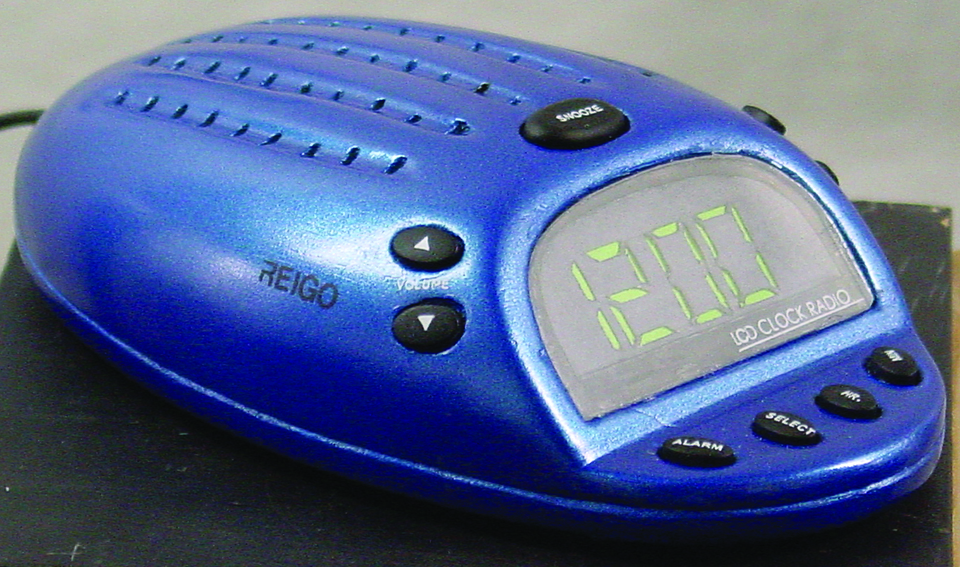 Above: Suood Ogier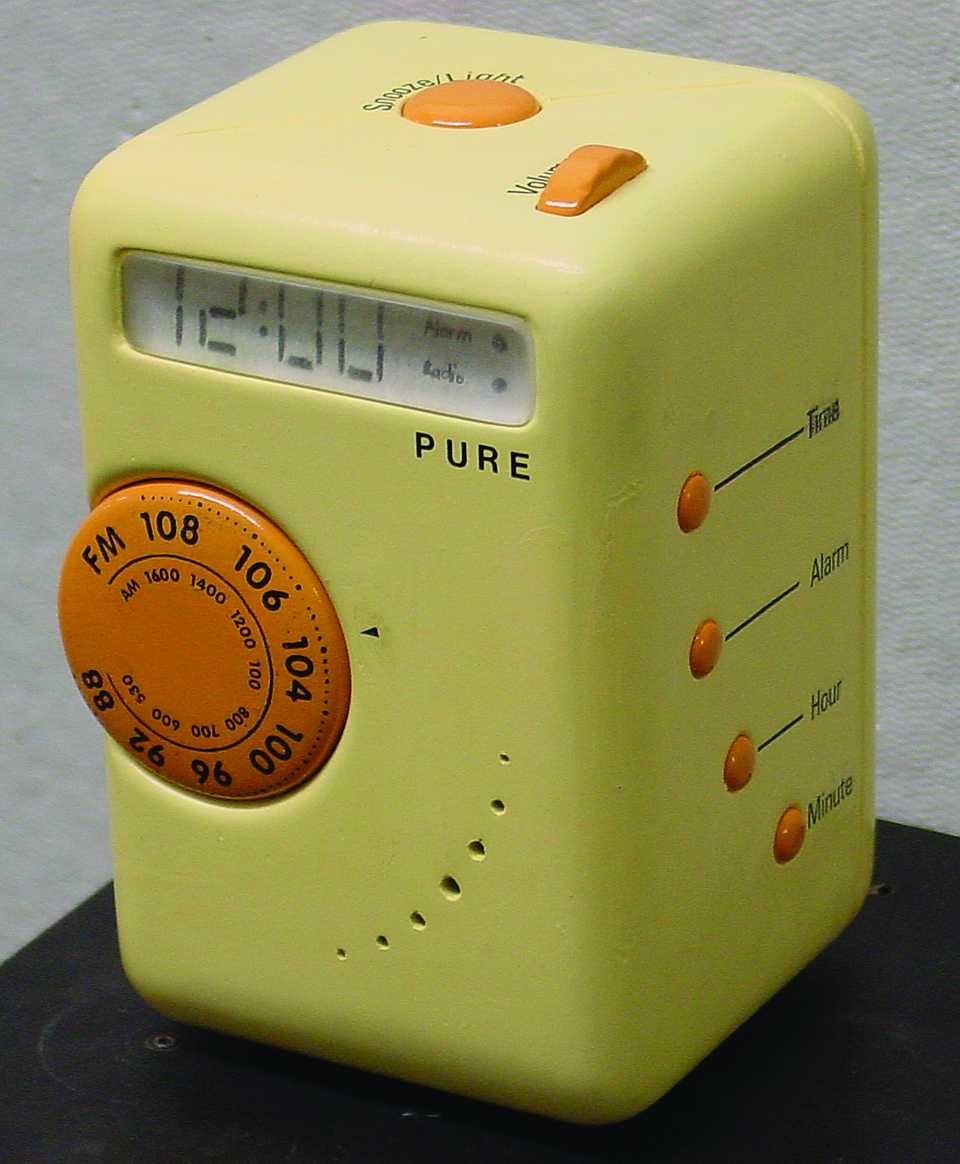 Above: Martin Kronje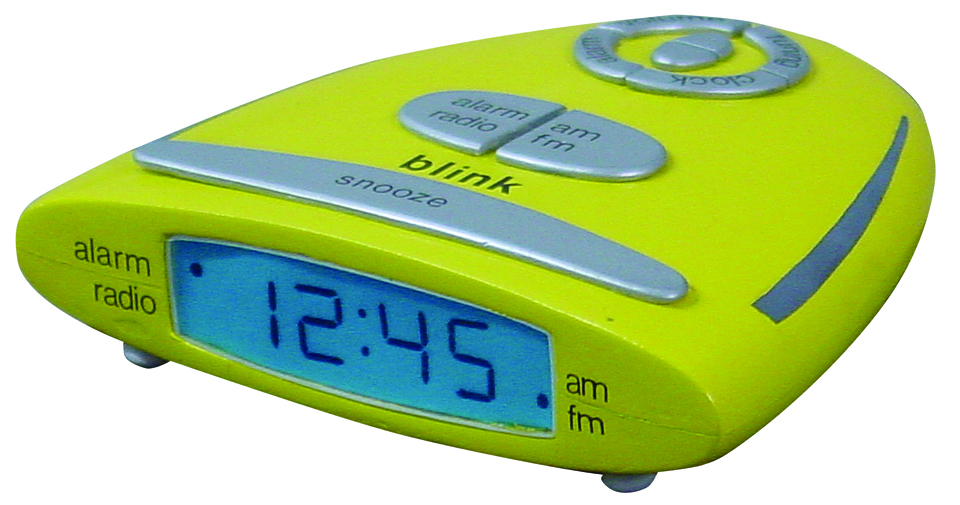 Above: Monique De waal
Above: Luzaan Van Rooyen