Fashion puts its best face forward with our fresh crop of Design Indaba Emerging Creatives. A wealth of new sartorial talent has surfaced thanks to the programme, which is supported by the Department of Sport, Arts and Culture. Here, we are very proud to present an in-depth look at this year's fashion category finalists.
Azola Tanzi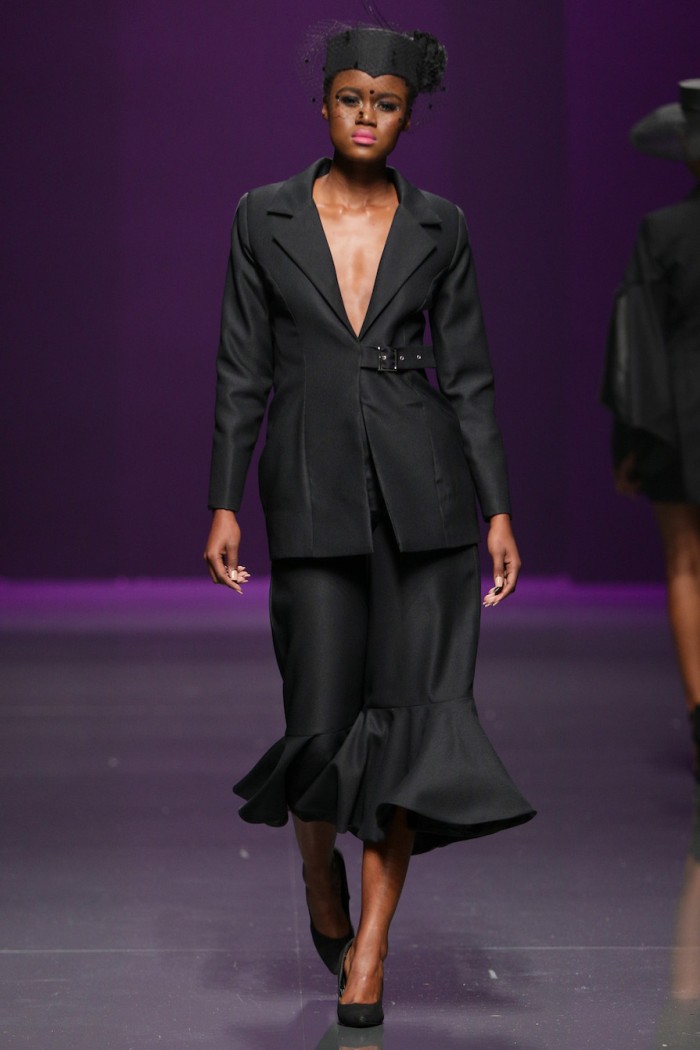 Azola Tanzi of the Azee Tanzi label is a Durban-based fashion designer who excels at formal wear. She loves creating power clothes, like tailored suits, for women especially, but also has a menswear range in the pipeline. Find out more about this rising star here.
Follow: @azeetanzi
Mashoto Tshoga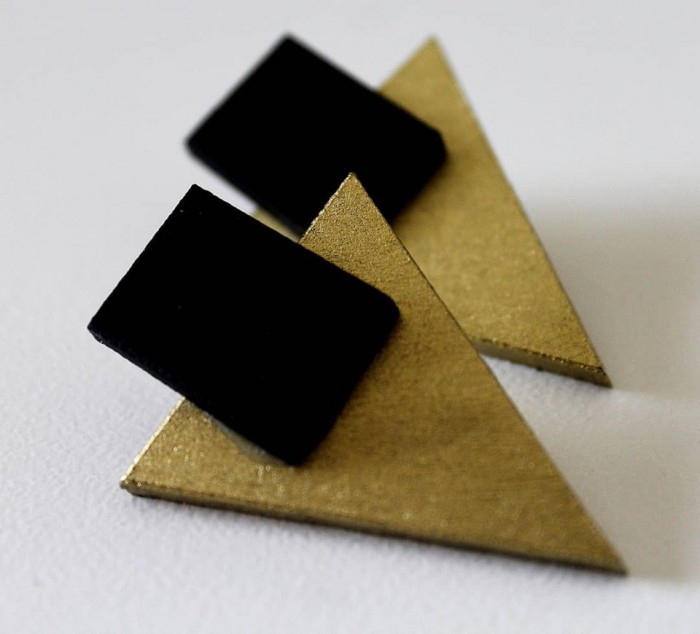 Mashoto Tshoga may be a research psychologist, but she's also the mind behind the edgy accessories brand Nomadic Kreationz. She hopes to alleviate unemployment in South Africa by growing her brand. Come to know her and Nomadic Kreationz better via our site.
Follow: www.facebook.com/nomadicbrooches/
Nikiwe Dlova

ownURcrown is hair artist Nikiwe Dlova's branded enterprise. ownURcrown allows her to explore art and identity in hairstyling through headpieces and tapestry. Get into her expressive headspace here.
Follow: @nix_indamix
Adria van Rooyen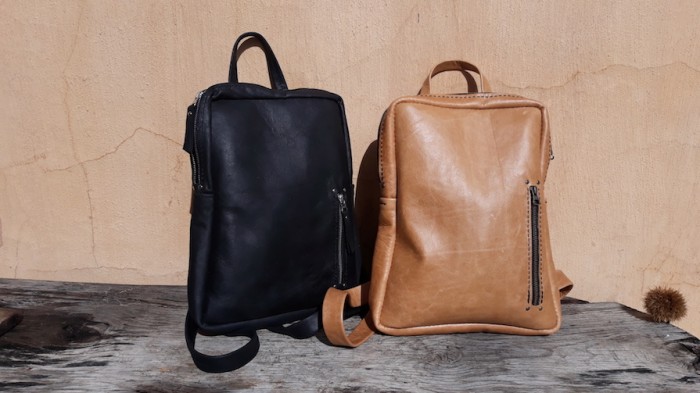 Adria van Rooyen is the founder of hand-made leather accessories brand Seventyfour. Her 100% handstitched bags are an outlet for her love of crafts and DIY. Her collections are eclectic in style and very much influenced by her passion for colour. Discover her pieces here.
Follow: @seventyfourleather
Tristan Shaun Henry
Tristan Shaun Henry started SAINT SHAUN HENRY because he wanted to found a streetwear brand for queer kids by a queer kid. His aim is to celebrate queer youth and provide a relatable label for his target audience. Learn more here.
Follow: @saintshaunhenry
Lunga Mzimba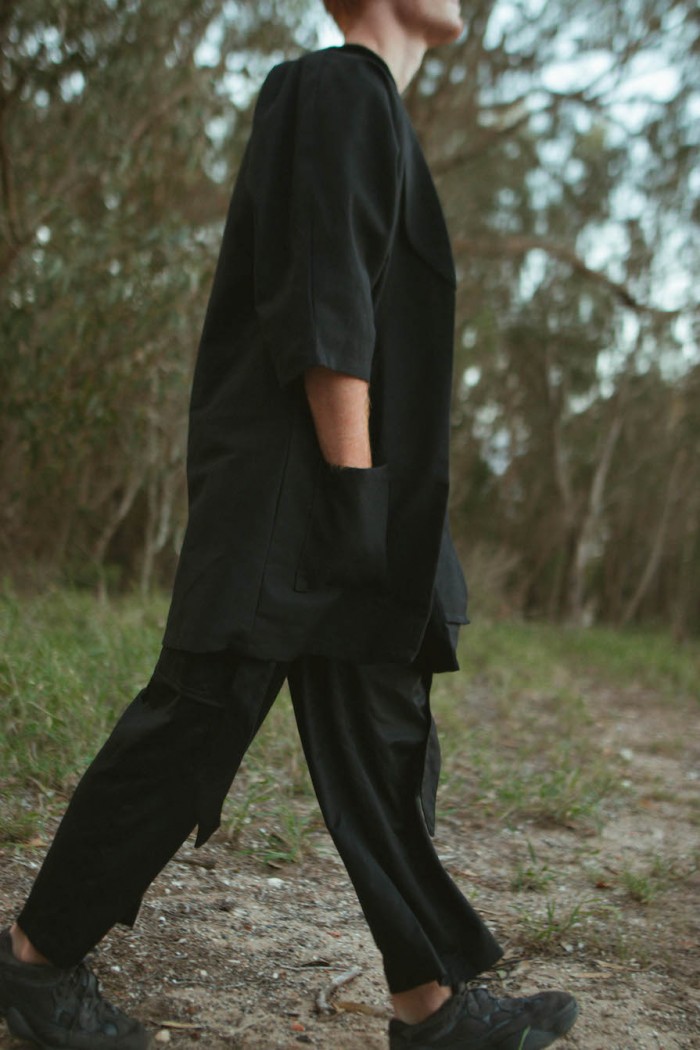 Lunga Mzimba's self-named clothing label aims to tell a new South African narrative. He focuses on contemporary, ready-to-wear clothing and accessories that are inspired by African luxury and entrenched in South African youth culture. Explore his garments here.
Follow: @lungamzimba
And the story continues…
Our new weekly series will continue to profile our 40 Design Indaba Emerging Creatives. Check back in again next week to discover next-gen talent – and have a creative long weekend!