One of Johannesburg's well-known roadhouses, Doll House, recognisable with it's striking red roof and affordable food is closing.
But not without a bang. An intiative called Night by Roadhouse, which was started by photographer Marc Shoul and arts writer Matthew Krouse, is hosting a free outdoor photography exhibition to send this iconic roadhouse off.
Roadhouse is a not for profit that hosts a series of parties at roadhouses across South Africa with the intention celebrating art by bringing the best of local and international photography to a wide, non gallery-going audience.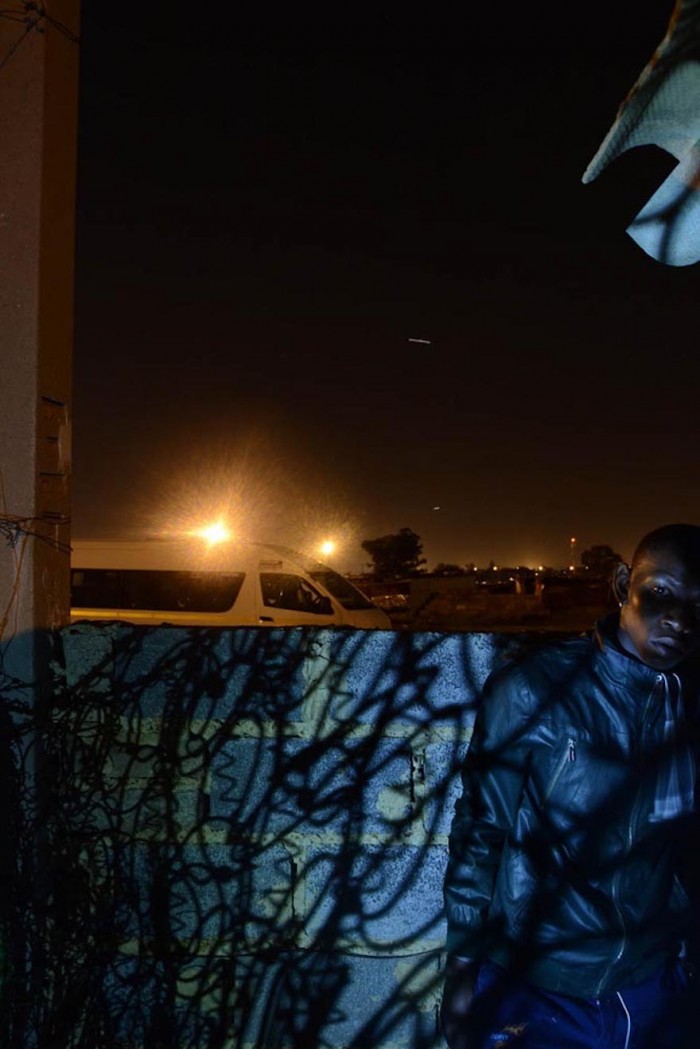 Roadhouses are a unique aspect of a fading social culture and this is how they choose to pay tribute to them while also celebrating art.
The event is called night because all the work that will be showcased was photographed at night and carefully curated to reflect on the after-hours. Featured artists will be from South Africa as well as Italy, the UK, USA and Switzerland. They will include Haroon Gunn-Salie, Christian Lutz, Sabelo Mlangeni, Jodi Bieber, Roger Ballen and Dean Hutton and others.
"Since the Doll House has been such a part of the Jo'burg nighttime subculture, and the fact of its closing is on everyone's lips, we at the ROADHOUSE initiative thought that our theme of NIGHT would match perfectly with the atmosphere of the place. The Doll House closing bash will hopefully be remembered for years to come," the organisers say.
Find out more about how you can help fund the initiative here.