Edelplast is a range of contemporary jewellery fashioned from e-waste by recent object and jewellery design graduate Billie Van Nieuwenhuyzen. The young designer originally created the collection while studying at the LUCA School of Arts in Belgium, which is where she developed an interest in rethinking and reinventing waste material.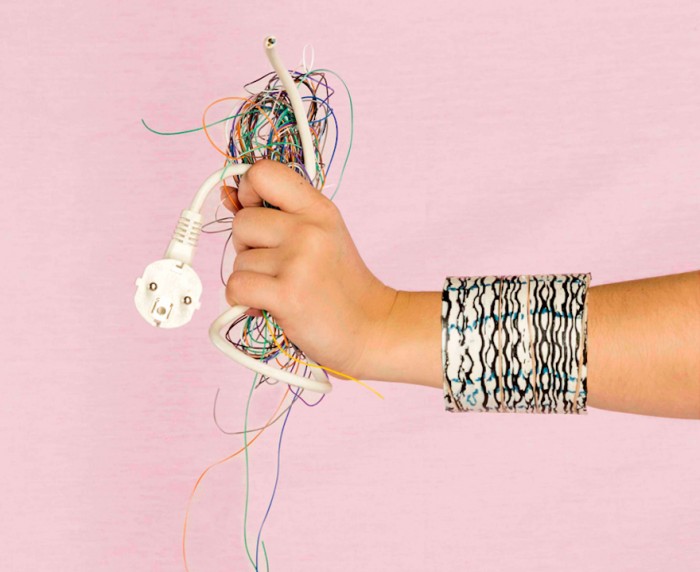 Van Nieuwenhuyzen points out that cables are difficult to recycle on an industrial level, and that only the internal wires are being reused. With this in mind, she decided to use the plastic casings as raw material to design her jewellery.
To create each piece, she hand weaves discarded cables and then melts them down to form a marble-like material, which lends a fine jewellery aesthetic to her finished designs.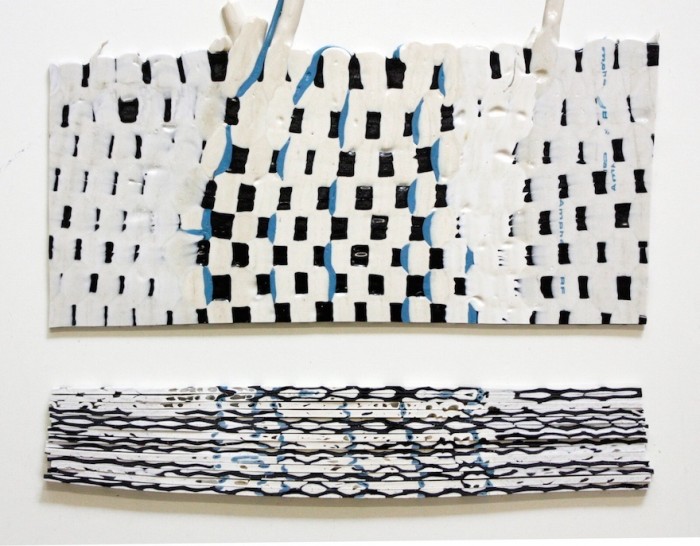 During her research, the designer started experimenting with the material and developed different patterns by using different weaving and melting techniques and playing with coloured wires.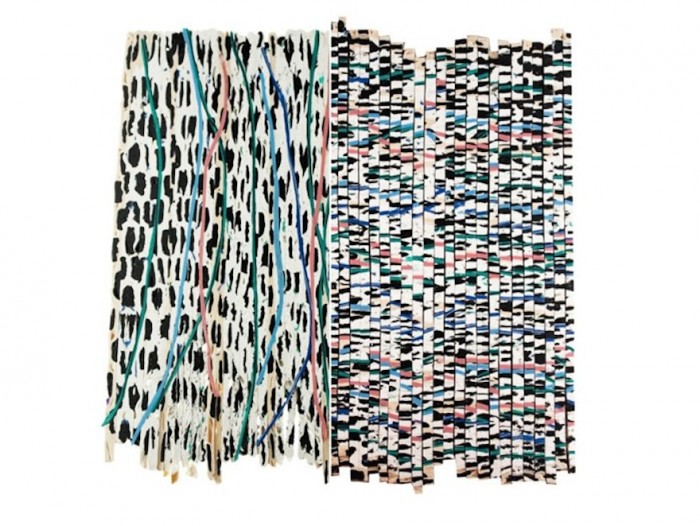 The upcycled jewellery collection illustrates innovative design while creating awareness around pollution and e-waste.
"We live in a fast lane consumer society where everyone buys gadgets, digital and technological stuff at a high-speed rate. We desire the latest and newest gadgets and throw out the 'outdated' ones," says Van Nieuwenhuyzen.