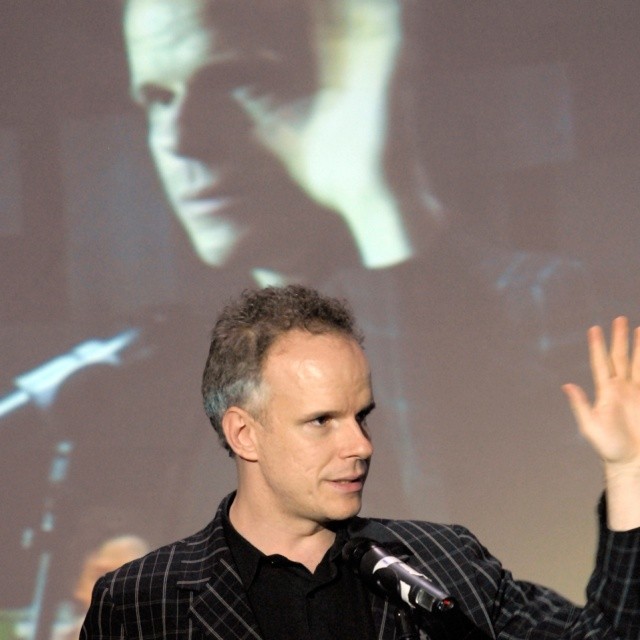 As part of Design Indaba's commitment to constantly broadening its creative scope, it is with great pleasure that we welcome one of the most influential individuals working in the world of art today, as a speaker to Design Indaba Conference 2012.
Hans Ulrich Obrist is working to redefine notions of contemporary art and the viewer's experience thereof.
For years now Obrist has authored analytical commentaries and advocated for art to be viewed as part of an open system. The participatory model that he proposes for the experience of art is manifested in his unique presentation of art in renowned institutions across the globe.
Obrist is arguably best known for his work in documenting and archiving the work of contemporary artists, in the form of interviews, books, articles and public events.
Including all cultural activities in the work that he does and maintaining a lively pace are two of the features for which Obrist is well recognised. Though, in his own words, Obrist just aims to be helpful: "I really do think artists are the most important people on the planet, and if what I do is a utility and helps them, then that makes me happy. I want to be helpful."
Watch the Talk with Athi-Patra Ruga
Talks
• Duration: 01:01:54
•
10 Sep 14