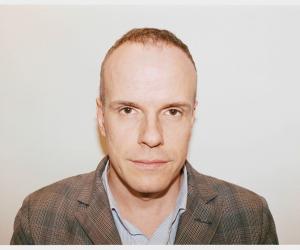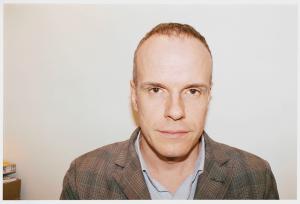 Speaker
Hans Ulrich Obrist is co-director of the Serpentine Gallery in London. He also co-founded 89plus with Simon Castet – a long-term, international, multi-platform research project.
Prior to this, he was curator of the Musée d'Art Moderne de la Ville de Paris from 2000 to 2006, as well as curator of Museum in Progress, Vienna, from 1993 to 2000. Obrist has co-curated over 250 exhibitions since his first exhibition, the Kitchen show (World Soup) in 1991, including 1st Berlin Biennale, 1998; Utopia Station, 2003; 1st & 2nd Moscow Biennale, 2005 and 2007; Lyon Biennale, 2007; and Indian Highway, 2008-2011.
Obrist is the editor of a series of conversation books published by Walther Koenig. He has also edited the writings of Gerhard Richter, Gilbert and George and Louise Bourgeois. He has contributed to over 200 book projects, his recent publications include A Brief History of Curating, dontstopdontstopdontstopdontstop, The future will be... with M/M (Paris), Interview with Hans-Peter Feldmann, and Ai Weiwei Speaks, along with two volumes of his selected interviews (Interviews: Vol. 1 & 2).
The Marathon series of public events was conceived by Obrist in Stuttgart in 2005. The first in the Serpentine series, the Interview Marathon in 2006, involved interviews with leading figures in contemporary culture over 24 hours, conducted by Obrist and architect Rem Koolhaas. This was followed by the Experiment Marathon, conceived by Obrist and artist Olafur Eliasson in 2007, the Manifesto Marathon in 2008, the Poetry Marathon in 2009, Map Marathon in 2010, and the Garden Marathon in 2011.
In 2009, Obrist was made an Honorary Fellow of the Royal Institute of British Architects (RIBA). In March 2011, he was awarded the Bard College Award for Curatorial Excellence. The year 2011 also marks the launch of the Institute of the 21st Century, a collaborative project devoted to archiving and disseminating Obrist's Interview Project.
Photo: Juergen Teller.