A personal narrative or lived experience brings a lot of weight to design, lending it authenticity and relevance. This can manifest as spaces created to house a spectrum of design styles and audiences, artwork that resonates on a deep level, or unique pieces that offer a brand-new way of looking at something. Be inspired by this week's creatives, who encourage seeing things in a different light.
A Crossroads of Culture

Paris's latest art museum, La Bourse de Commerce – the Pinault Collection, brings opposing worlds together. Housed in an historical building that was once the commodities exchange, this beautiful structure has been reimagined to include bold new contemporary architectural features by Japanese master Tadao Ando, complemented by indoor and outdoor 'urban' furniture by the famed Bouroullec Brothers.
Follow: @boursedecommerce @ronanbouroullec @ronanerwanbouroullec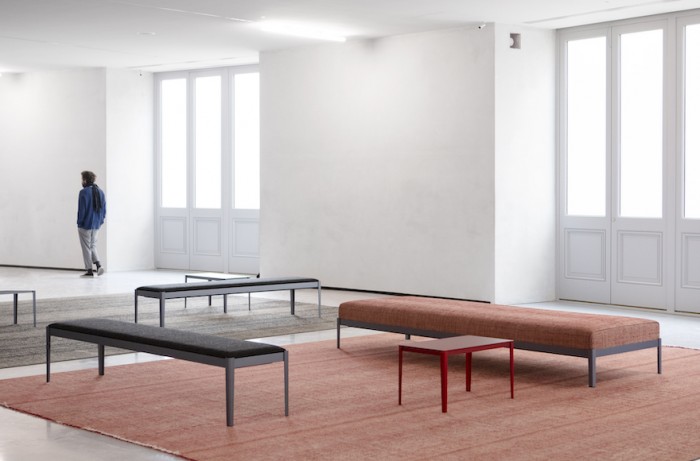 Dishing on Design
Ahead of the EU's imminent ban on single-use plastic starting 3 July 2021, Spoon Archaeology examines plastic cutlery as a cultural artefact. For the German Pavilion at the London Design Biennale, Kai Linke and Peter Eckart displayed 20 years' worth of collected plastic spoons of all shapes, sizes and colours, to emphasize the fact that this once everyday item is soon likely to be housed in a museum.
Follow: @londondesignbiennale @studio_kai_linke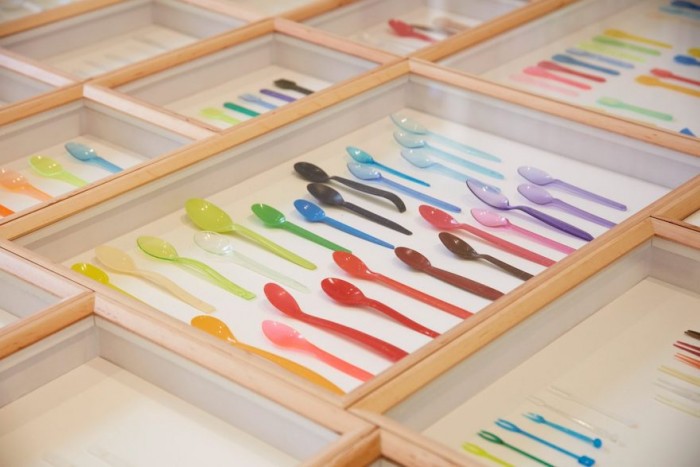 Emerging Creatives on the Rise
The #DI Emerging Creatives programme is a central element of our brand. We believe adamantly in developing and nurturing the next generation of talent in the design sphere to elevate the industry continuously and consciously. Get to know our Class of 2021 by following our feeds for portfolio snapshots and QnAs. This week, we're sharing exclusive interviews with young hotshots Lerato Lodi and Nikiwe Dlova.
Otherworldly Artwork

Lerato Lodi's work explores her spiritual journey as a Sesotho/Tswana woman, as well as the juxtaposition between traditional African rituals and Western art. She examines the ideas and beliefs surrounding Setho (the indigenous faith of the people of Africa described by author Fezekile Futhwa), and the spaces and sites where ceremonies take place.
Follow: @lerato_lodi @studio.Nxumalo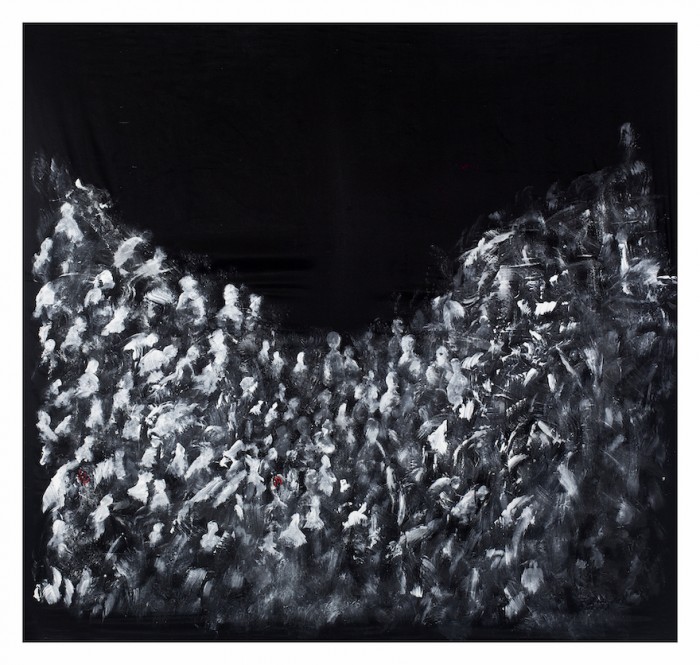 Crowning Achievement

Not to be underestimated as a form of expression, Nikiwe Dlova's intriguing artwork celebrates the beauty of hair. Her pieces bring together fashion and personal identity and take the shape of headpieces and tapestries which demonstrate the versatility of hair extensions as an artistic medium. She aims to show people how beautiful African culture is, and how limitless our creative expression can be…
Follow: @nix_indamix