The announcement of Laurence des Cars as the new director of the famous Louvre in Paris marks a milestone for an institution synonymous with heritage, history and culture. Her appointment heralds a fresh chapter in the museum's 228-year history.
A longstanding and renowned relationship with the arts has seen Des Cars fulfil a series of illustrious roles in cultural organisations over the years. She's been President of the Établissement Public du Musée d'Orsay et du Musée de l'Orangerie since March 2017. Specializing in 19th and early 20th-century art, Des Cars was curator at the Musée d'Orsay from 1994 to 2007, and then Director of the Musée de l'Orangerie from 2014 to 2017.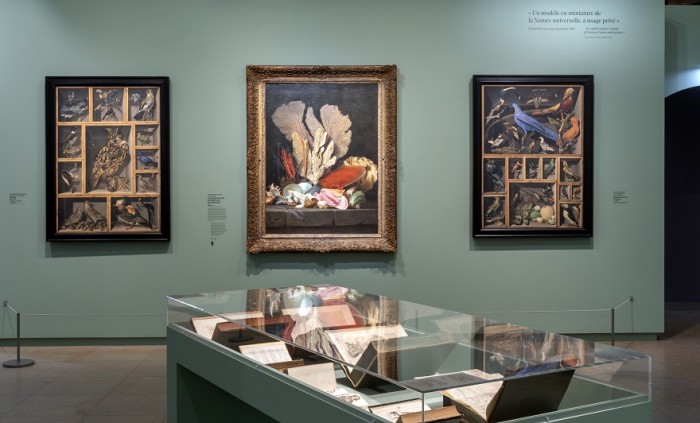 She's also had a longstanding relationship with the Louvre. As Scientific Director of Agence France Muséums, she was the French operator in charge of developing the Louvre Abu Dhabi from 2007 to 2014, an ambitious project which saw this icon of art find a new home in the UAE.
Her mentality has always been forward-thinking and a progressive approach has underpinned her many projects and exhibitions to date. Having brought new energy to the Musée d'Orsay and Musée de l'Orangerie, she notably expanded the programme with exhibitions, live shows and works resolutely turned towards all audiences. Invitations to contemporary artists such as Marlene Dumas, Laurent Grasso, Yan Pei-Ming, Glenn Ligon, Julian Schnabel, Tracey Emin, Maylis de Kerangal; collaborations with directors and artists; and productions with major institutions, as well as the creation of the Orsay-Royaumont Academy, are examples of her desire for openness. She has also taken great strides to make the development of innovative digital content a major focus of her policy.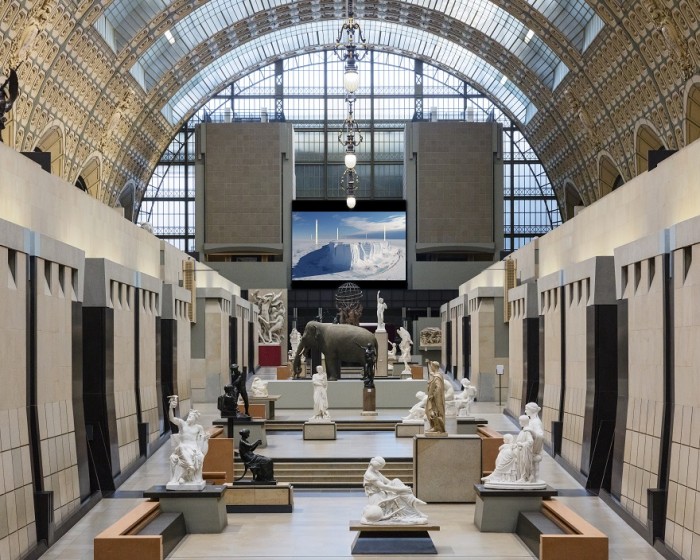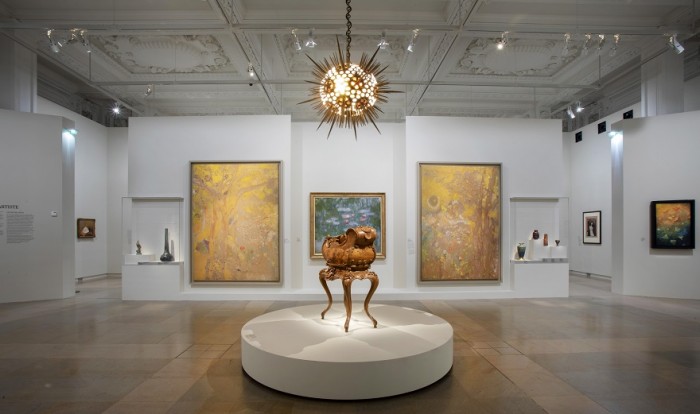 "I am deeply honoured by the trust placed in me by the President of the French Republic and the Minister of Culture in appointing me as head of this tremendous museum in which we take such pride. The recent crisis has had a particularly destabilizing impact, and has forced us to consider economic balances and to rethink - despite the constraints - the museum visit in terms of an exceptional experience. My 'Louvre 2030' plan questions the vocation of a universal museum. My ambition is to place the Louvre at the core of topical debates, and for it to foster reflection on all issues within society. The Louvre gives relevance to the present, it is wholeheartedly contemporary and can therefore speak volumes to today's youth. I want to see the great scholars who make the Louvre what it is share their knowledge with absolute openness. I also want to give modern-day creators the opportunity to express themselves," she says.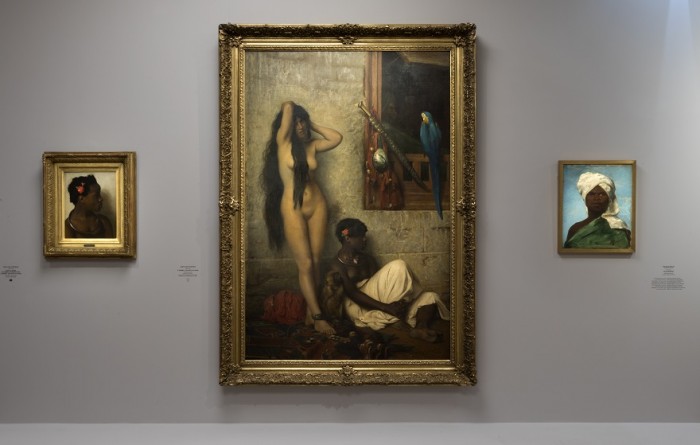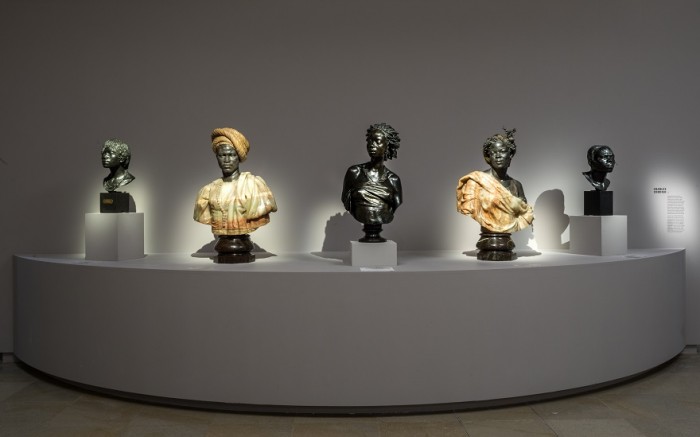 Here's more:
Visit louvre.fr.
A look inside the new island museum in Abu Dhabi.
Credits:
Franck Ferville