Taiwan might have over 23 million people crammed into it but one standout resident of the island nation is the 23-year-old illustrator, Crystal Kung. The talented illustrator and 3D animation student, who is based in the Taiwan capital, Taipei is popular for her portraits of people and small animals.
She says her work leans more towards warm feelings, which is why it mostly features couples and people. For inspiration, she spends a lot of time either watching people or taking long trips to Tibet or Xinjiang, in the northwestern part of China.
Her work features predominantly yellowish colours and warm tones but occasionally she delves into more colourful stuff. For example, her illustration of a Cleopatra-inspired figure with a golden headdress and colourful wings with hints of black, yellow and blue. The illustration was one of the winners of July's Character Design Challenge, a themed online challenge open to artists of all levels and drawing styles.
Responding to the news on her Instagram she wrote: "I need to go to Egypt to thank these Gods".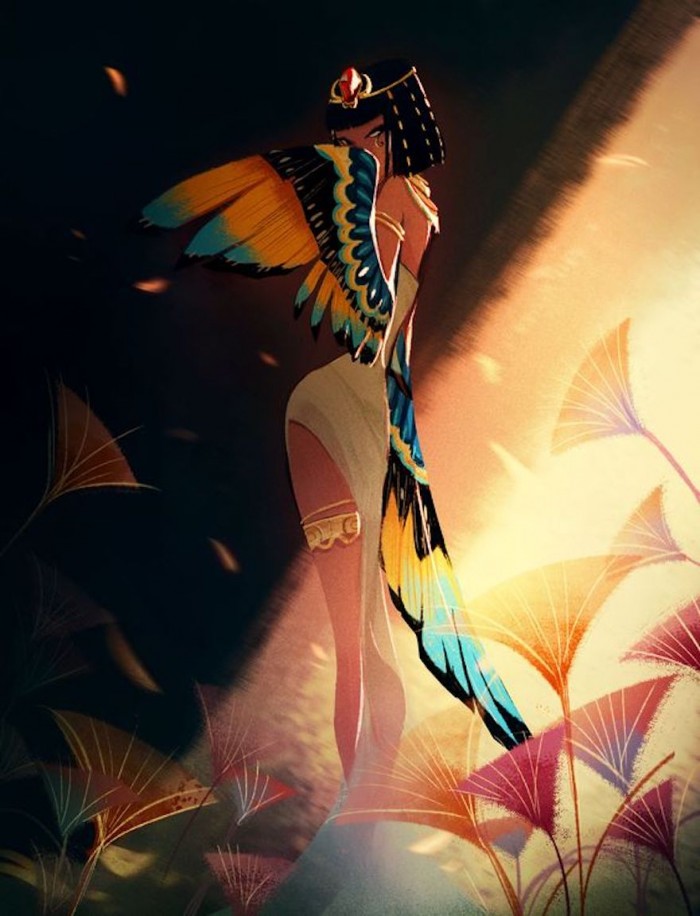 Her work was nominated for Taipei AnimA2014 as well as the Epson Creative Design Competition. She has also been featured in Frrresh, Spporfolio and other art publications.
Kung says it feels weird not to draw, even if it is just for a day. She normally makes sketches using Wacom products.
Her most celebrated piece so far is called 'True Romance', which she drew after watching the 'Citizens!' music video of the same title.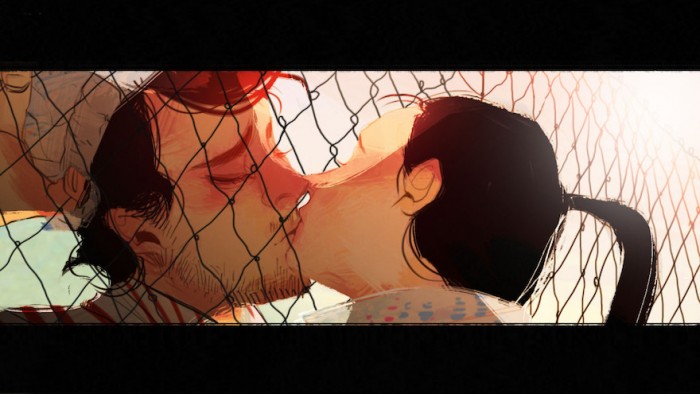 Chatting about 'True Romance' to Wacom, she said it was meant to be a quick sketch. She finished the piece in only about ten minutes. "I never thought I'd get such an overwhelming response. Someone told me he really liked the picture and it encouraged him to profess his love. And another person said he wanted to print it out for his wife".
Kung, who has no professional background in drawing said about her work: "I don't think my drawing skills comes from talent. They come from hard work".
In this series, Design Indaba partnered with Wacom to give our readers a glimpse into the creative processes of premier artists and illustrators. Over the next few months, we'll be featuring a host of fascinating creative personalities - including Miss Led, Guy Shield and Alberto Montt - all of whom use Wacom's selection of professional artist tools to create their striking works. Watch our interview with London-based illustrator, Andrew Rae.