If you only follow pop-culture when it comes to Mexico then you're likely to have the antiquated view that all Mexican people do is drink tequila, eat tacos and try everything in their power to jump the border separating them from the United States.
As a South African writer, I can empathise with Mexican people when it comes to the misrepresentation of a country.
For Carribean-American queer filmmaker, Terhys Persad dismantling these stereotypes through a travel show proved to be a better way around these old beliefs. Rather than visiting South Africa to come on safari and see wildlife, she decided to use her travel web-series, Where Art Though, as a lens through which to explore a different side of the country.
Landing in Johannesburg before making her way to Cape Town, Persad spent weeks not only travelling through the different cities but speaking to artists as a way of taking the pulse of South Africa's culture. She says she plans to do the same when she visits Mexico at the end of the year.
While in South Africa, she interviewed artists including Thania Petersen, whose work involves Muslims past and present in South Africa's Western Cape; IQhiya Art Collective members Lungwisa Gqunta and Buhlebezwe Siwani; as well as Rendani Nemakhavhani and Kgomotso Neto Tleane, the duo behind The Honey.
She says that choosing South Africa as the travel destination for the first season was intentional because colonialism has warped so much of how the country is perceived by outsiders. She wanted to use the series to show that there is an alternative to voyeuristic travel narratives.
"Most travel shows centre on a guy, usually white, middle aged, from the US or UK, and how they experience a place either through the food, cultural traditions, landmarks, etc. They go in two directions: Isn't this bizarre? Isn't this exotic?".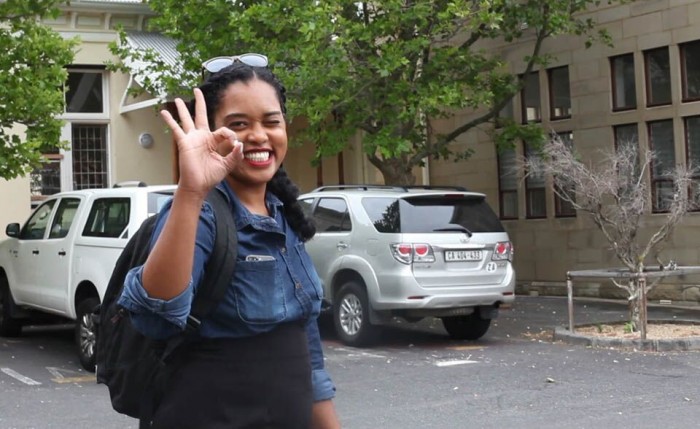 Through Where Art Thou, Persad wanted to challenge the common perceptions about South Africa. To do this she engaged artists whose work had a social, political, or cultural connection to South Africa.
"For me, it's important to have a reciprocal relationship with the places I visit, and a large part of that was hiring a South African crew. The film industry is overwhelmingly white and male, and so I was intentional about hiring women and people of colour - following in the steps of someone I admire for that, American director Ava DuVernay.".
Persad worked with young South African creatives and filmmakers like Makgotso Nkosi, Athenkosi Maqubela and Lesedi Rudolph. She says that it was wonderful working with them because they all have a strong artistic eye and offered awesome insights that helped her on shoot days.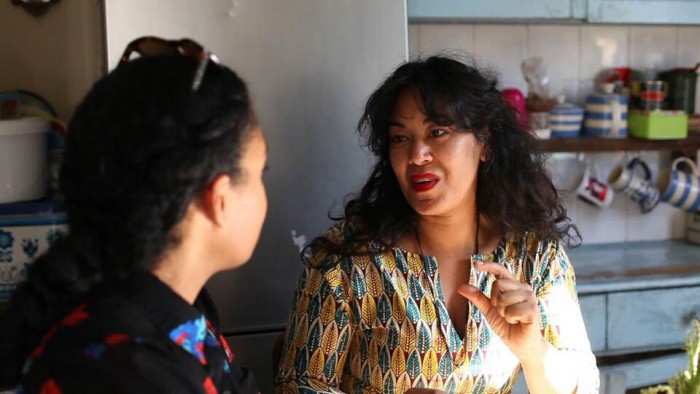 Persad says that Where Art Thou isn't specifically for avid travellers or artsy folk. But that it can be enjoyed by anyone who wants to learn about a place through the perspective of the artists who live there.
Visit the Facebook Page and website for more information about Where Art Thou.