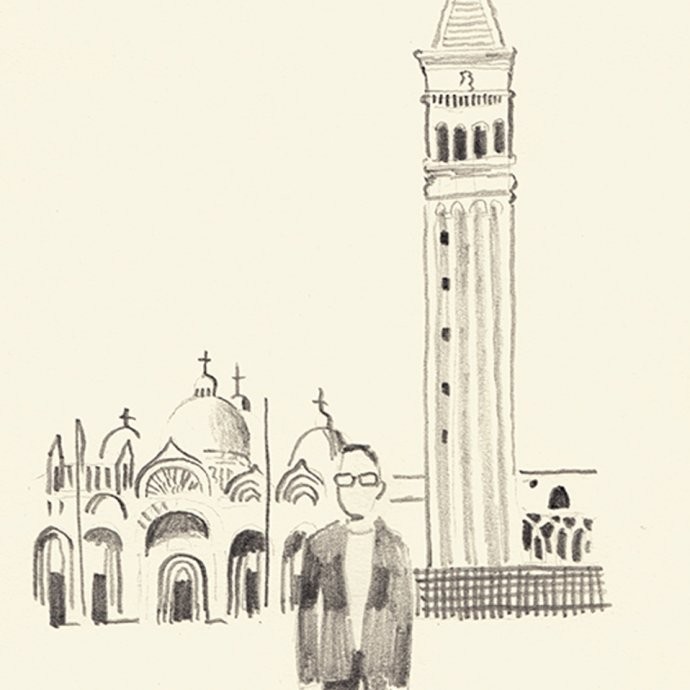 Christoph Niemann, illustrator and New York Times blogger, documented the events at the Venice Art Biennale in a unique way.
Over 72 hours he sketched the events he observed in a satirical style, which Niemann describes as his experience of the most romantic city during rush hour.
The sketches capture the art, chaos and atmosphere of Venice during its busiest time. The accompanying comments and captions are very humorous, showcasing both the city and the event through the eyes of a tourist.
Experience the full 72-hour sketch experience, in chronological order, on Niemann's blog.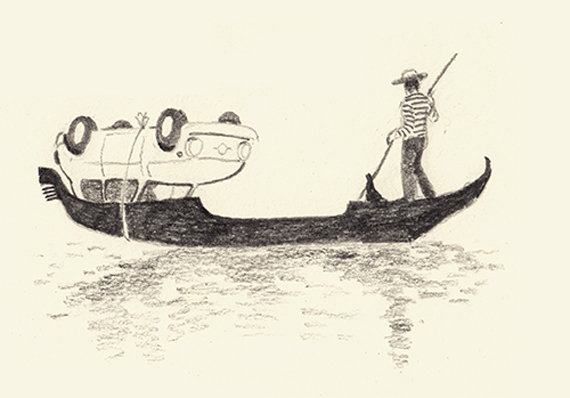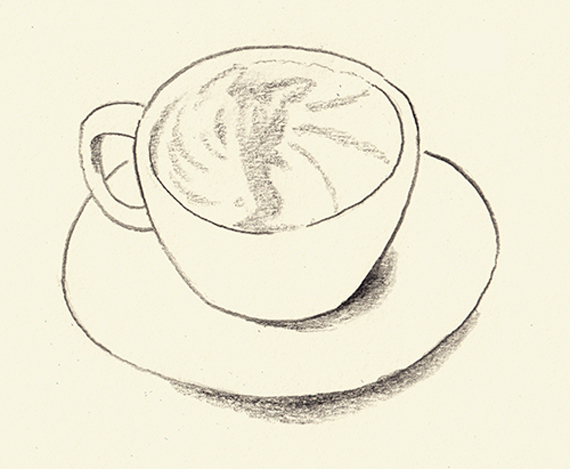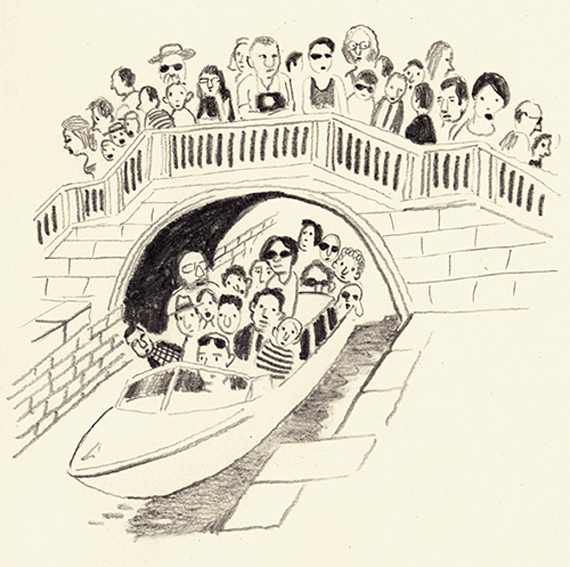 Watch the Talk with Christoph Niemann
Talks
• Duration: 00:34:45
•
14 Nov 13