Ahead of World Blind Awareness Month in October, LEGO has announced that it will be selling its LEGO Braille Bricks for the first time, giving families the opportunity to learn braille and practise their tactile skills at home. This means that anyone who is curious about braille – be they blind, partially sighted or sighted – can have fun getting to know the braille system.
Up to now, the braille bricks were distributed free of charge to organisations that specialise in education of children with vision impairment — but now they are available for purchase. 'To have LEGO Braille Bricks made available for the wider public is a massive step forward to ensuring more children will want to learn braille in the first place,' said Martine Abel-Williamson, the president of the World Blind Union. 'For blind and partially sighted children – and adults, for that matter – it makes all the difference if they can share their journey of learning braille with the people they love the most.'
Instead of the standard eight studs, the bricks in this pack have studs arranged into the braille alphabet, accompanied by a visual indicator of the letter, symbol or number. The 287-brick set, which is currently available in English and French, includes two baseplates to build on and comes in packaging with braille embossing. To enhance the play experience and support pre-braille skills development, a series of supporting play starters is available on LEGO.com to teach players how to orient, attach and stack the bricks through well-loved games such as Rock, Paper, Scissors, which all members of the family can play.
The LEGO Group has also partnered with the free mobile app Be My Eyes, which connects blind and partially sighted people with companies to help with everyday tasks through live video calls. LEGO customer service providers will provide confidential live assistance for visually impaired users through the app.
The LEGO Braille Bricks pack comes in five colours (white, yellow, green, red and blue) and are compatible with other LEGO bricks. Buy LEGO's Braille Bricks here https://www.lego.com/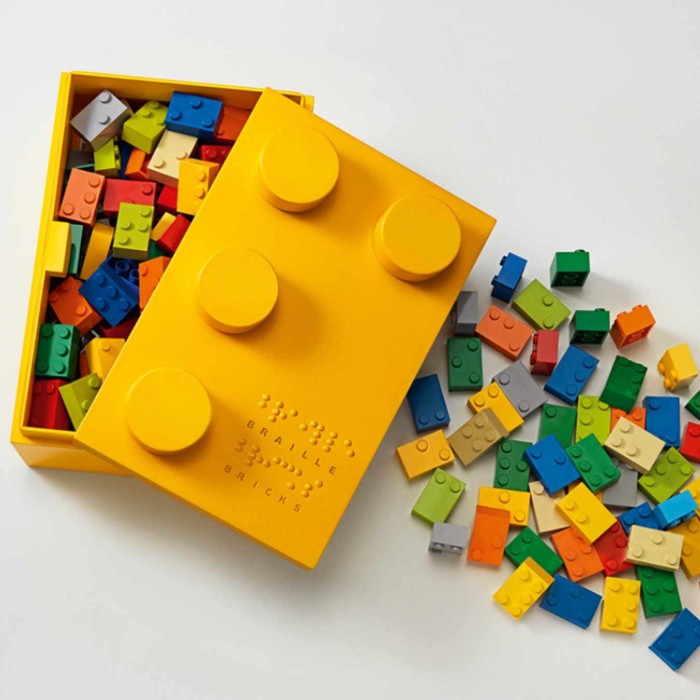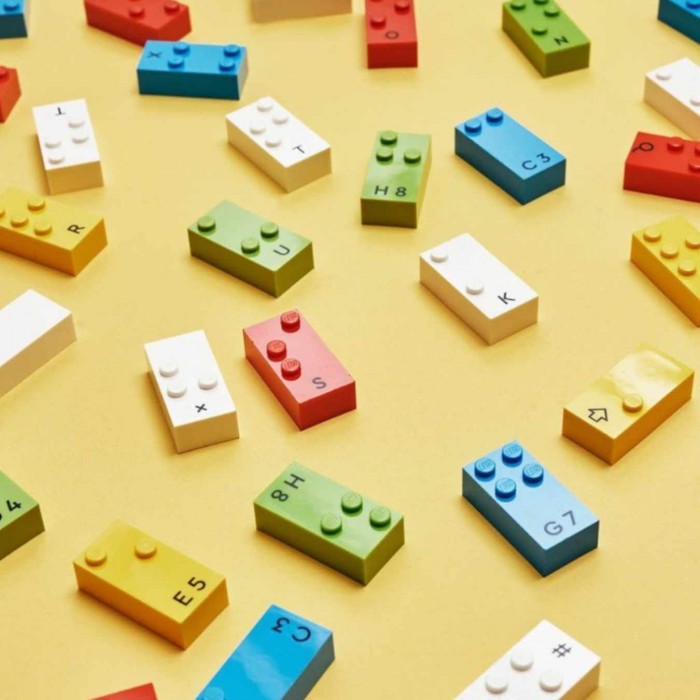 Read more
Photographs: LEGO.