While we tend to marvel at the world's tallest skyscrapers Dutch architect Bjarne Mastenbroek has gone to the opposite extreme. His new book, Dig it! Building Bound to the Ground, explores earth-bound structures that have been somewhat overlooked by popular culture. Mastenbroek is the founder of architectural firm, SeARCH, and his vision is to bring architecture back in harmony with the Earth's surface.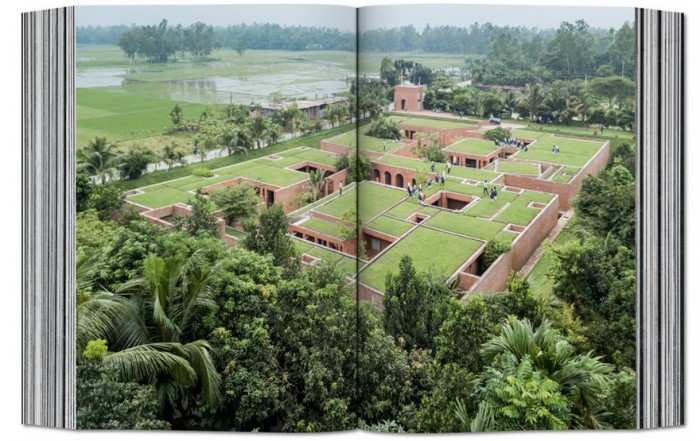 At 1390 pages long, Dig it! Building Bound to the Ground is published by German art book publisher Taschen. The body of work is the result of a decade of research. Renowned Dutch photographer, Iwan Baan was tasked with capturing photographs for Mastenbroek's book while Mevis & Van Deursen created the graphic design work featured. The book is separated into six chapters: Bury, Embed, Absorb, Spiral, Carve, and Mimic, and explores humanity's connection to the earth through building culture.
"Mankind destroys the skin of the earth at an unprecedented scale. The time has come for a fundamental reset," states Mastenbroek. The designer hopes to raise consciousness around our impact on both urban and natural environments. "As a Dutch architect, Mastenbroek is well aware of the scarcity of land and believes strongly in using this resource more intelligently in order to give 'nature' more space to survive," writes Taschen.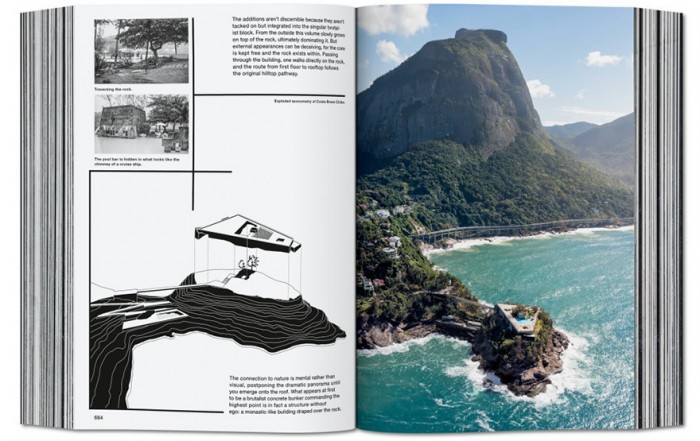 Baan states that when Mastenbroek approached him with the subject of the book, he was "immediately interested." He hopes that with the rich visual material they created, there will be an "understanding of how we can do more with less material, with less impact on the environment."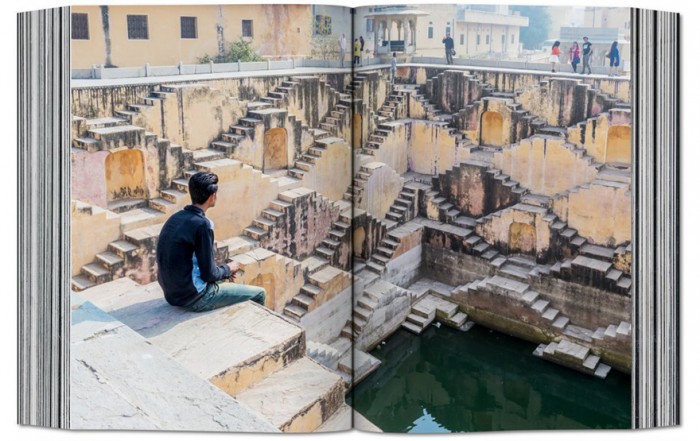 According to Mastenbroek: "The ground is often used as a passive foundation. I think it's really interesting to dig deeper into the possibilities of buildings that merge with our landscape and with sight. So we sifted through the history of architecture and we looked at examples of where there is a much stronger connection of building and landscape. We look at the buildings as an extension of the crust of the Earth, so it's not the building as an isolated object, but it's more how it is linked to the globe and how it is linked to people."
Many of the architectural wonders captured in the book have been around for millennia. They range from African churches chiselled from rock that are a thousand years old, to Chinese villages dug into terrains, to Parisian housing vibrantly overgrown, to a villa built into the cliffs of Capri… Part atlas, part encyclopaedia, Dig It! also looks at temporary examples of innovative earth-bound architecture such as a house in Palm Springs anchored on a rock. Dig in to Dig It!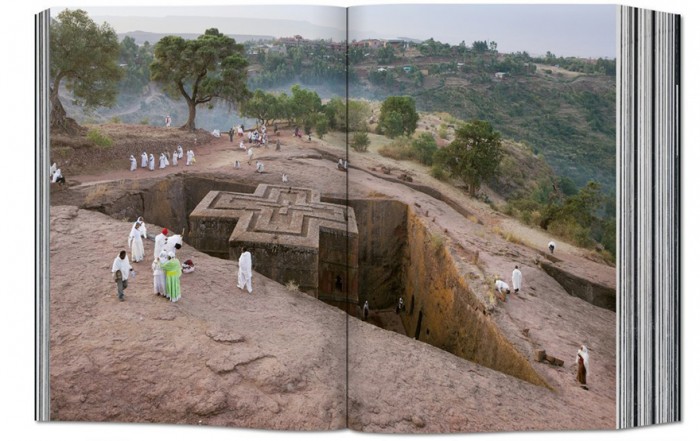 Credits: Bjarne Mastenbroek, Taschen, Iwan Baan.
Read more:
Iwan Baan: Looking at architecture through a photographer's lens.
Iwan Baan will transport you to the 'Most Hopeful Places on Earth'.