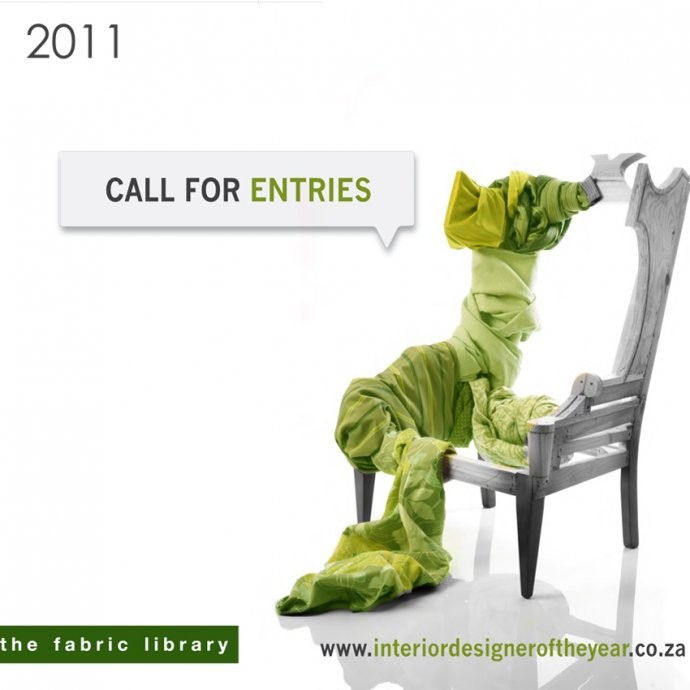 The Fabric Library is calling on local interior designers to showcase their talent in the South African Interior Designer of the Year Award 2011.
With the aim to recognise and reward outstanding contributions to interior decoration and design, the award acknowledges design excellence and new ideas and techniques coming from all corners of the country.
The competition is open to all South African-based design students, novices or professionals over the age of 18. Prizes in excess of R1 million are up for grabs, as well as the opportunity to benefit from much public and peer recognition, media coverage and networking opportunities.
Different categories require different submissions or briefs, all of which need to be submitted by 17 July 2011. For more information visit www.interiordesigneroftheyear.co.za.