Leanie van der Vyver was given the opportunity to design the Design Indaba gold medallion. The medallion is sponsored by AngloGold Ashanti and is given to Design Indaba Conference speakers as a sign of gratitude. "The medallion serves as a souvenir and reminder of their time in Cape Town", says van der Vyver.
Van der Vyver began her design process by looking at what a medallion is and how designers have mostly given it a two-dimensional graphic. "I wanted to change this and looked at how to give it a three-dimensional appearance", says van der Vyver.
Taking only 11 days, what started out as a series of technical drawings quickly transformed into a three-dimensional artefact. Van der Vyver's main focus was on how to incorporate Cape Town's iconic landmark Table Mountain into the design.
The front of the coin is faceted to make it resemble luxury, "it's a gem resembling a landscape" says van der Vyver. If looked at from the side, the coin reveals the outline of Table Mountain amongst a mountain range.
It was a very exciting project because not many people get the opportunity to design in gold, says van der Vyver.
Watch the Talk with Leanie van der Vyver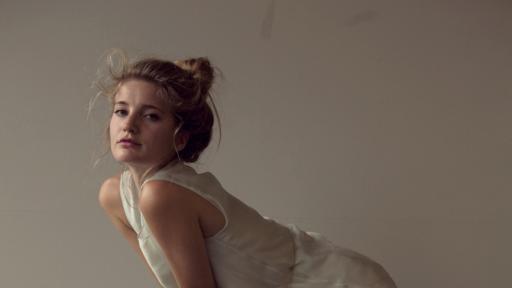 Talks
• Duration: 00:08:37
•
5 Dec 13