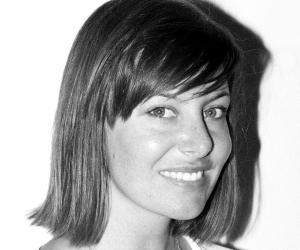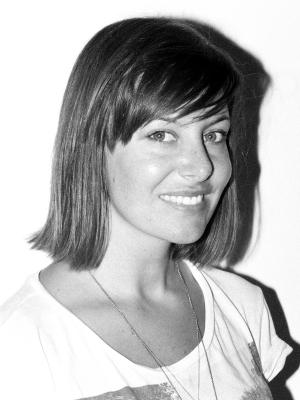 Speaker
Leanie van der Vyver's frustration with the insatiable expectations of modern life motivates her to create. She is driven by bold, provocative themes that are relevant to everyday people.
Van der Vyver always wanted to be a fashion designer because of the powerful way this medium communicates. However, her moral dilemma with the industry's disregard for people, along with her hate of sewing, prompted her to take a different approach.
In her graduation work at the Gerrit Rietveld Academie in Amsterdam she made a critical design piece following the same rules that the fashion industry abides by. The result, entitled Scary Beautiful, is an investigation into what lies beyond perfection. The result was a convincing pair of high heels that sees aesthetics, ergonomics and prosthesis merge into an awkward choreography.
Scary Beautiful went viral, with some four million views on Vimeo and coverage in major online publications, including Vogue, Dezeen, designboom, and various TV talk shows.
Van der Vyver was also nominated for the Gerrit Rietveld Design Prize and passed her course cum laude at this institution.