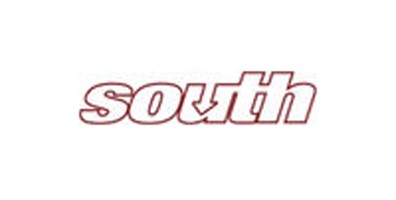 Over the past few years, Design Indaba has witnessed the emergence of a new creative ethos. And with South Africa's diverse, rich heritage as source material, and inspired by the rebirth of the South African nation, definitions have emerged that move beyond ethnicity, religion, race or language.
In recognition of this exciting development, Design Indaba, Creative Circle and the Loerie Awards established the Creative Alliance to bring you the inaugural SOUTH award and exhibition, sponsored by the SABC.
The SOUTH exhibition at the Design Indaba Expo celebrated the legendary creative icons who have been at the centre of this upswing over the past few years. The 35 SOUTH award finalists completed the exhibition. Three cash prizes of R100 000, R50 000 and R25 000 were awarded.
The SOUTH film debuted during the film festival at the Design Indaba Expo. Co-produced by Interactive Africa and Sub Urban Films, the documentary uncovers the layers of inspiration fueling South African graphic design, art, dance, music and product design.