Other Futures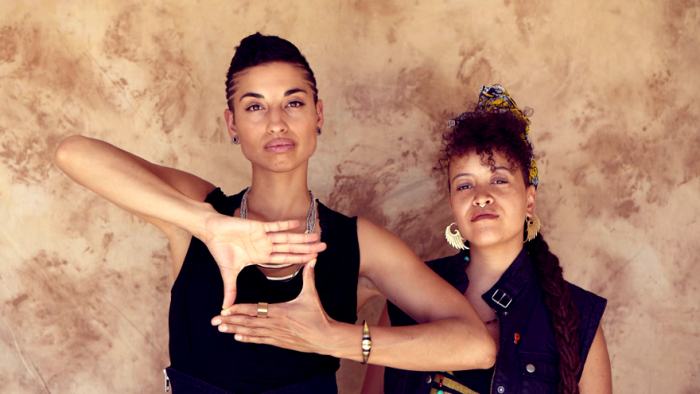 Other Futures is the first ever non-Western science fiction festival in the world. Based in Amsterdam, this diverse group of independent curators, producers, writers and coordinators believe it's time to build a festival for the steady flow of inspiring films, books, plays, music and art is being produced by non-Western artists and thinkers. Their science fiction offers a different approach to the future, one that is humane and open to contact with others, whether they be people, transhumans, aliens or spirits. Read more.
Quercus, the lamp made from waste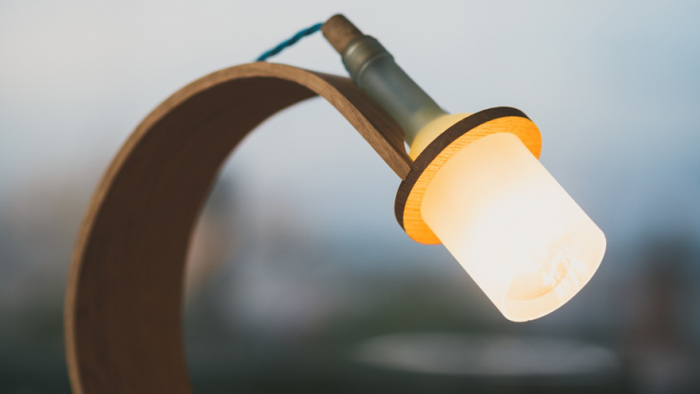 Intended as a showcase in designing with waste, Quercus has low embodied energy and visually communicates the idea that waste can be beautiful, that it has the potential to be a valuable commodity and that waste can be more than just garbage. Designed with the full life-cycle in mind, Quercus is sustainably sourced, entirely recyclable and easy to disassemble into its constituent parts. Read more.
Pitta, the transformative pocket-sized drone
For the budding filmmaker, Pitta is an all-in-one intelligent and pocketable camera recorder. Transform between action-cam and drone in seconds – this is complex drone technology made easy. Capture your experiences on the go or mount against a wall for an in-house live security camera system. Read more.
metropo, an illustrated slice of cyberpunk life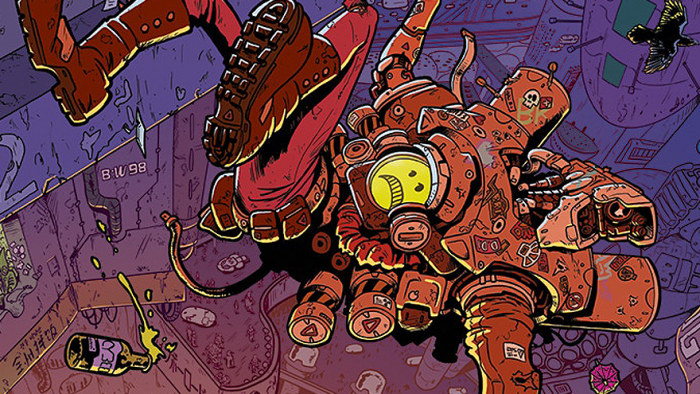 This collaborative comic project brings together 8 stories of the fictional denizens – artificial or otherwise – who live in the dystopian future city of Metropo. Based in Trondheim, Norway, this oddball graphic novel series is the creation of author Magnus Aspli and visual artists Mary Safro, Vivian Truong and John Jamtli. Read more.
Lolistraw
Lolistraw is the world's first edible, hypercompostable straw aimed at replacing the 500 million plastic straws used every day around the globe. Made by sustainable design company Loliware, this straw is made from a patent-pending, seaweed-based material and is 100% free of plastic, it is hypercompostable, marine-degradable, and non-GMO. Read more.
Radius
This tiny device will change the way you experience the outdoors and mosquito-prone areas. Compact and powerful, Radius creates a 110 square-foot zone of protection against disease-carrying mosquitoes without the use of chemical spray repellents. A rechargeable lithium-ion battery powers an internal heating element that silently warms and activates the scent-free barrier against pests. Read more.
Traditional Huichol art for modern accessories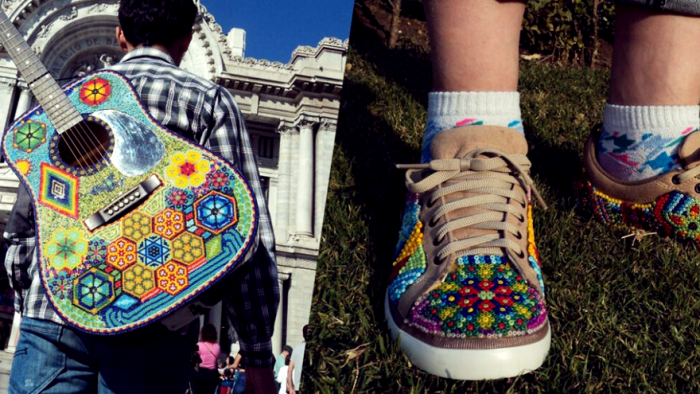 The Huicholes are an ethnic group with 500 years of history in Mexico in the regions of Nayarit, Jalisco, Durango, and Zacatecas. Their unique dress style and colourful art – "Arte Huichol" - is undergoing a revival with a contemporary flavour in the form of vibrant sneaker and instrument designs. Each accessory is adorned with small colourful beads that represent distinctive traits of Huichol spirituality in support of the 120 Mexican artists involved with the project. Read more.
MudWatt, making power with mud
This is a living battery that teaches kids the basics of experimentation, learning electronics, engineering, biology, and green energy, all-the-while building creative confidence. This kit empowers young minds and stimulates curiosity about the Earth and the clean energy possibilities around us. Multiple MudWatts can also link up with one another to power up other devices with dirt, which is cool. Read more.
The Urban Farm Kit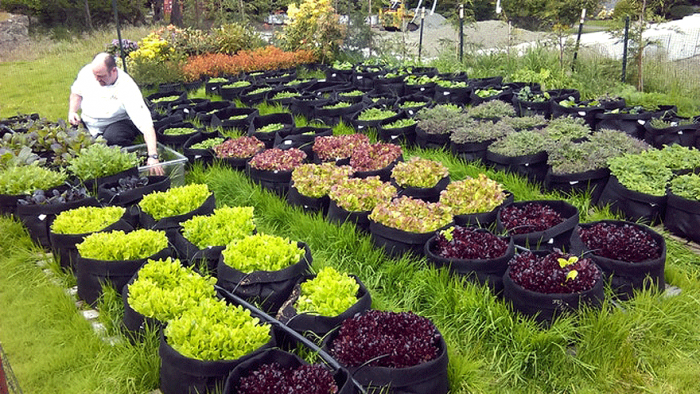 The challenge of producing food locally has created a unique opportunity in urban farming. This Canadian group is driven by the development of new age, urban farming systems that will create a network of secure, healthy food sources, while providing individual agricultural entrepreneurs with the tools they need. Their mandate is to provide nursery tree growers, greenhouse operators and residential gardeners with the information and equipment needed to get a head start in advancing healthy urban farms. Read more.
Ni en more, fashion that fights back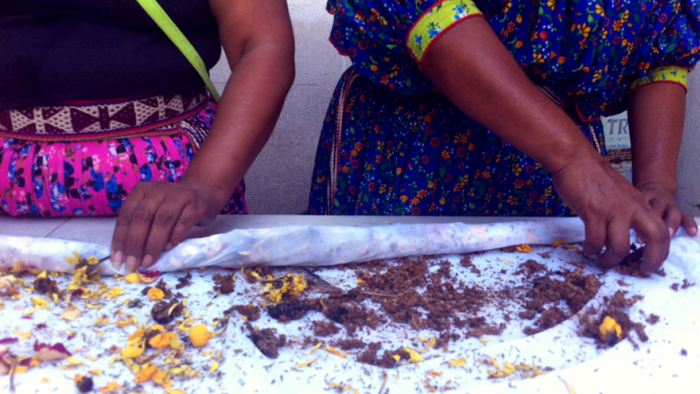 Returning to Mexico, this group of entrepreneurs have started a clothing line that will empower women in Ciudad Juarez and help the fight against violence towards women globally. Ni En More ("wear the fight") represents a resilient workspace, where local women affected by violence, produce handmade one-of-a-kind garments. All profits are reinvested in the sewing studio and the workers' communities. Read more.