d'light kinetic lampshade sculptures
This series of undulating lampshades can be controlled with a smartphone application thanks to its motorised honeycomb-structured design. D'Light moves with an embedded motor inside, creating beautiful, flexible atmospheres for the home. Intensity and direction of the light emitted from the lampshade shifts as the shape changes, so the user can adjust its shape to make dynamic lighting. Find out more.
The republic of unknown territory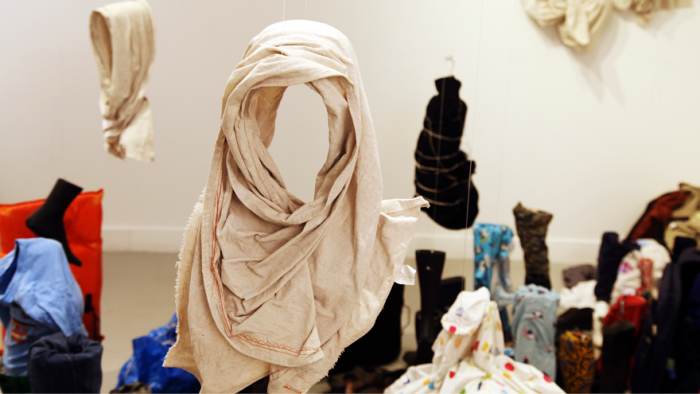 This multimedia art exhibition explores the concepts of immigration and border security, incorporating the real stories of immigrants. New York and Lagos-based visual artist Victoria-Idongesit Udondian questions notions of border control, subjecting viewers to a rigorous visa application process for admittance into the Republic. Find out more.
The Frank Collection, handcrafted wooden furniture designs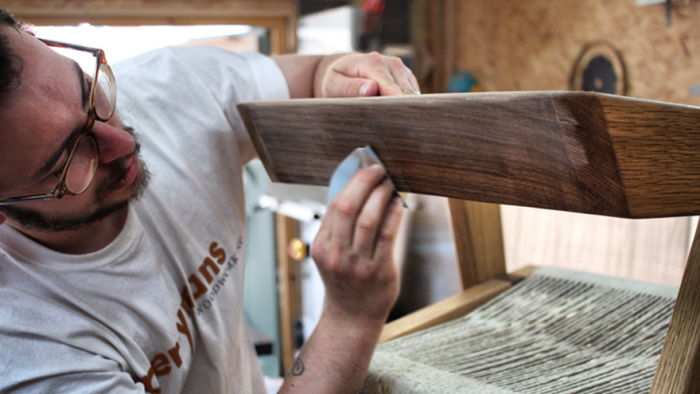 Perrymans Fine Woodworking aims to revitalise traditional woodcraft techniques with the Frank Collection, a range of minimalist furniture designs for the home. The company plans to exhibit their work at the London Design Fair and expand their repertoire to create a wide range of bespoke mixed-wood products and utensils. Find out more.
Inside Pussy Riot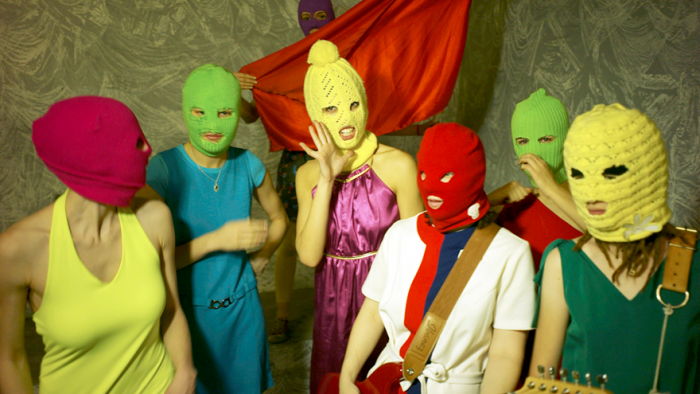 Renowned Russian feminist protest punk-rock group, Pussy Riot, together with the award-winning theatre company Les Enfants Terribles, is working on a breakthrough immersive theatre project that will take audiences on a journey through the group's controversial imprisonment in Moscow. The company will recreate Russian courtrooms, a real labour colony, solitary confinement cells, priests who shout about banning abortions and many more absurd things that exist in the political climate of today. Find out more.
Caplait Shoes: Supporting Ethical Fashion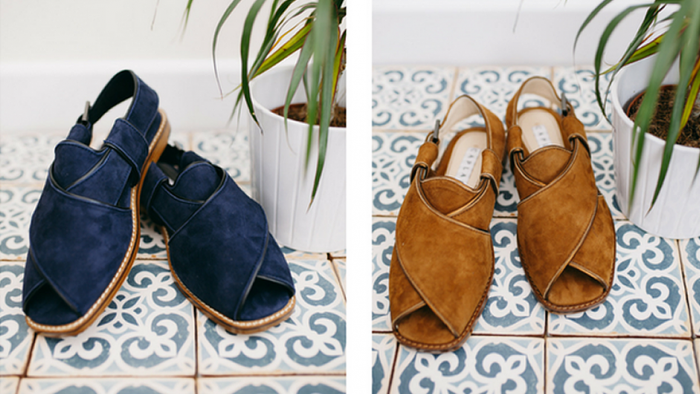 The Peshawari Chappal, a traditional handmade footwear, is a fundamental part of Pakistani heritage. Once only worn in Pakistan, the Peshawari Chappal have now become increasingly popular and are worn by fashion-lovers across the globe. This campaign seeks to boost the trade of the artisans who make these sandals by ensuring that they are paid fairly for their craft in Pakistan. Find out more.
The Final Foray film project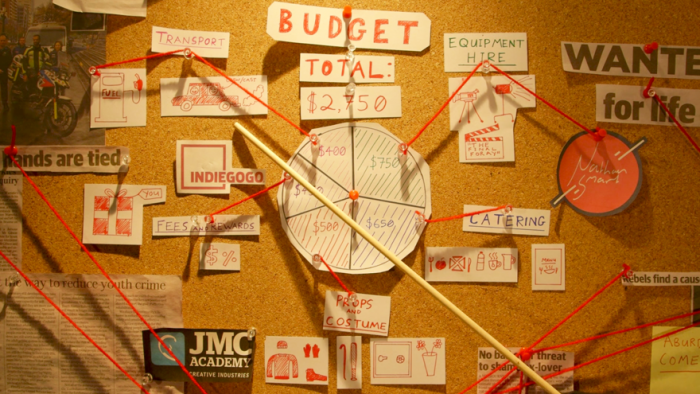 "When a man is terrorized and has his possessions stolen in a vicious home invasion, there is only one thing on his mind... revenge."
This Australian campaign is in support of The Final Foray, the suspense-ridden brainchild of budding filmmaker McLead Jackson. The JMC Academy graduate aims to produce the film with fellow students and collaborators based in Melbourne. Find out more.
Gaza Girls: Growing up in the gaza strip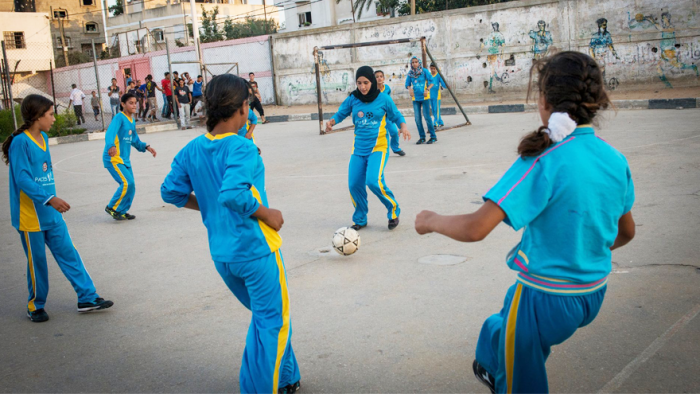 This unpublished photo book recounts the stories of young women coming of age in a difficult place. It is intended to highlight the challenges of daily life, as well as moments of joy found in a complicated existence. Photographs were compiled by photojournalist Monique Jaques based in Istanbul, Turkey. Find out more.
The Solar pack project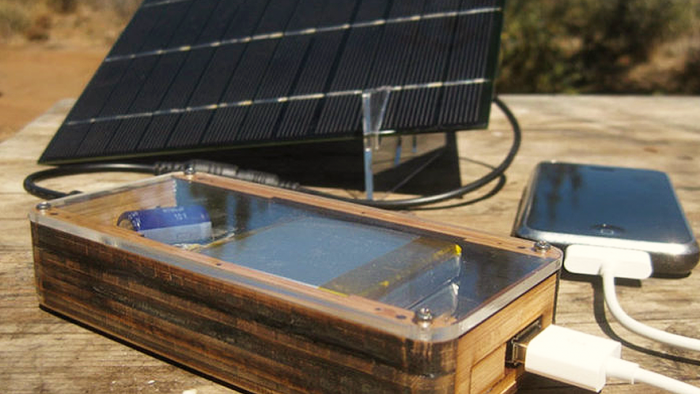 The Solar Pack campaign aims to furnish vulnerable communities and people without access to elecricity with basic tools to stay connected using sunlight. Each pack includes LED lamps, a recharchable torch, a cellphone charger, radio MP3 player and a solar panel to power each gadget. The organisers are starting with the Johannesburg municipality district and aim to expand to other areas as donations grow. Find out more.
The Water Dancers documentary film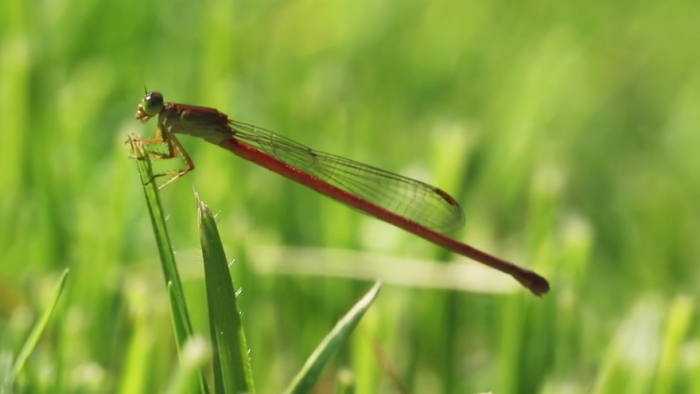 The Water Dancers is a short documentary that explores ecological networks and the unique role of the dragonfly in nature. The project explores ways in which ecosystems should be protected against the threat of industrial production. The filmmakers want to ensure that their message can be disseminated successfully to leaders and policy-makers, inspiring action among these power-holders to implement nature conservation methods within their fields. Find out more.
The Dewgood device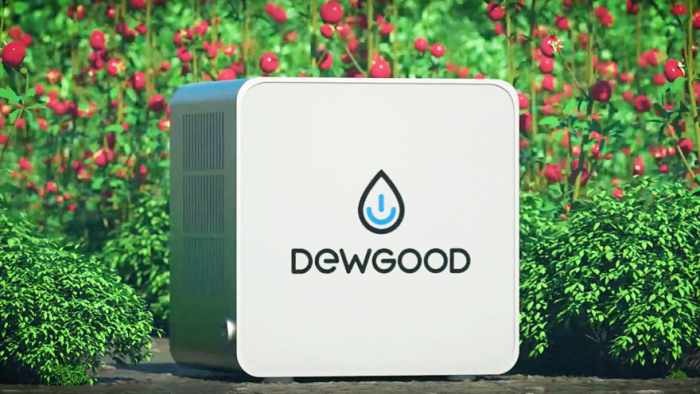 DewGood is a company focussed on making localized sources of fresh water for farming and drinking. They are launching their first product, the DG-10, a small appliance that can make up to 10 gallons of water a day. This product is for people who don't have access to fresh water, farmers, indoor growers, gardeners who are tired of being fined, and all in-between. Find out more.