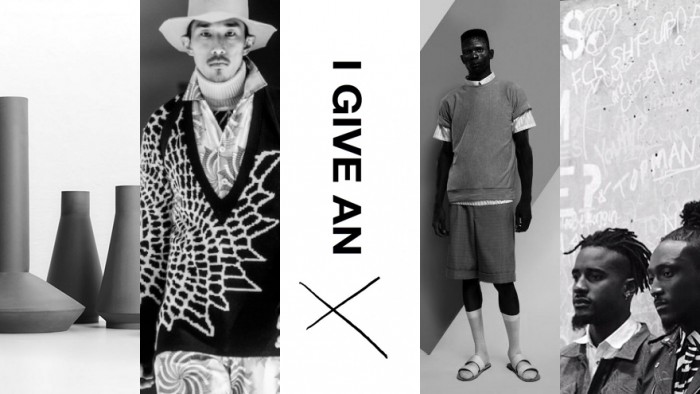 Lukhanyo Mdingi's macrame collection came in first place.
1.
Fashion designer Lukhanyo Mdingi is not afraid to use unusual materials such as wire, plastic and string in his fashion design. In this interview, the Emerging Creative tells us about his latest material exploration.
2.
The design news that Adams & Adams law firm has released a general non-disclosure agreement that artists can use when pitching their ideas was the second most popular story this week. It's free on the BASA website.
3.
Danish brand Karakter launched its debut collection by distinctive and diverse designers – including South Africa's own Anatomy Design.
4.
Pentagram's "I Give an X" campaign reaches out to young Britons to exercise their right to vote in the UK elections and influence others in their social circles as well.
5.
Street-style photographer Trevor Stuurman's masterfully captured moments of SA fashionistas and urban nooks and crannies drew eyes in this online gallery compiled from our #DITakeover Instagram feed.