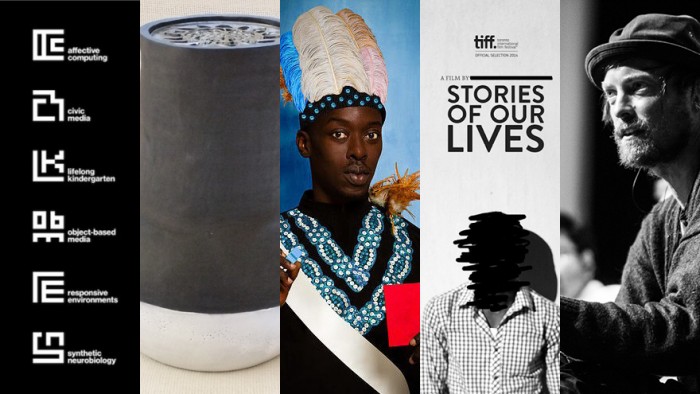 Africa takes top spot in this week's Take Five.
1.
Readers have shown that Africa Is Now by granting top spot to the lookbook displaying creative collections from Egypt to Angola.
2.
Another striking lookbook – this one of photographs by Senegalese photographer Victor Omar Diop – earned a place at the top.
3.
Readers were interested to know how Cape Town ceramicist Kate Rosenberg translates the handwoven grass baskets she remembers from her childhood in the Drakensberg into oversized black clay vessel vases.
4.
News that lauded New York City-based graphic designer Michael Bierut will return to emcee the Design Indaba Conference had readers clicking to find out more.
5.
Taking the last spot is the Design Indaba 2014 conference talk where the Danish delegation talked about designing like they give a damn.
Watch the Trailer with Michael Bierut