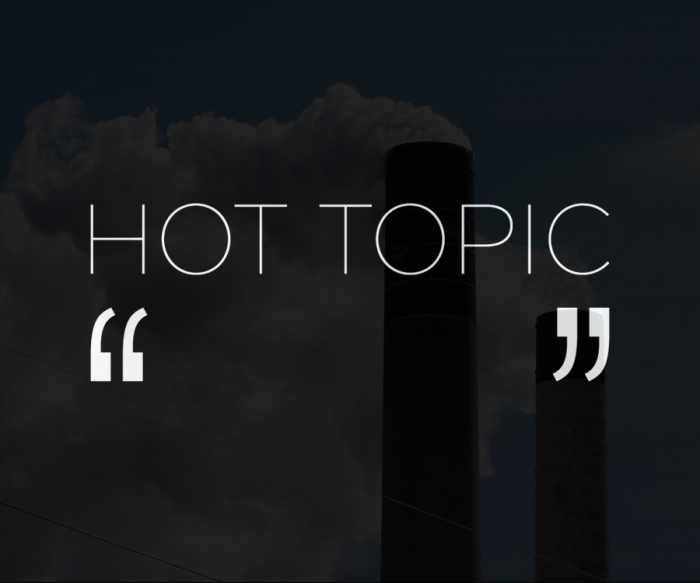 Hot Topic
The Department of Design, a creative hub that facilitates dialogue between businesses, governments, NPOs, designers and academics, kicked off in Cape Town this week. Sponsored by the Dutch government, it is an official 2014 World Design Capital event that brings serious challenges such as food and water security, renewable energy and climate change under creative scrutiny.
This prompted us to think: What if there were a global Department of Design - a sort of creative hub at the United Nations, say, that addressed global issues? What should be on its agenda? What issues, objects and services should it tackle? We asked four thinkers and doers, who or what they would report to the Department of Design.
Rashiq Fataar, urbanist and director of Future Cape Town
I would report the legacy of our Apartheid cities, and our subsequent lack of urban design and spatial planning to address this. While our policies and plans are generally good, poor political and hence design decisions are being made, which are contrary to the vision of more integrated, inclusive and sustainable cities. Instead, building new cities and communities far from the centres of our region only promotes more sprawl, fragmentation and an unsustainable form of our city. We must report the contradiction between our common vision and the design decision-making.
Renny Ramakers, co-founder and creative director of Droog Design
There are so many issues in the world, such as the obvious ones addressed here at the Department of Design - for example, safe energy and clean water - but I am concerned that designers shouldn't lose their feeling of beauty. I see things that are very sustainable or that solve a problem and I think 'But where is the beauty?'. I think beauty is very important in life and we shouldn't forget that. For me it is always a combination of urgent issues and beauty. So if you buy something because it is sustainable or you eat food that is healthy, the product should beautiful and sustainable; the food should be healthy and tasteful.
Lyall Sprong, industrial designer and founder of Thingking
I suppose that one could report fundamental transgressions but we already know what these are. I would probably prefer to submit objects that are interesting or that could lead to new understandings. For example, Ralph Borland's Suited for Subversion [a project to create a suit that protects the wearer at large-scale street protests] would be great for discussion. I am also interested in vernacular objects or things that end up being designed by a series of complex responses over time. Also objects that imbue that sort of immediate, personal, limited-means response – such as when a man sits on a few layers of cardboard to overcome window spikes and in so doing, reclaims some aspect of public space.
I would report the lack of design education amongst normal citizens, who are not considered to be of the "design" world. I would also report the lack of design thinking in many projects that are supposed to be helping those in need, because I am finding lately that the designers who are supposed to be using design for social good are becoming so arrogant that they forget who they are doing things for and why. They end up causing unbearable damage and also give a bad name to fellow designers.
Watch the Talk with Renny Ramakers