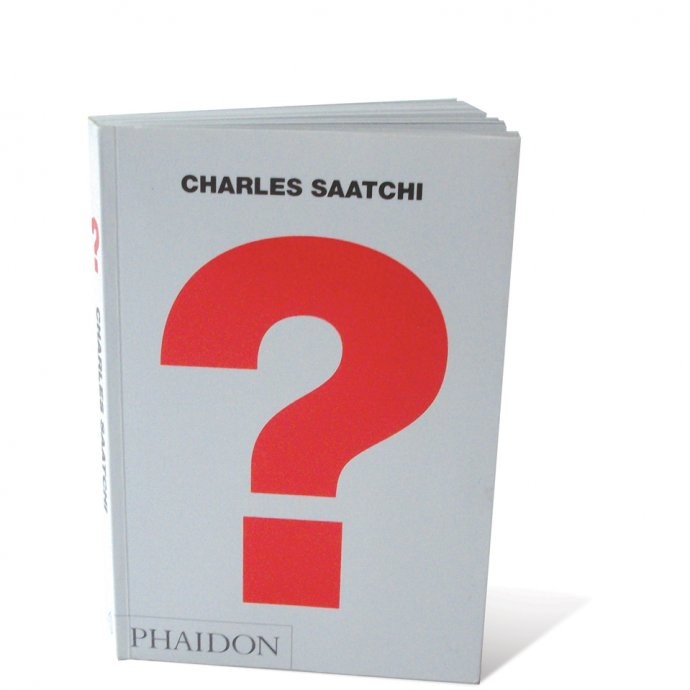 Controversial questions, some might say. The answers to which you can find in Charles Saatchi's no-bars-hold Question, published by Phaidon.
The founder of the global Saatchi & Saatchi advertising empire and one of the most influential contemporary art collectors, Saatchi is famously known for his refusal to be interviewed. He's clearly made an exception in this case, answering questions about whether he believes in an afterlife, whether he is in touch with his feminine side and whether he prefers Beyonce or Madonna (his answer: "either").
A man that finds inner peace in the lavatory, Saatchi does reveal something about what has made him so successful, though one is often left wondering if it's all tongue-in-cheek. An interesting read nonetheless.