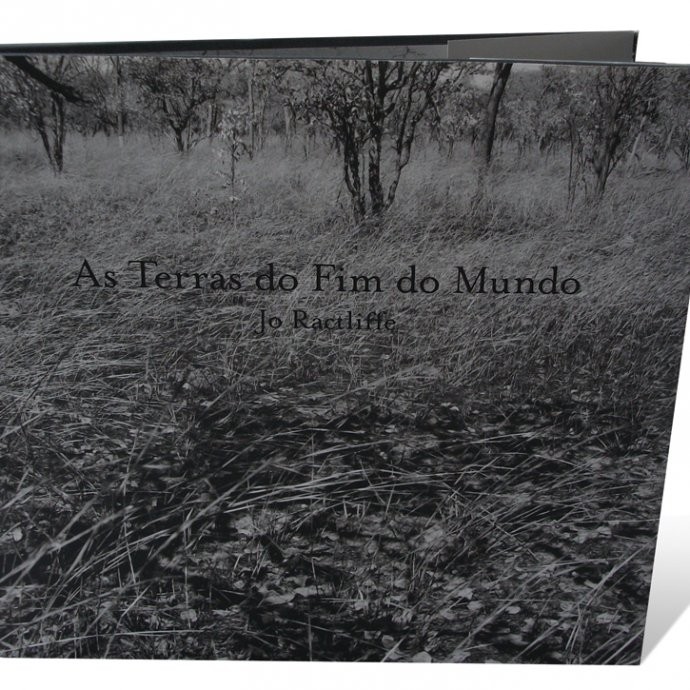 Portuguese colonial rule, civil war and landmines are probably the terms most commonly associated with Angola. An African country that has known little prosperity, despite its abundant natural wealth, Angola is a forgotten landscape. It's been almost ten years since the death of rebel leader Jonas Savimbi paved the way for political stable and peace, yet Angola continues to be beset with problems.
Photographer Jo Ractliffe explores the dynamic of this war-torn landscape in a body of work titled As Terras do Fim do Mundo, a Portuguese term meaning "the lands of the end of the  world". Published by Michael Stevenson, this collection of black and white photographs explores the landscape and considers the ways in which violence has come to manifest itself in this space.
As Terras do Fim do Mundo follows Ractliffe's Terreno Ocupado which looked to the country's capital, Luanda, some five years after the civil war ended. A fascination with the myths surrounding the Border War underlines Ractliffe's work. More than depictions of the physical establishment of conflict on the Angolan landscape, the comprehensive captions and additional notes in As Terras do Fim do Mundo provides the reader/viewer with the historical and political context of a given scene.
Rather than trying to be a visual history of post-war Angola, As Terras do Fim Mundo is simply one observer's take and experience of selected parts of the country. Some of the photographs are striking, other are dramatic. They all make you think.